In Codigee we are looking for technology geeks who love to work in a unique atmosphere & derive pure satisfaction from new challenges.
Flutter Developer
11,5k - 20k PLN net/b2b/month
Our crew creates cutting-edge products. We build and maintain the applications that reach the highest performance.
---
Joining us means working on projects that help change the world of technology for the better
Quick, transparent and straight to the point! The whole process takes up to three weeks.
You send us your resume along with the rest of the stuff you would like to show off.
Our HR team invites you to chat talk - in person or remotely as you want!
Together with the Flutter development team, we talk about technology.
Welcome aboard the Codigee crew!
Our people

write

their best stories.
Oskar
Flutter Developer
Former SEO Specialist
---
"I started my journey with Flutter two years ago when it was still a completely new tool. I created my own projects and tried to make Flutter my main source of income. Codigee noticed my effort and gave me a chance and with their support, I'm now a fully self-reliant Flutter Developer."
Oskar
Adam
Flutter Developer
---
"I started working with Flutter in 2019. I was looking for technology to write a mobile app for an environmental project I was involved in at the time. Not so much as I managed to write a fully working app, and together with my team we won top places in a competition where the project was based on this very app which led me to Codigee."
Adam
Aleksander
Flutter Developer
Former JavaScript Developer
---
"I started my journey about 3 years ago as a JavaScript developer. After that, I discovered Flutter which amazed me with the impact it had for the development industry. About a year ago I joined Codigee where I was able to quickly increase my skills by participating in many projects."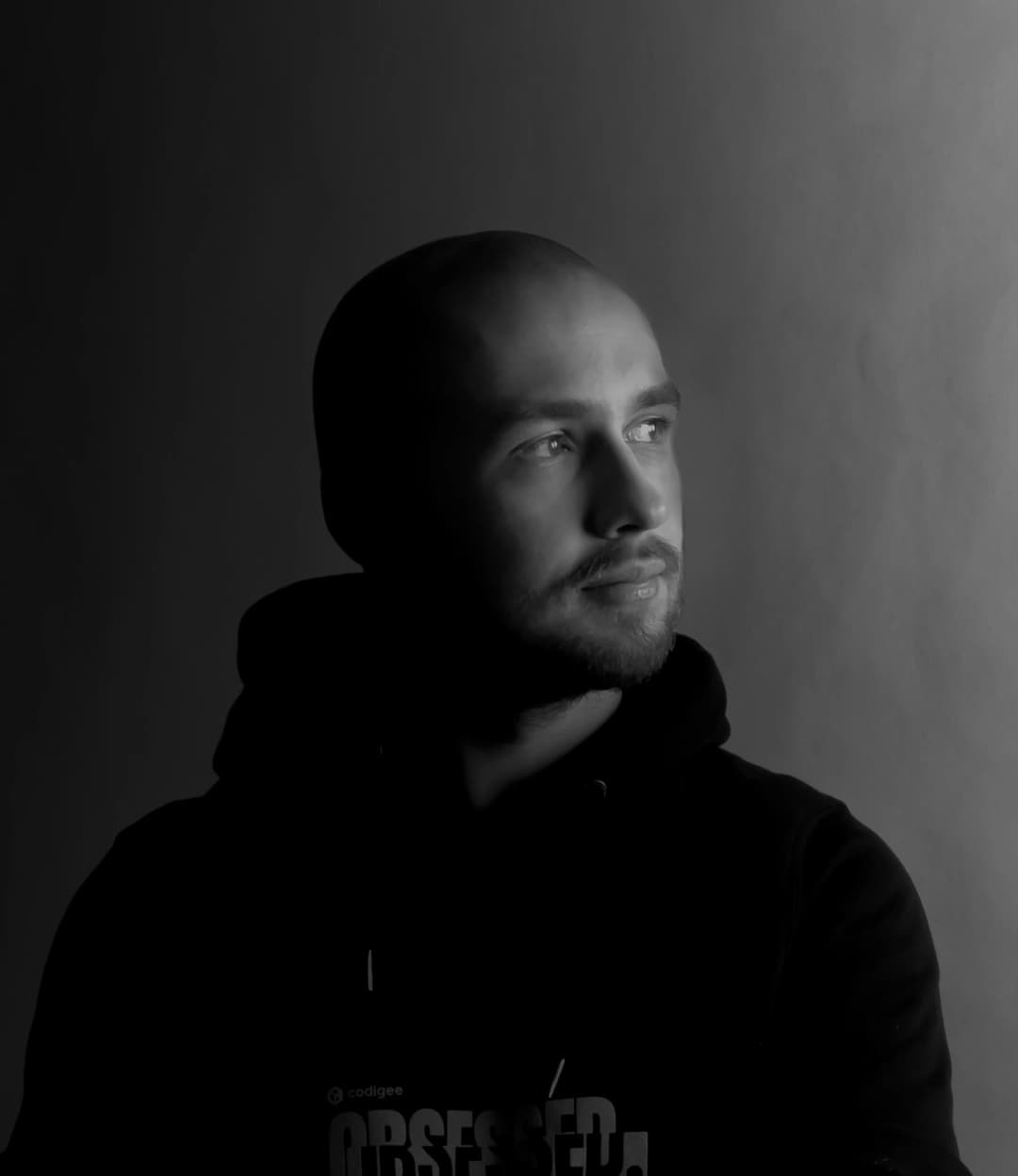 Aleksander
In a good team, members look after each other
We will not let you run out of anything
Multisport card, to help you stay in shape

English language course with native speaker

Internal Spanish lessons with the team

Accountant care

Monday breakfasts

Awesome integrations and parties!
Coding is part of

our lives

, just like parties.