---
The numbers speak for themselves:
YEARS
in mobile apps development
DAYS
to hire Flutter developer
WEEKS
to get first working prototype
Our

specialization
As Flutter experts who build apps from the ground up, we handle all the Flutter related services you need.
SHIFT MOBILE APP TO FLUTTER

---

Our experts know the advantages of Flutter very well. We will help you migrate not only from native technologies such as iOS and Android, but also from Cordova, Xamarin, and Ionic so that your product can achieve even better performance by raising the functionality of your app to a whole new level. We will make your application faster, and way more efficient for the scalability of your business so it can be ahead of the competition.
FLUTTER APP DEVELOPMENT

---

Flutter has completely changed the approach to building mobile applications. Our team will help you join this revolution and improve your business from the start by building cutting-edge features and getting them on all platforms, screens and devices. Join the ranks of the most popular brands in the world which are already building the future of their products with Flutter technology and see for yourself thanks to a working prototype that we will build in two weeks.
FLUTTER TRAININGS

---

Thanks to many years of Flutter experience we successfully support our clients and partners with our knowledge. No matter if you already have a team or are building one, our experts will help you successfully enter Flutter technology through training that increases the knowledge and skills of your development team.
FLUTTER CONSULTATIONS

---

We struggled with many projects of different kinds and stages of the life cycle. Ask us about your project, and we will share our experience and advise you on the best solutions, how to build a team, and other Flutter-related challenges you are struggling with. Our consultations will allow you to tackle those problems in the best possible way.
OUTSOURCING OF FLUTTER DEVELOPERS

---

We not only share our knowledge but also our experience. Codigee developers are ready to join your team to support them and lead the project to success, both at the beginning and during the process. We will help you boost your development team by knowledge sharing and productivity acceleration. Build your own team with our Flutter experts the way you need it.
---
From hours of consulting, to full project delivery.
work 1 / 4
Finance that

changes

the world.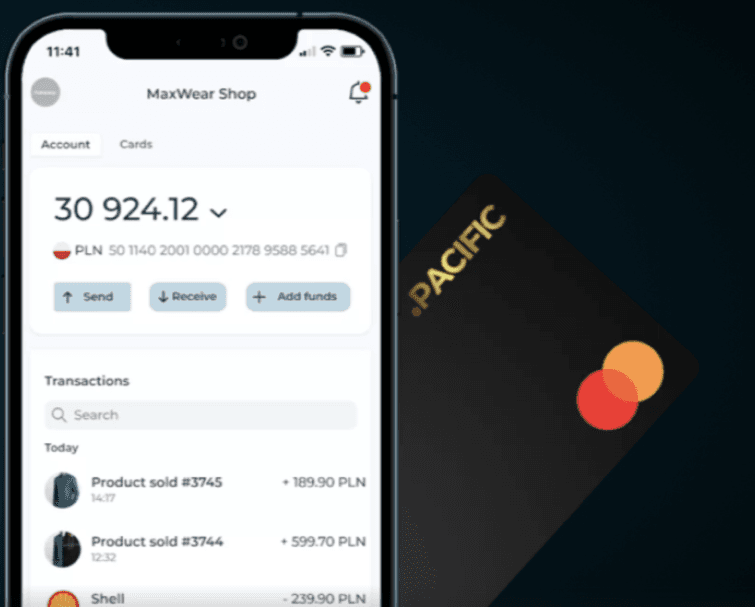 Client
work 2 / 4
online shopping

with

live broadcast.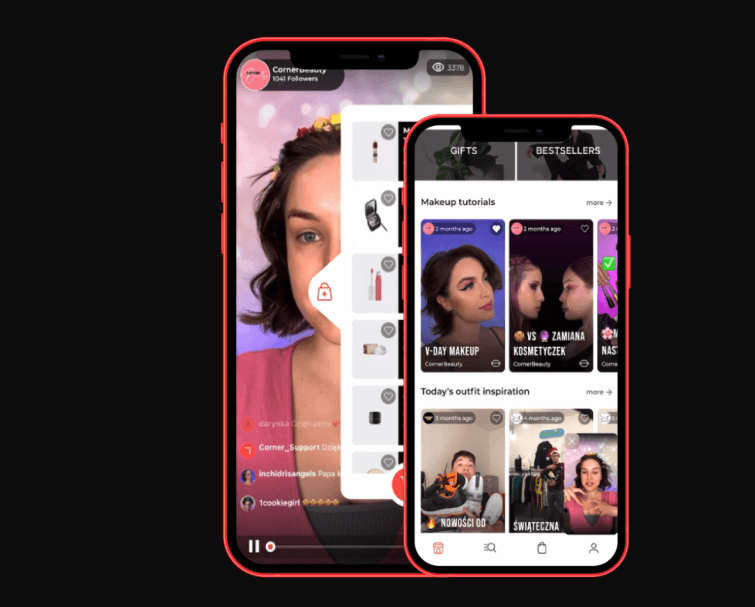 Client
work 3 / 4
Tesla among

renewable

energy apps.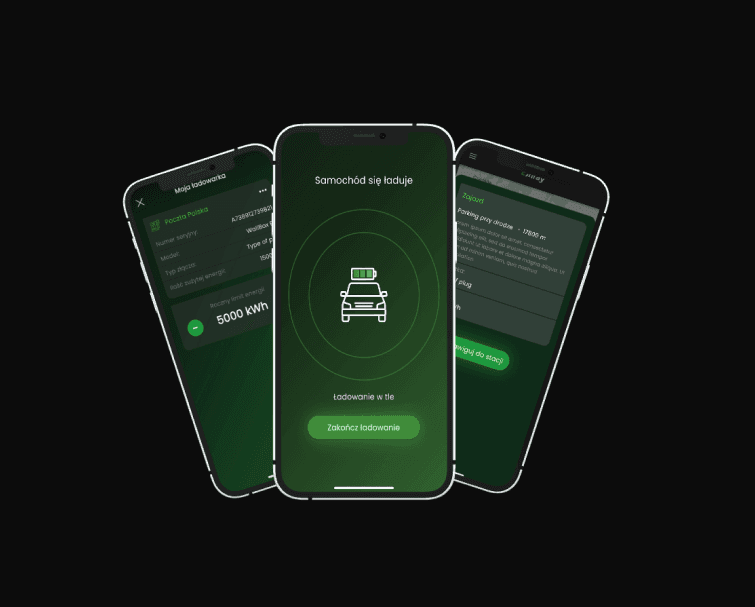 Client
work 4 / 4
Texts and stories

that suit

you best.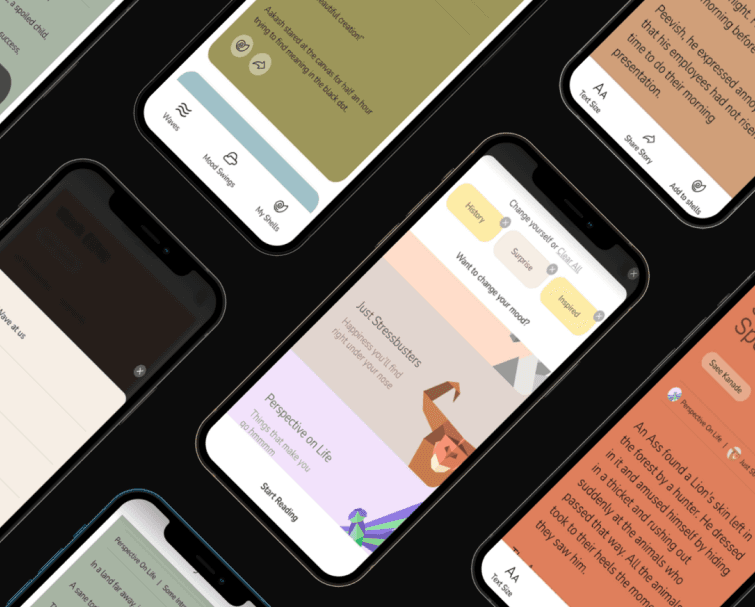 Client
Meet our

crew
Codigee is more than a software house, it is a team built by people with passion and commitment to what they do.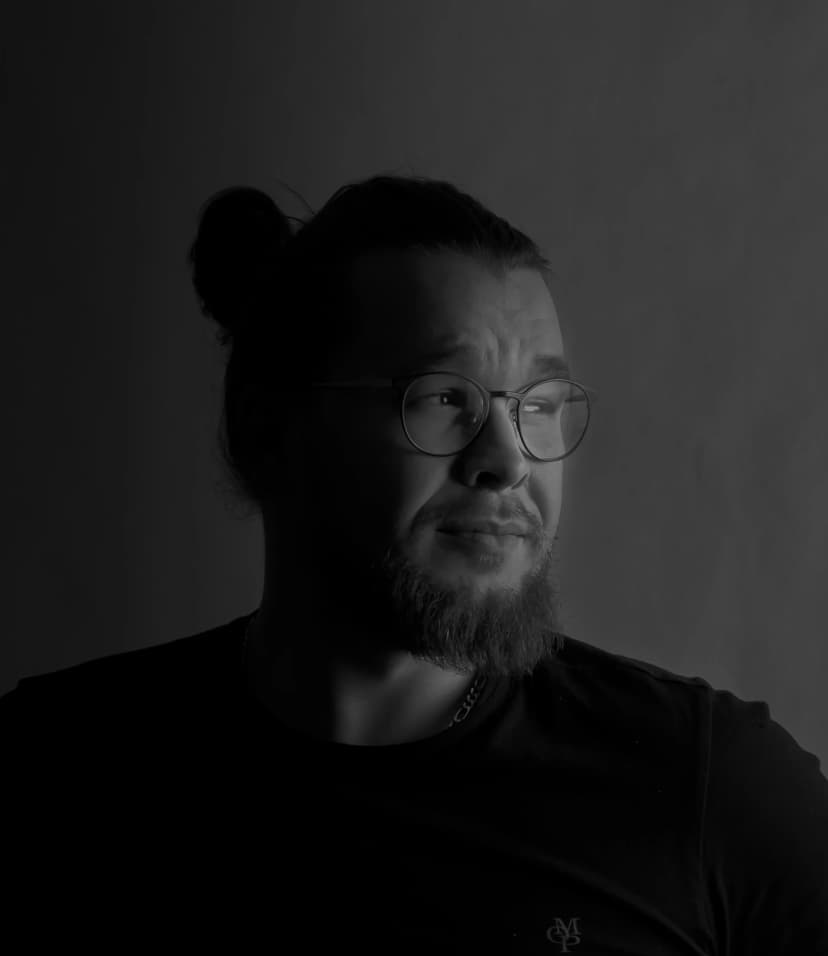 Eryk
Co-CEO, co-founder, Flutter developer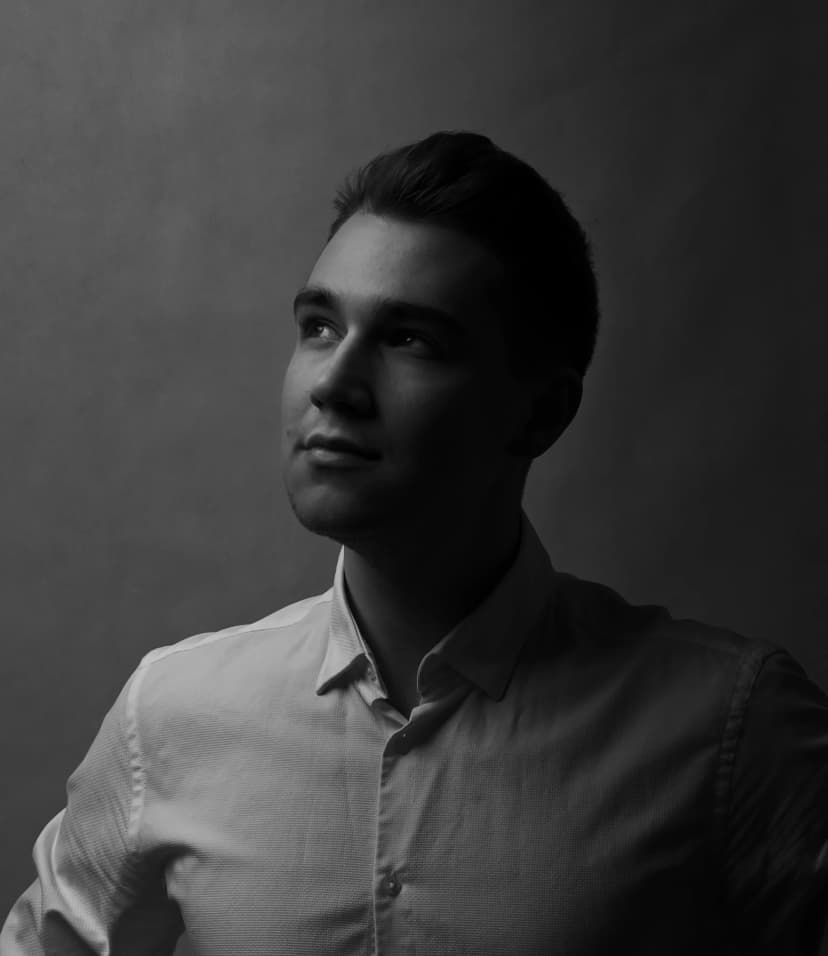 Maciej
Co-CEO, co-founder, Flutter developer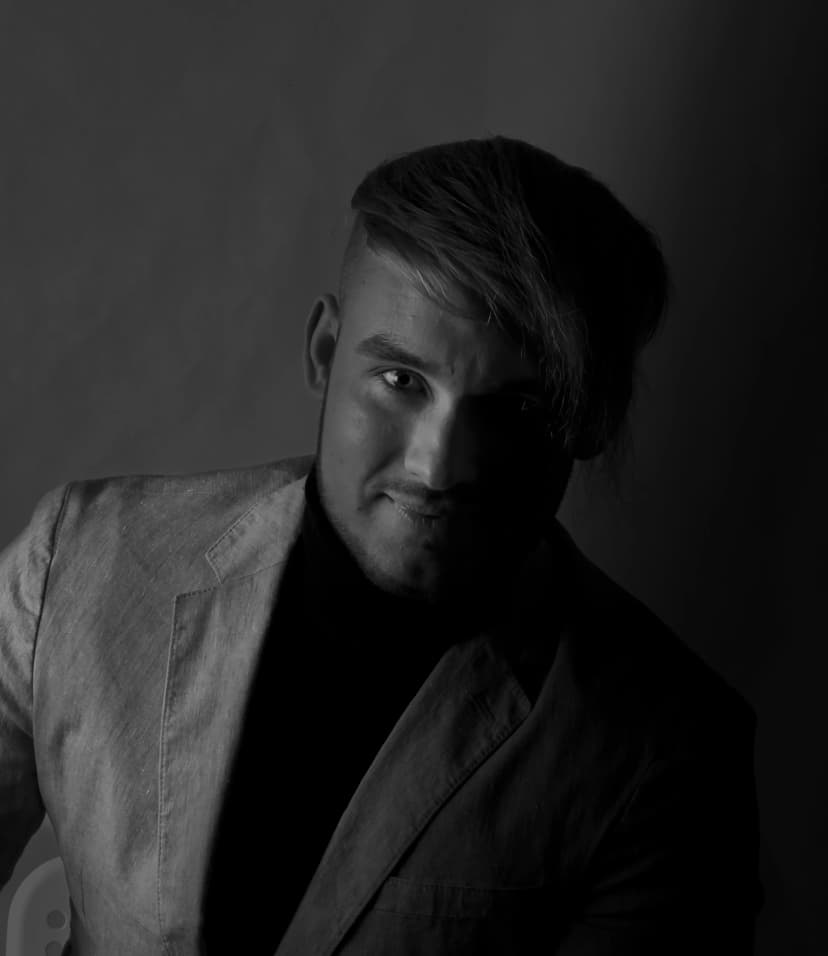 Maksym
Product Owner, Flutter developer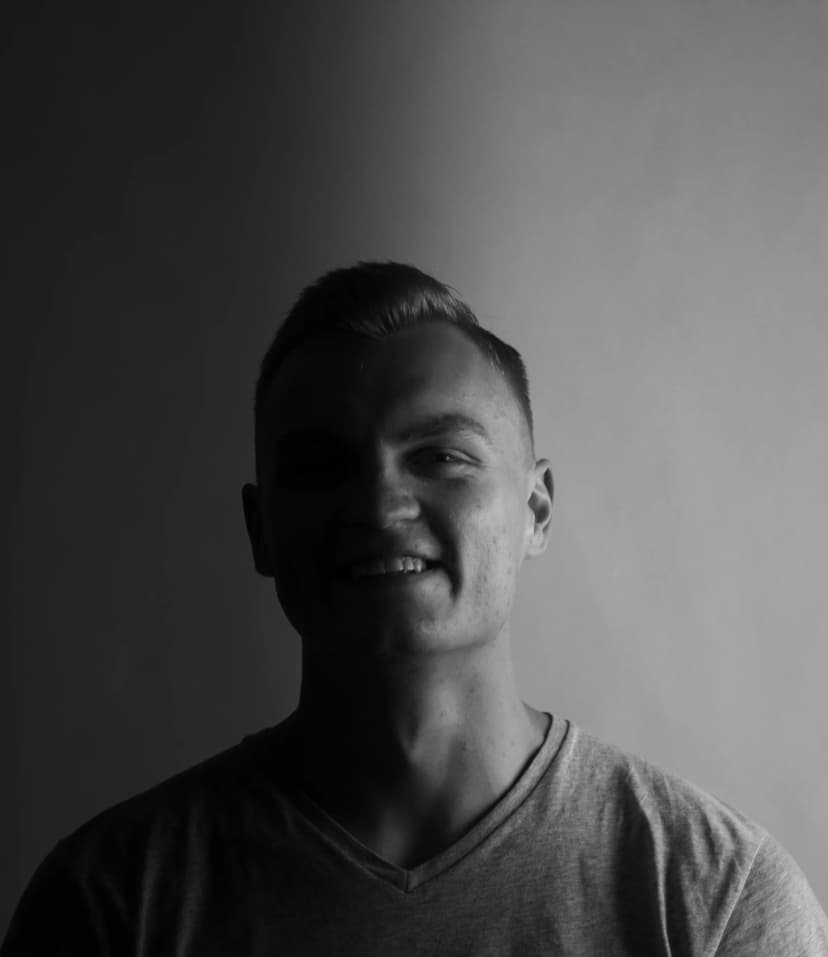 Harijs
Head of Partnerships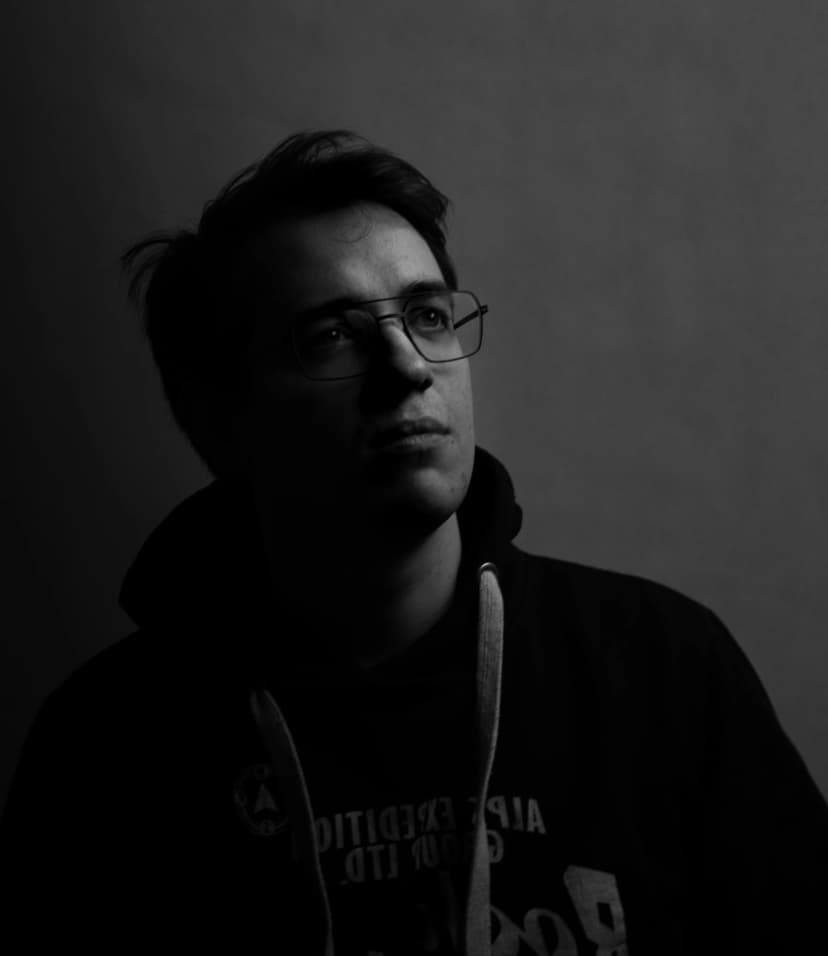 Adam (Czidar)
People Growth, Head of HR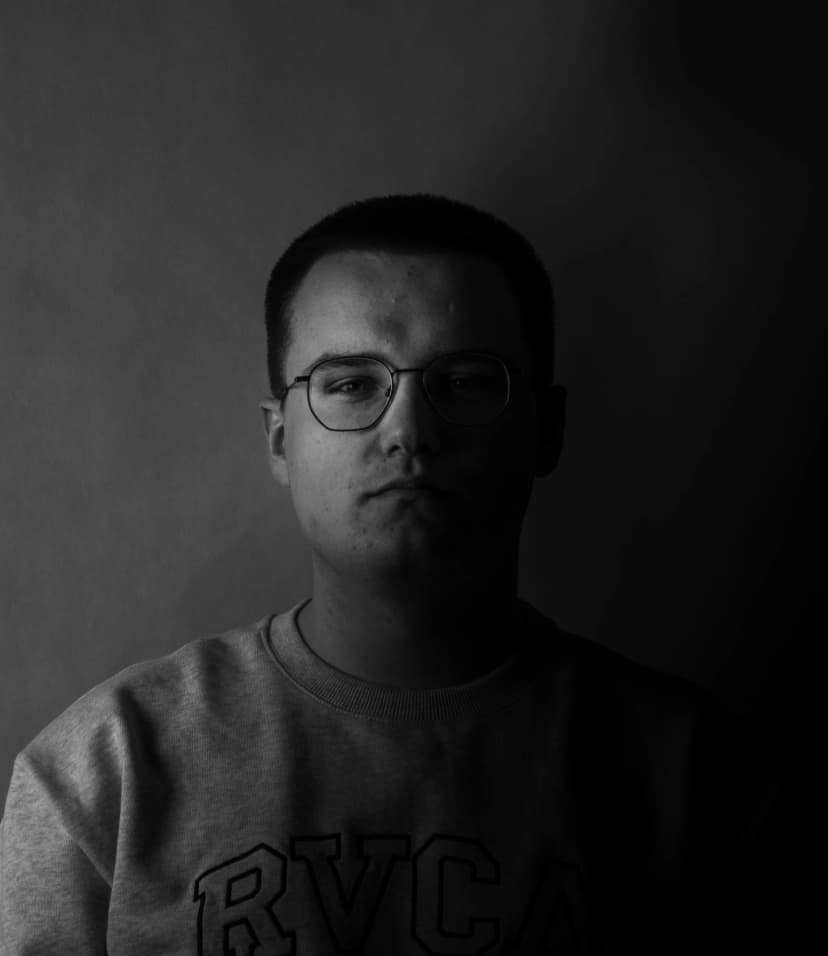 Adam
Principal Engineer, Flutter developer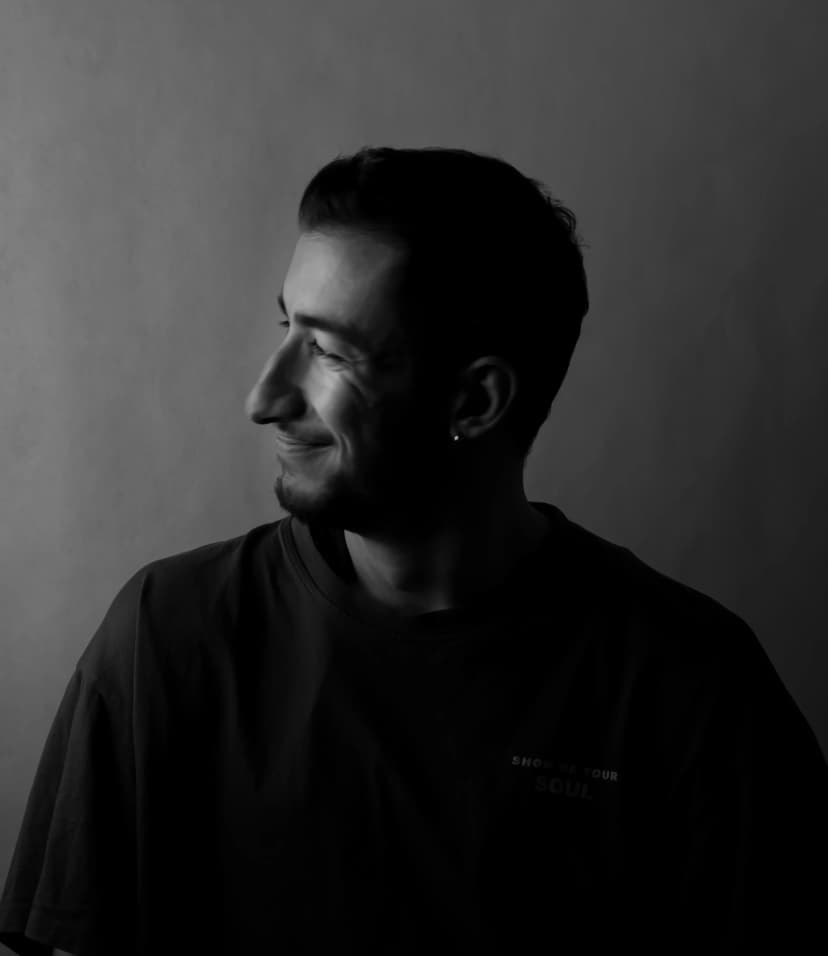 Ali
Flutter developer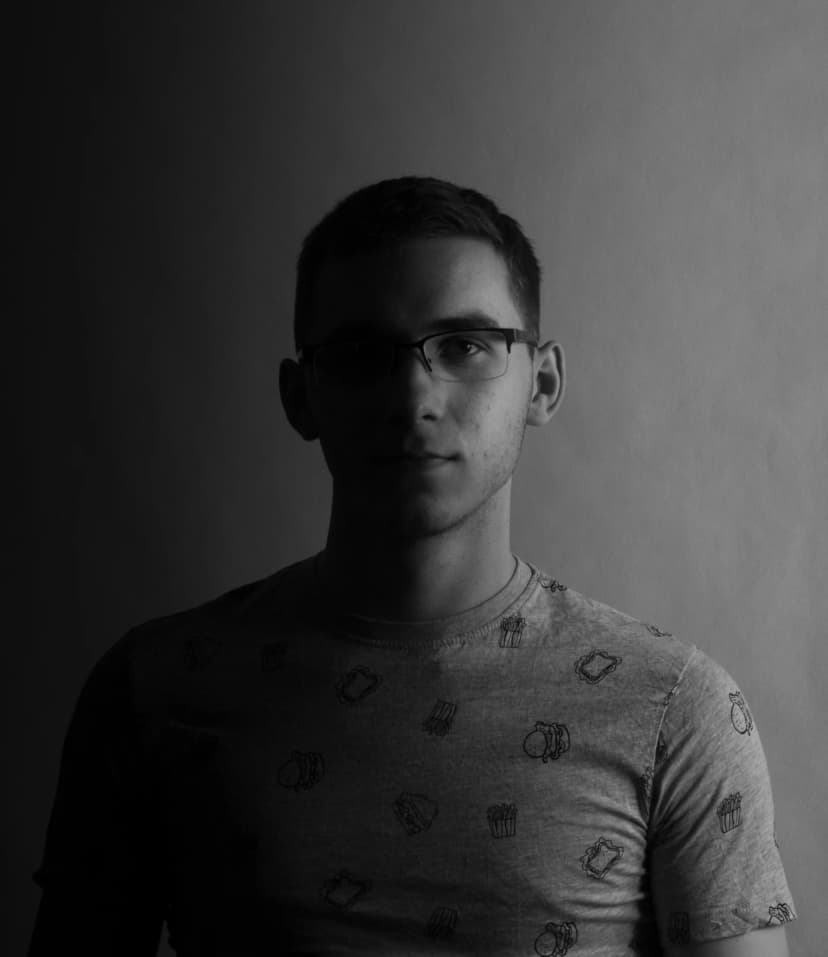 Kacper
Flutter developer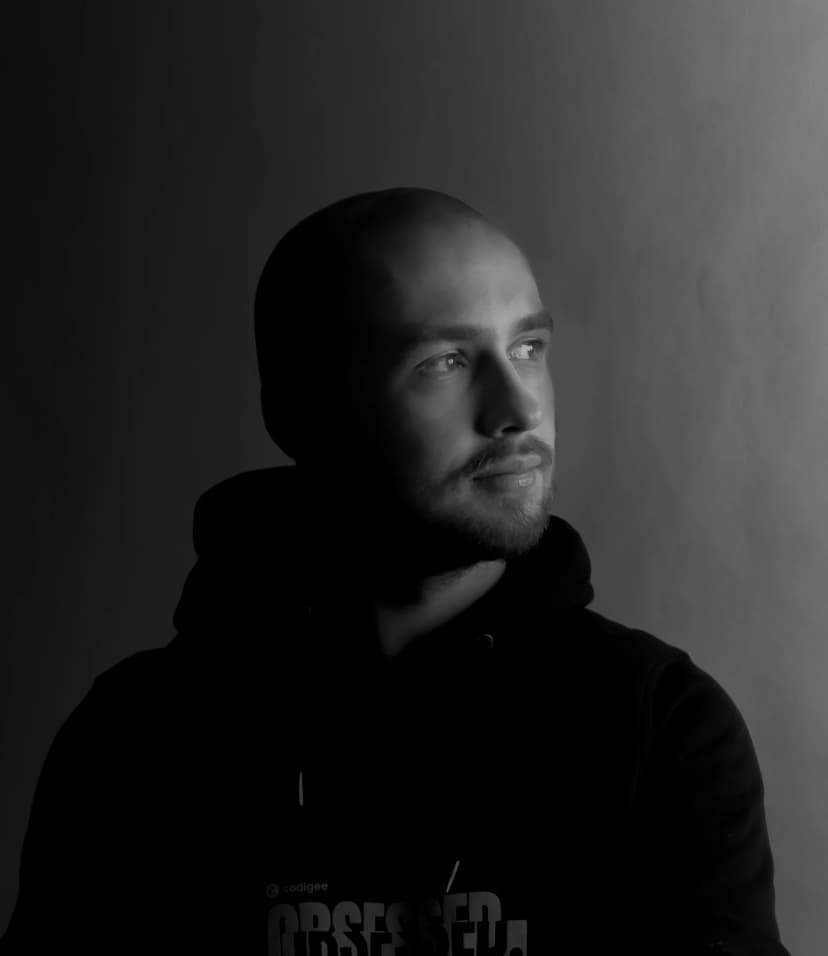 Aleksander
Flutter developer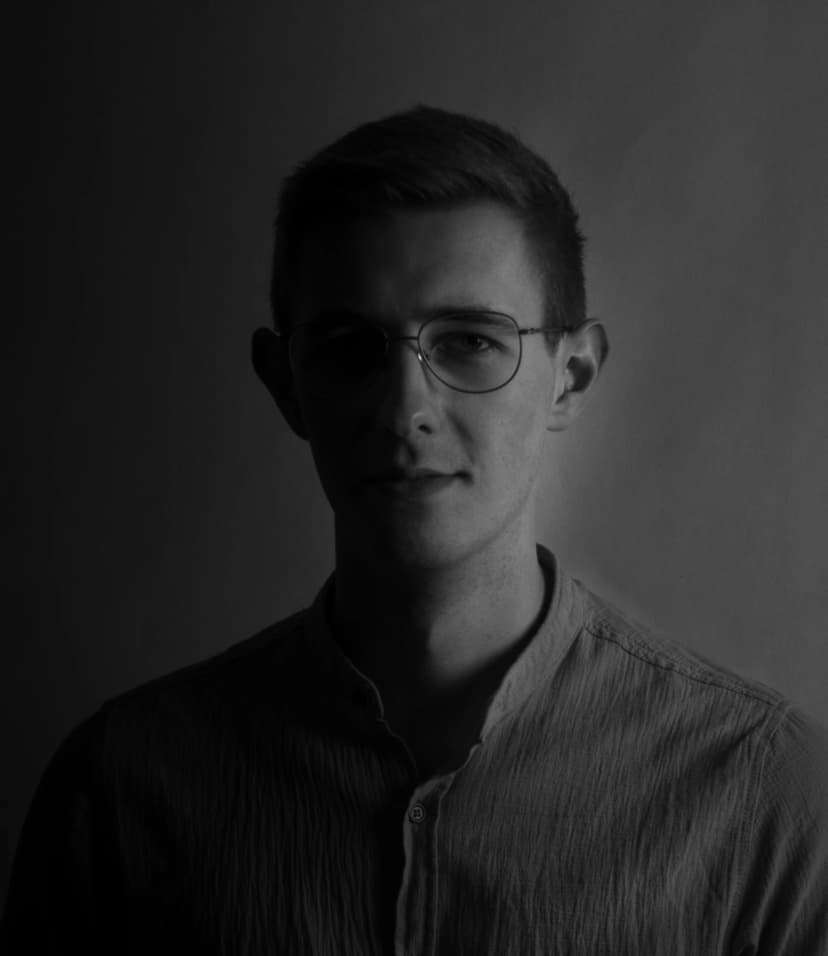 Oskar
Flutter developer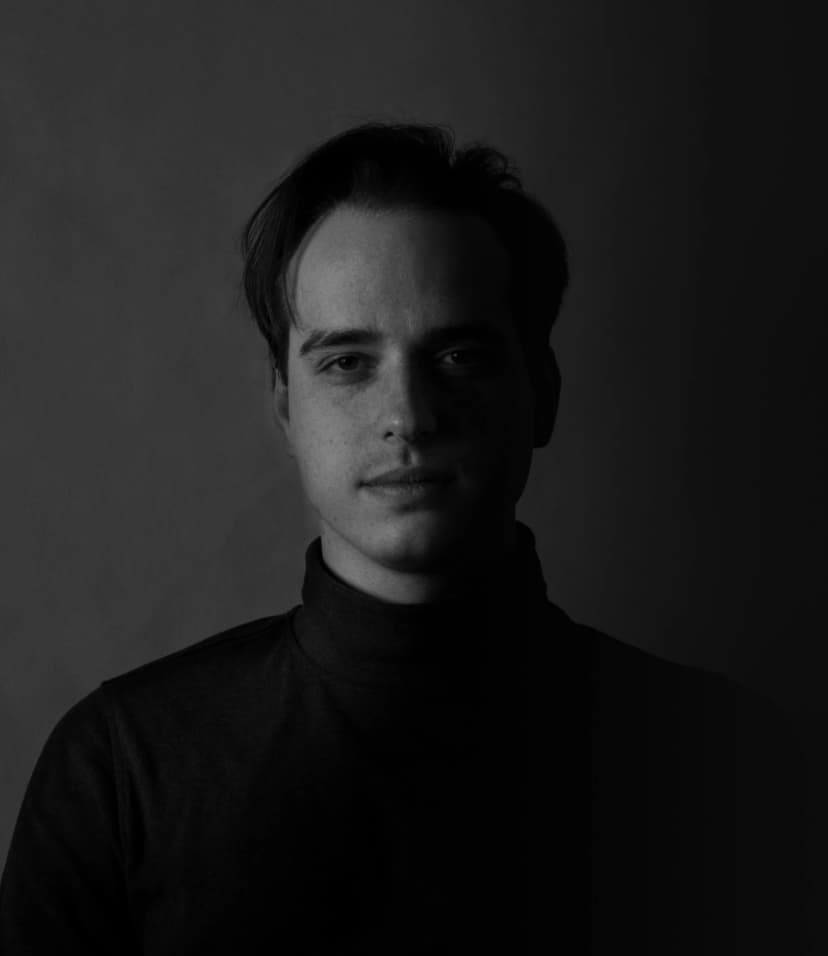 Bartek
Flutter developer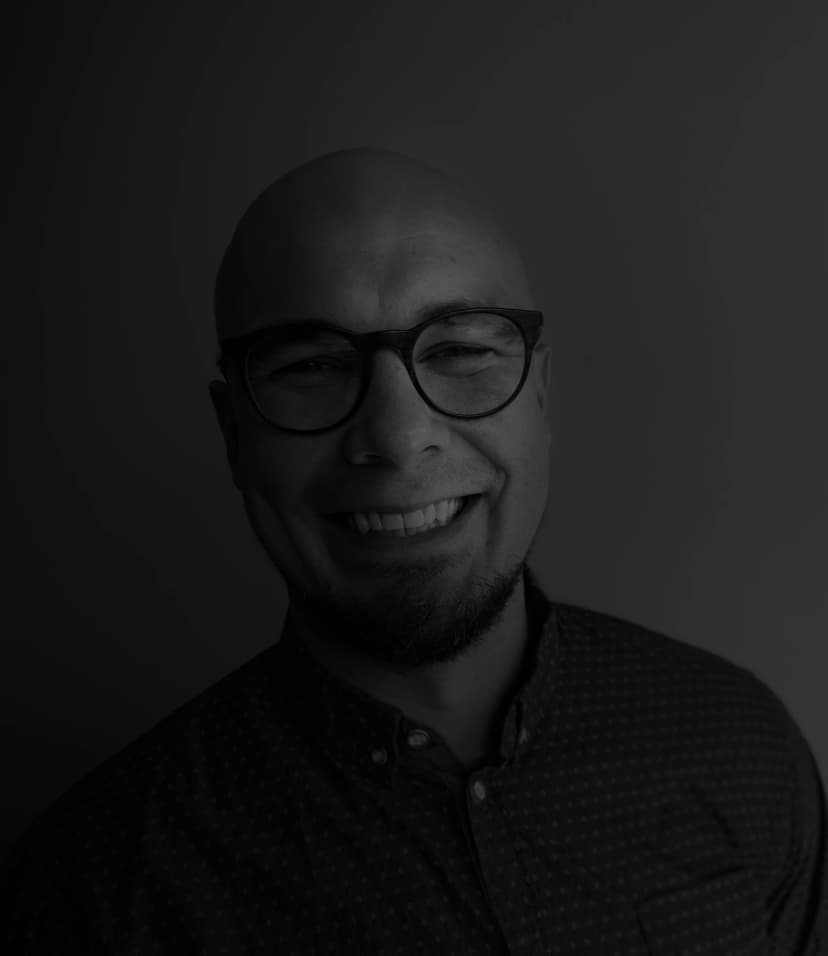 Stachu
Flutter developer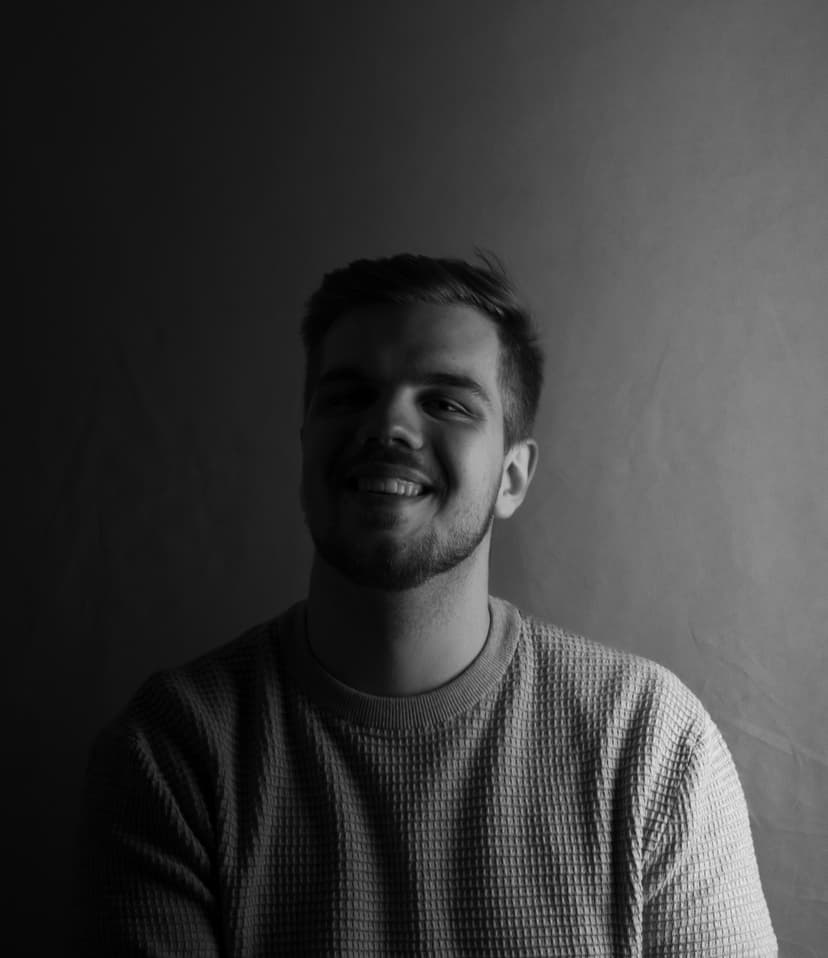 Paweł
Flutter developer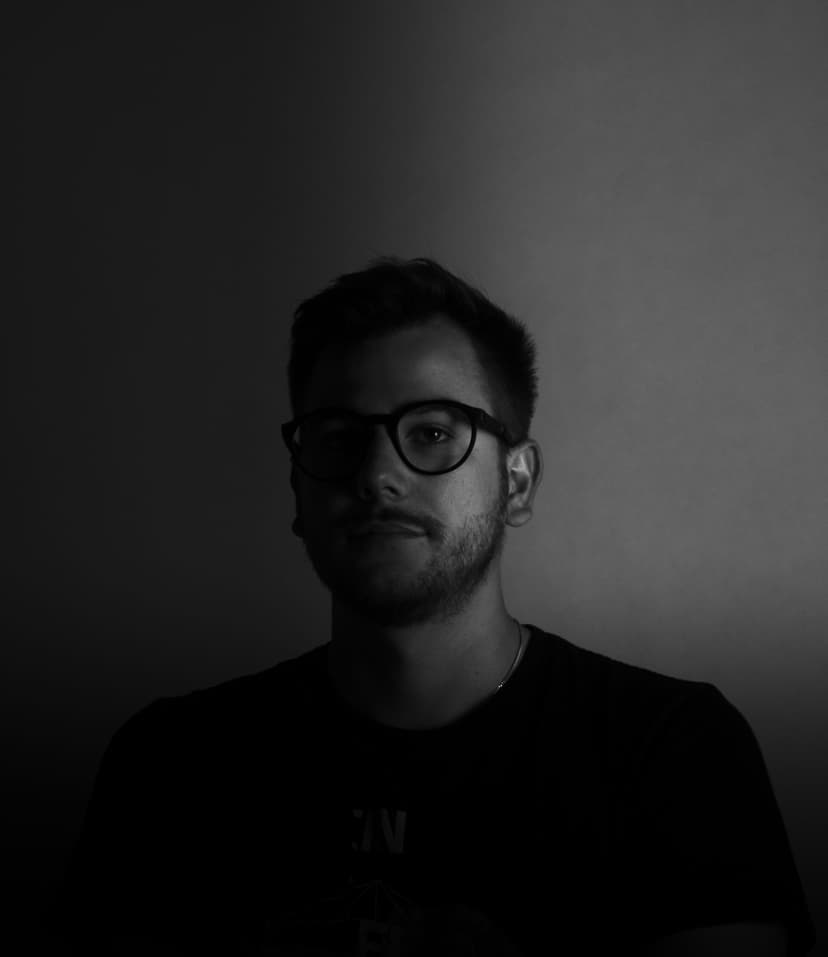 Kamil
Full-stack developer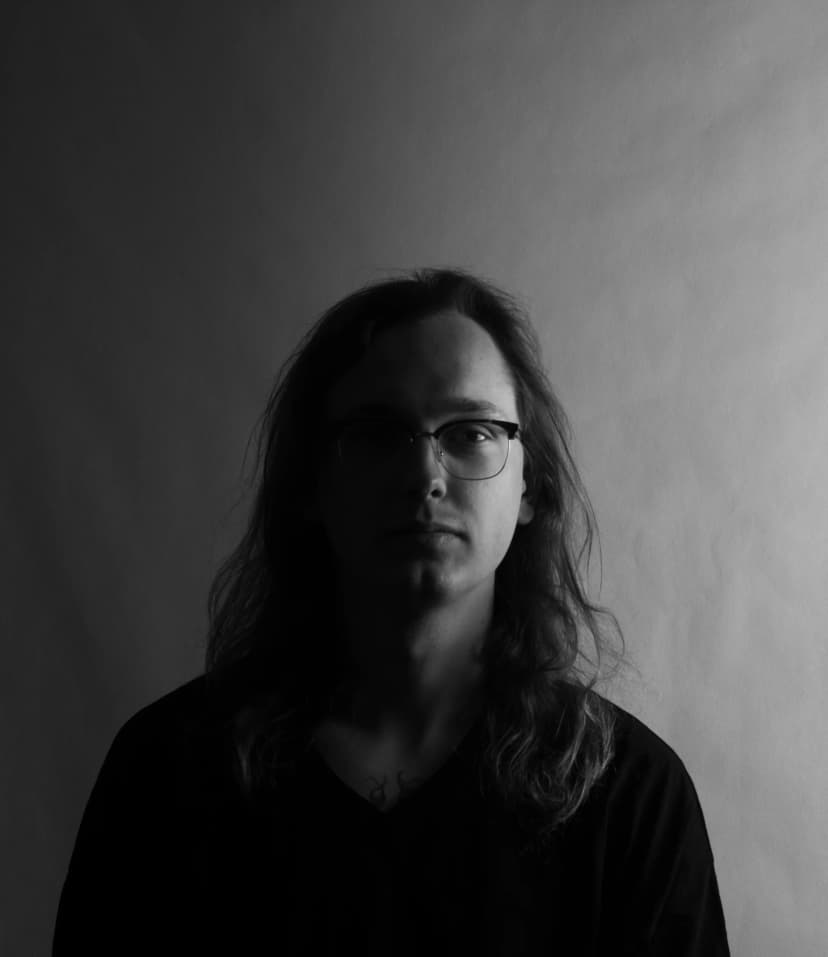 Jakub
Marketing Assistant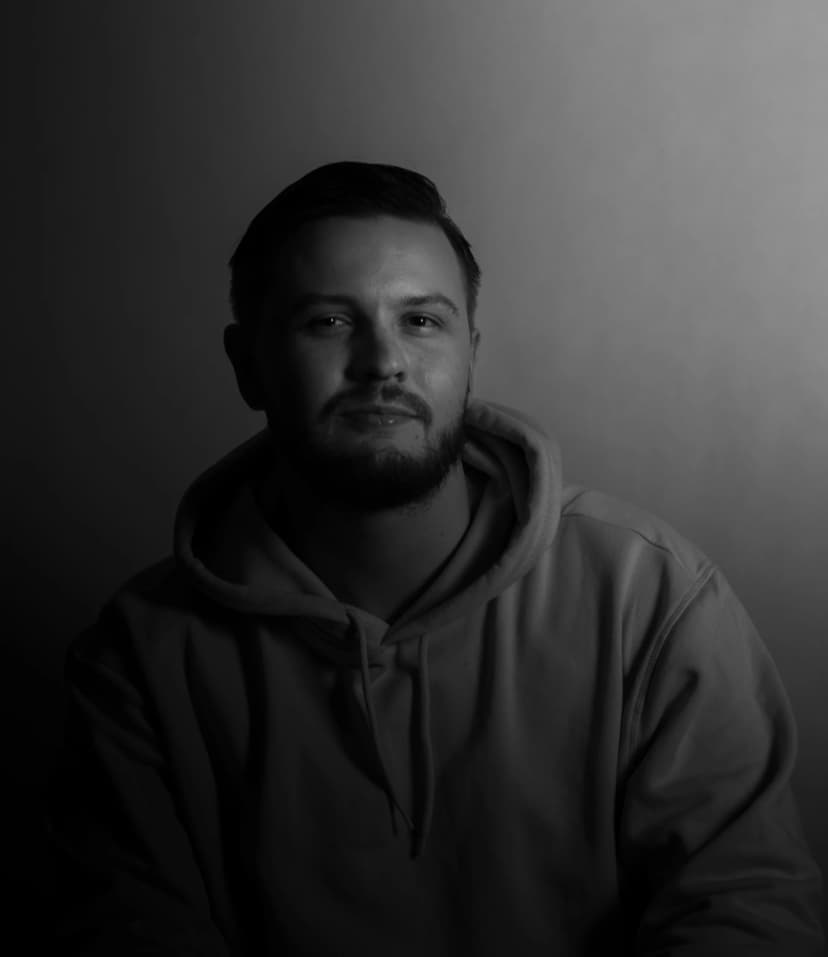 Mikołaj
UX designer&strategist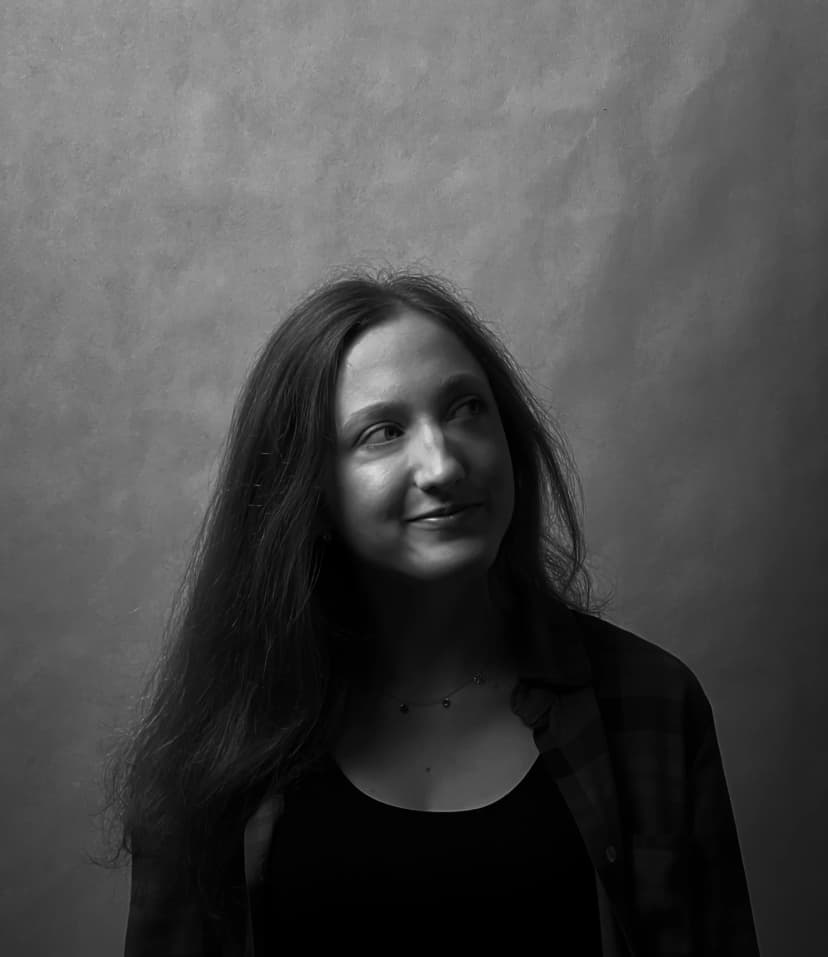 Oliwia
Administration, Office Manager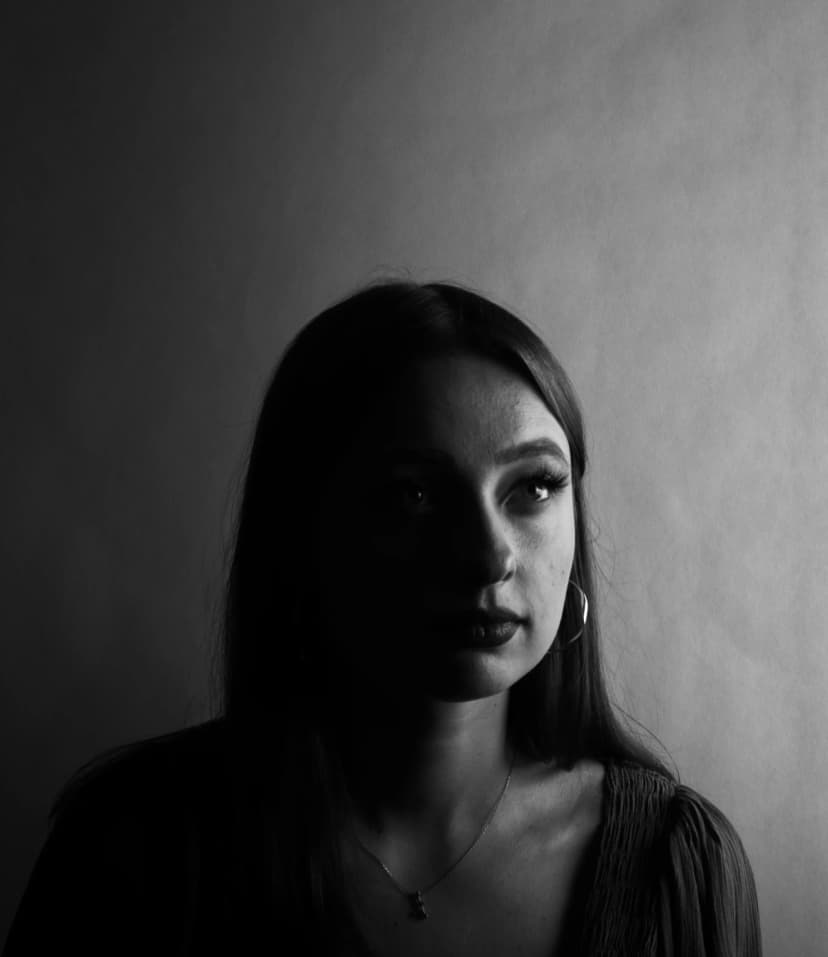 Daria
HR Assistant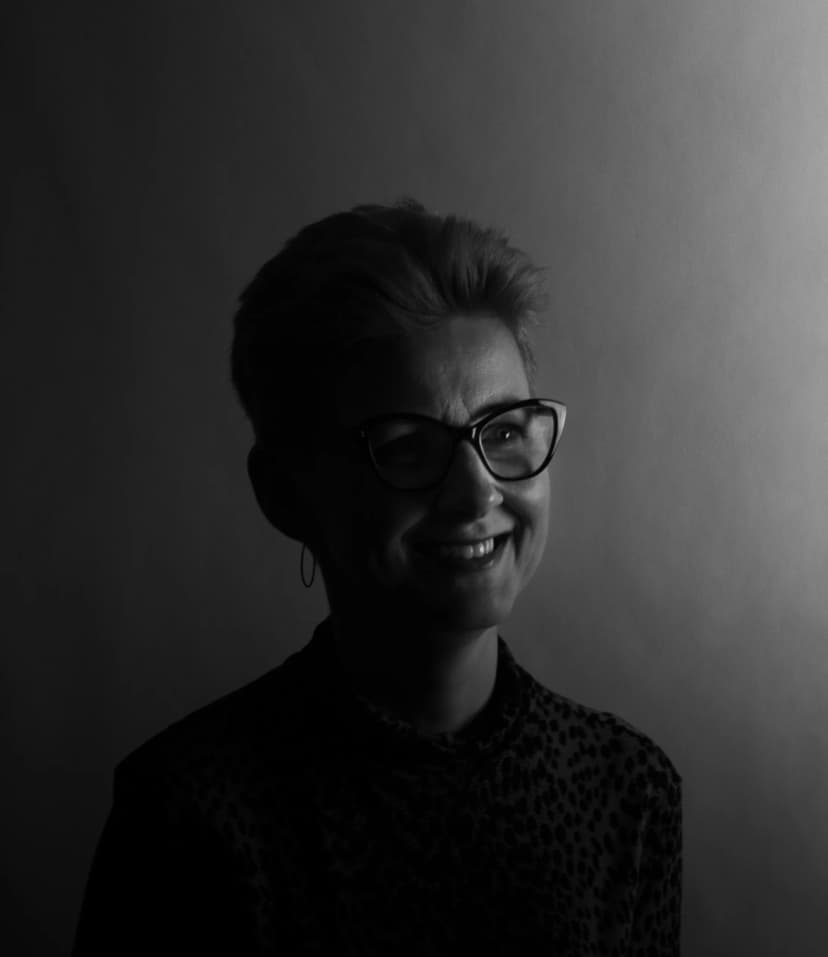 Dorota
Accountant Manager
Let's make

something

together.
---
If you have any questions about a new project or other inquiries, feel free to contact us. We will get back to you as soon as possible.
We await

your

application.
---
At Codigee, we are looking for technology enthusiasts who like to work in a unique atmosphere and derive pure satisfaction from new challenges. Don't wait and join the ranks of Flutter leaders now!