---
This is how we can help you
MOBILE DEVELOPMENT

---

The advent of cross-platform technologies like Flutter has transformed mobile app development. Our team is equipped to help you navigate this revolution, delivering comprehensive mobile solutions for Android and iOS. Whether you need a full product or a rapid MVP, we tailor our services to your needs. Join the ranks of leading brands that have embraced the future of mobile apps with our cutting-edge solutions.
WEB AND DESKTOP DEVELOPMENT

---

The landscape of web and desktop development is constantly evolving. Our team is adept at leveraging the latest technologies, including Flutter, Strapi, React.js, and Next.js, to deliver top-tier web and desktop products. We provide platform-specific solutions that cater to your unique needs. Partner with us to craft remarkable solutions and set new industry standards.
MOBILE APP UPGRADE

---

Mobile apps are the face of your business in the digital world. Our comprehensive mobile app upgrade services can transform your app, improving its design, user experience, and performance. This can even include a complete rewrite of your app if necessary. We offer UX audits and performance enhancement services that can significantly improve your app's ratings and conversions. Let us help you take your mobile app to the next level.
TEAM AUGMENTATION

---

Outsourcing has revolutionized the way businesses operate. Our team augmentation services provide you with skilled professionals across various domains, including developers, QA, PM, and UX. We also offer recruitment assistance for building in-house or mixed teams. With Codigee's expert consultations, you can leverage our knowledge for code audits and mobile product consultations. Extend your team with us and accelerate your project's success
work 1 / 4
Finance that

changes

the world.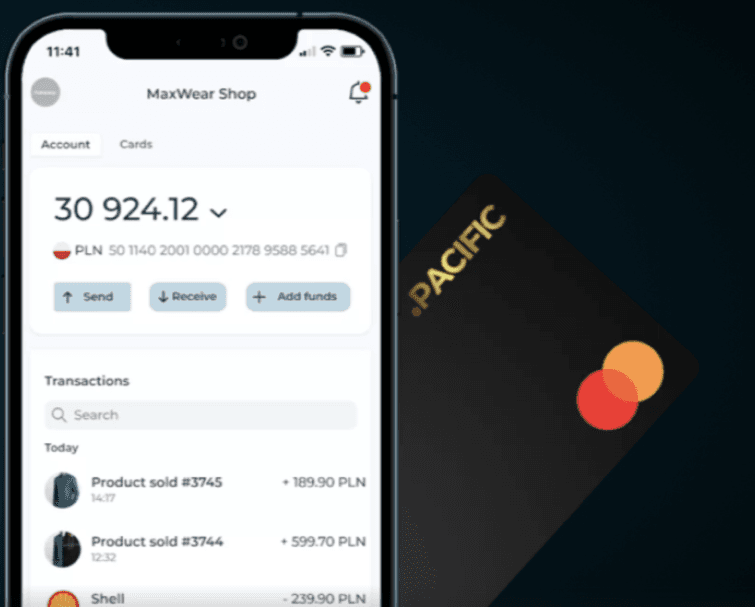 Client
work 2 / 4
online shopping

with

live broadcast.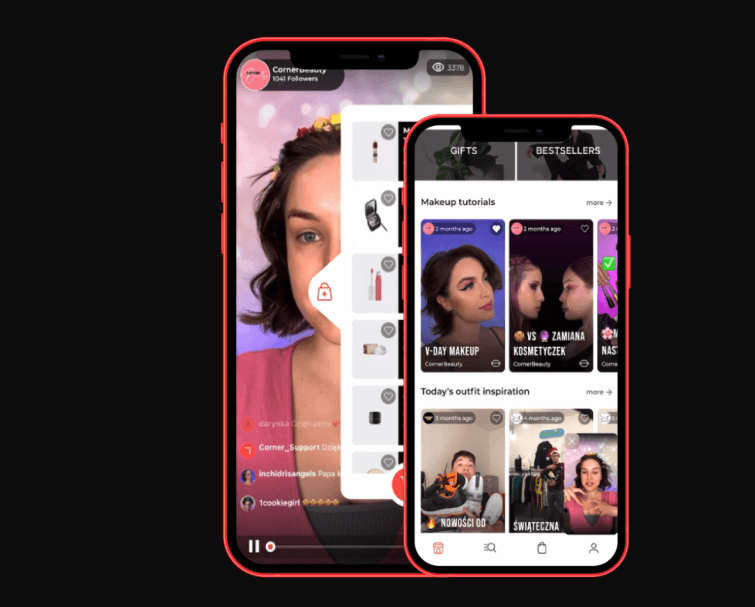 Client
work 3 / 4
Tesla among

renewable

energy apps.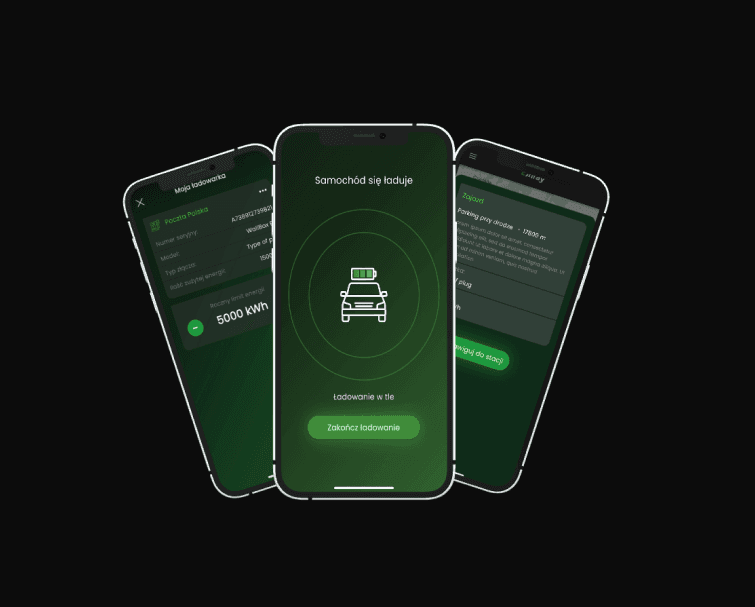 Client
work 4 / 4
Texts and stories

that suit

you best.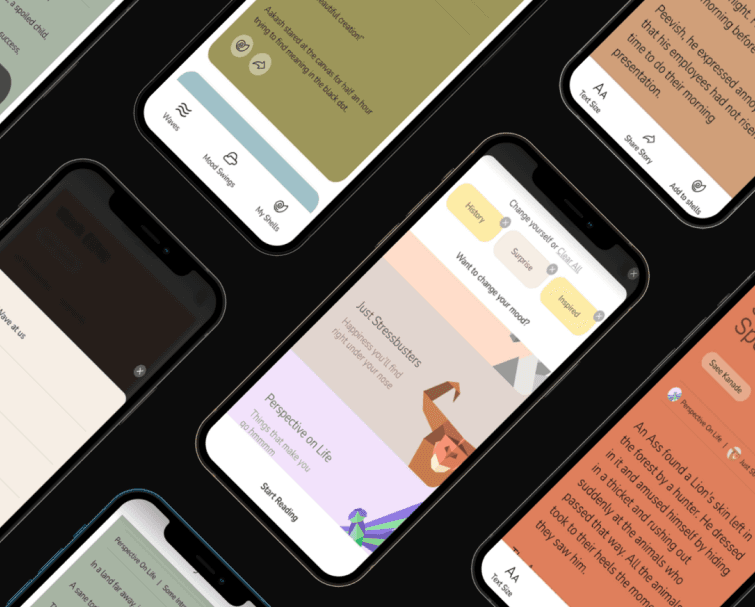 Client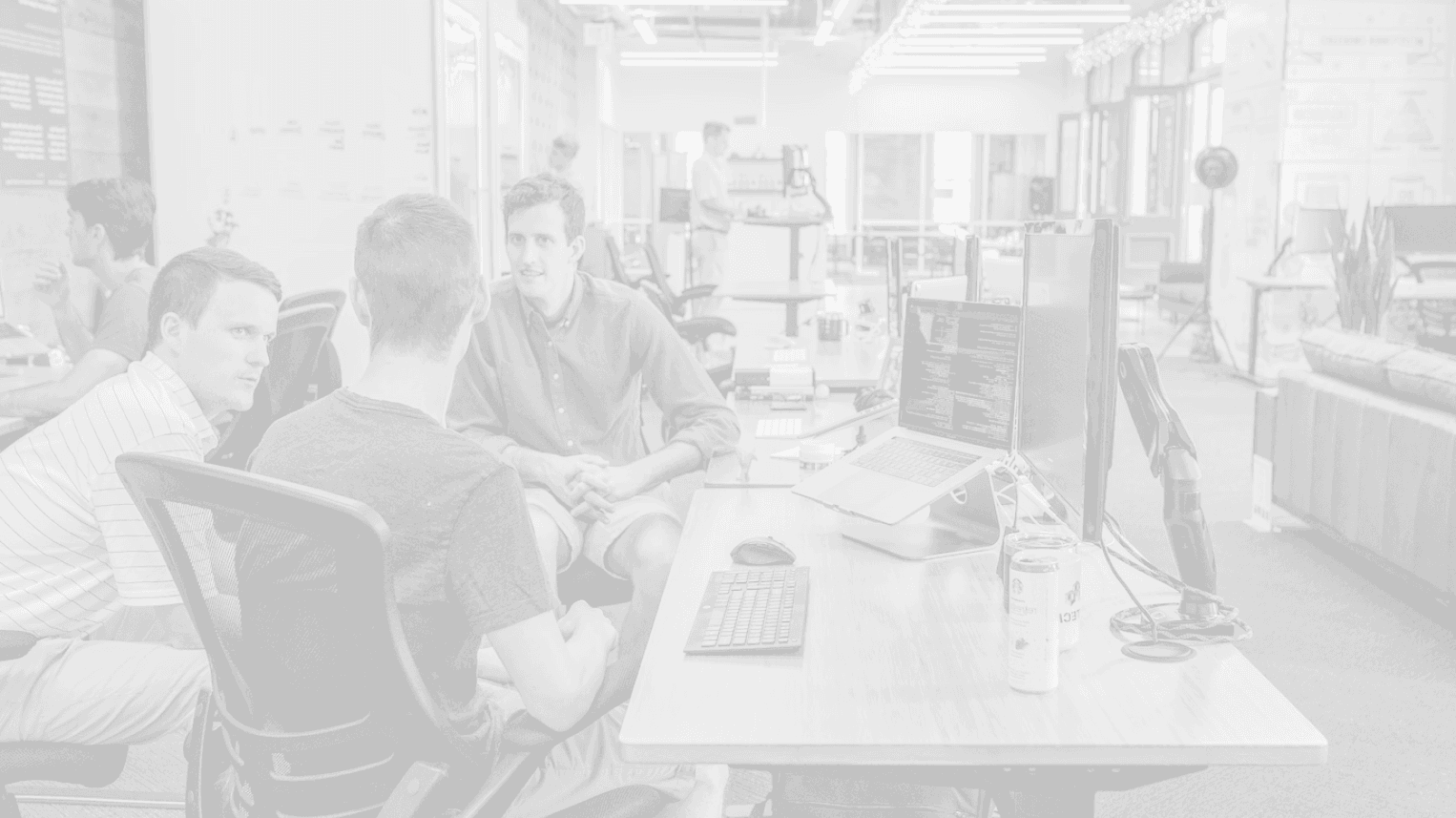 Meet our

awesome

crew
---
Codigee is more than a software house, it is a team built by people with passion and commitment to what they do.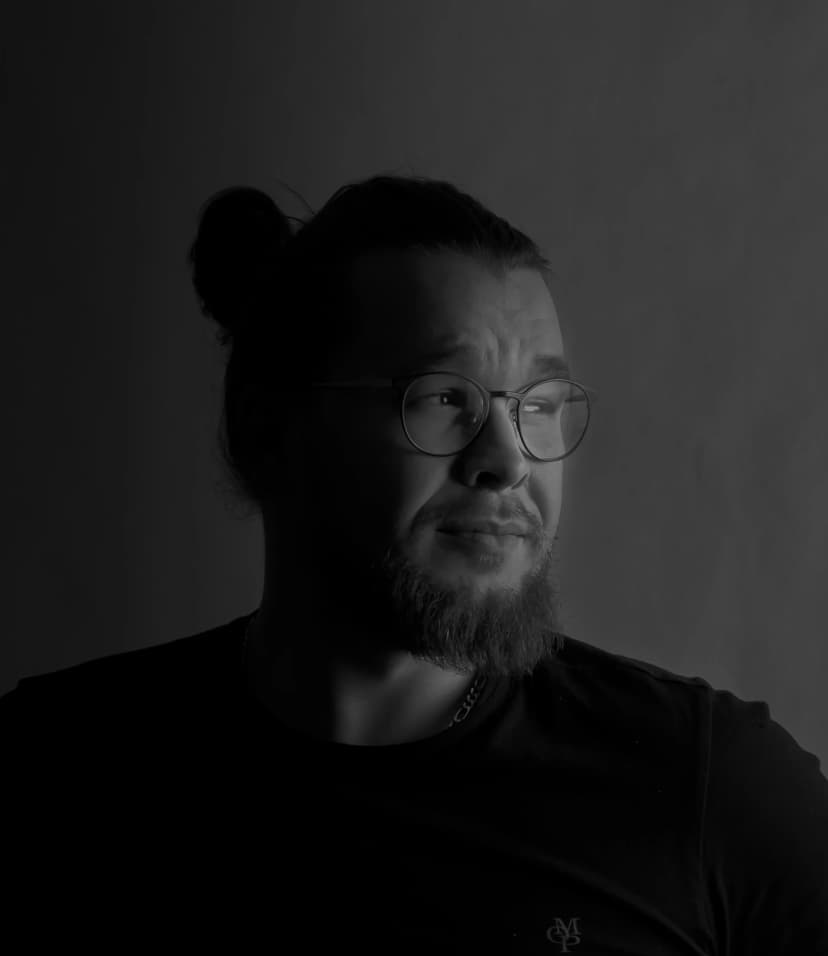 Eryk
Co-CEO, co-founder, Flutter developer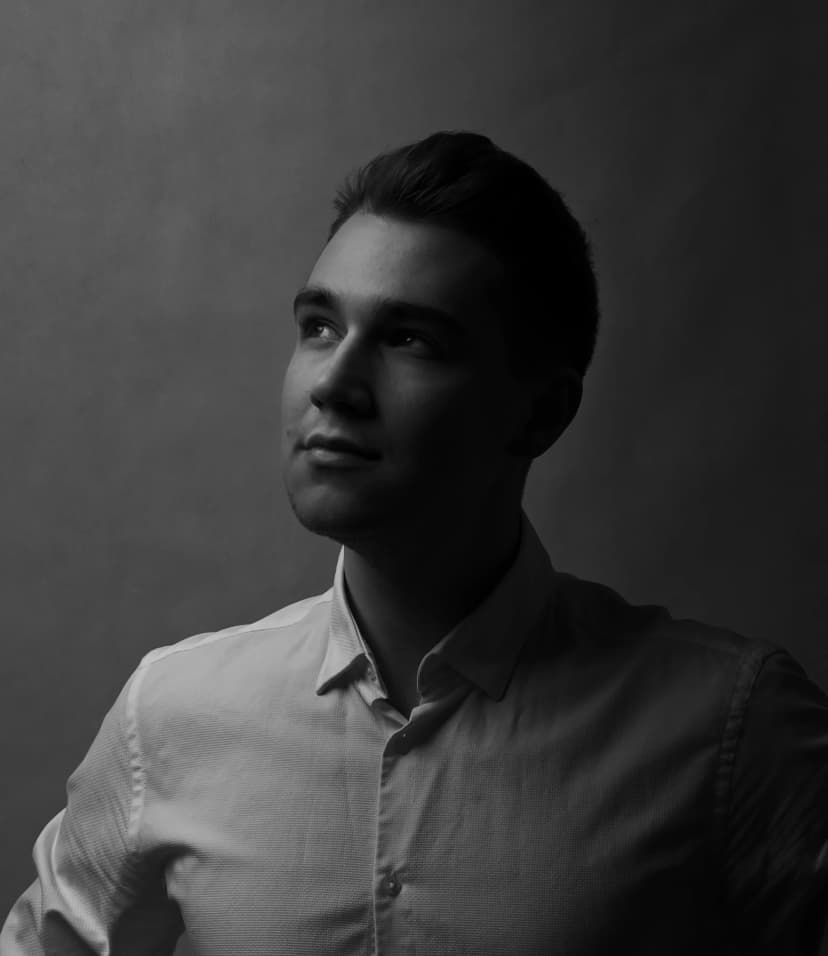 Maciej
Co-CEO, co-founder, Flutter developer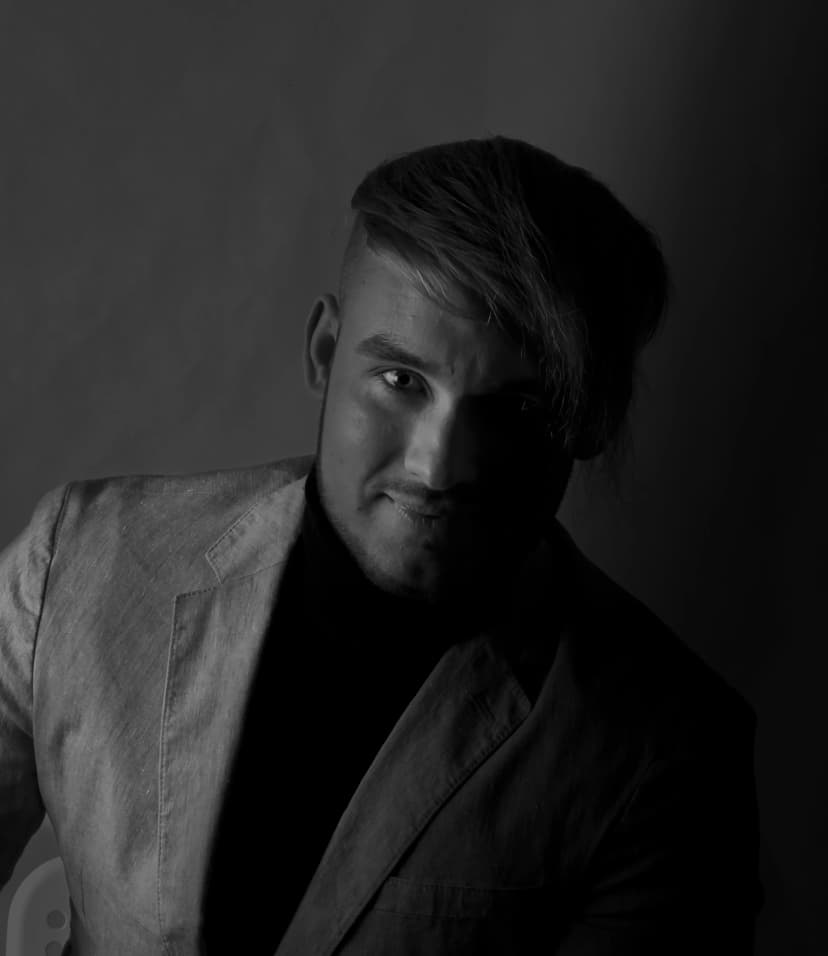 Maksym
Product Owner, Flutter developer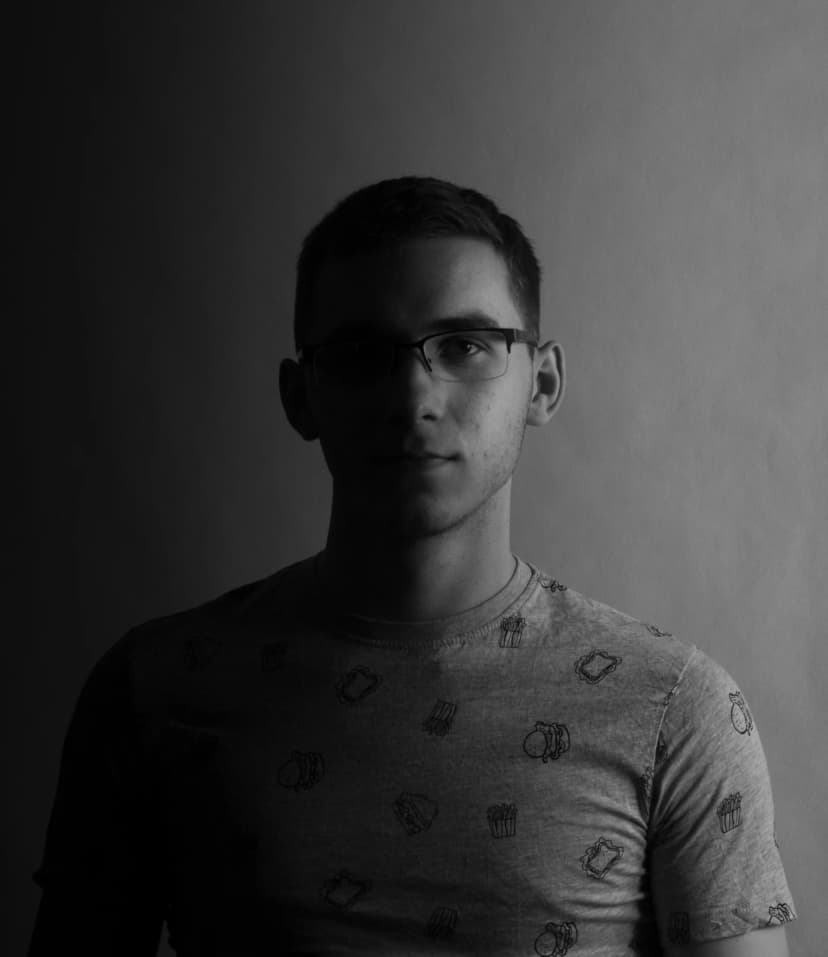 Kacper
Flutter developer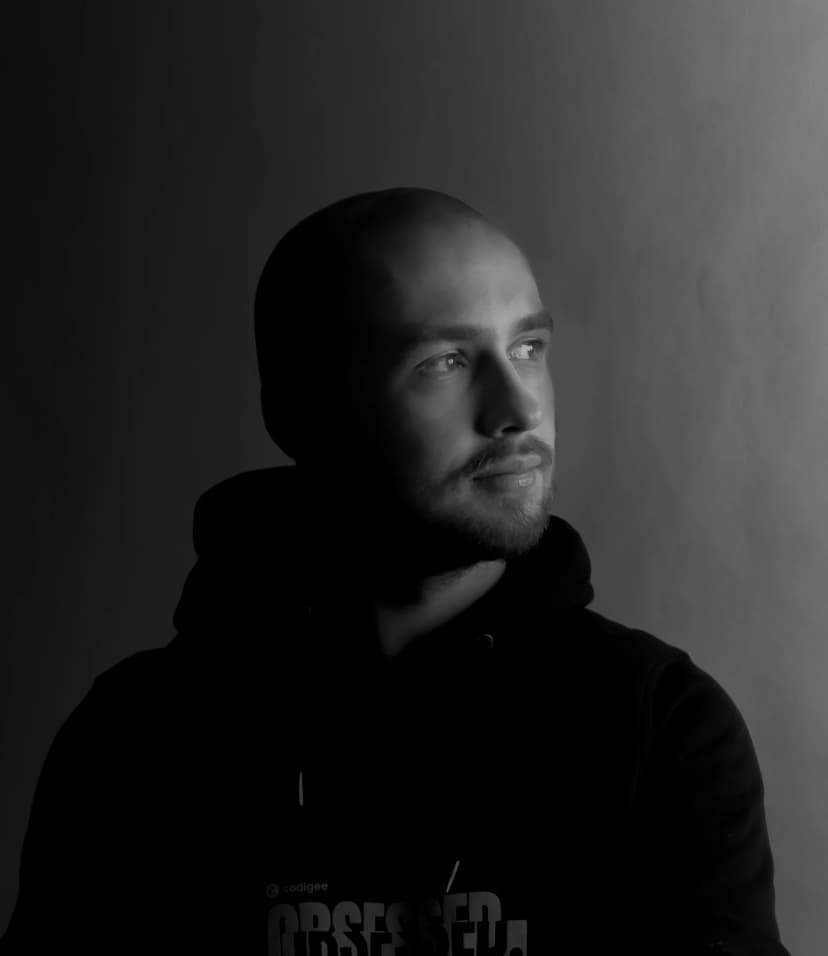 Aleksander
Flutter developer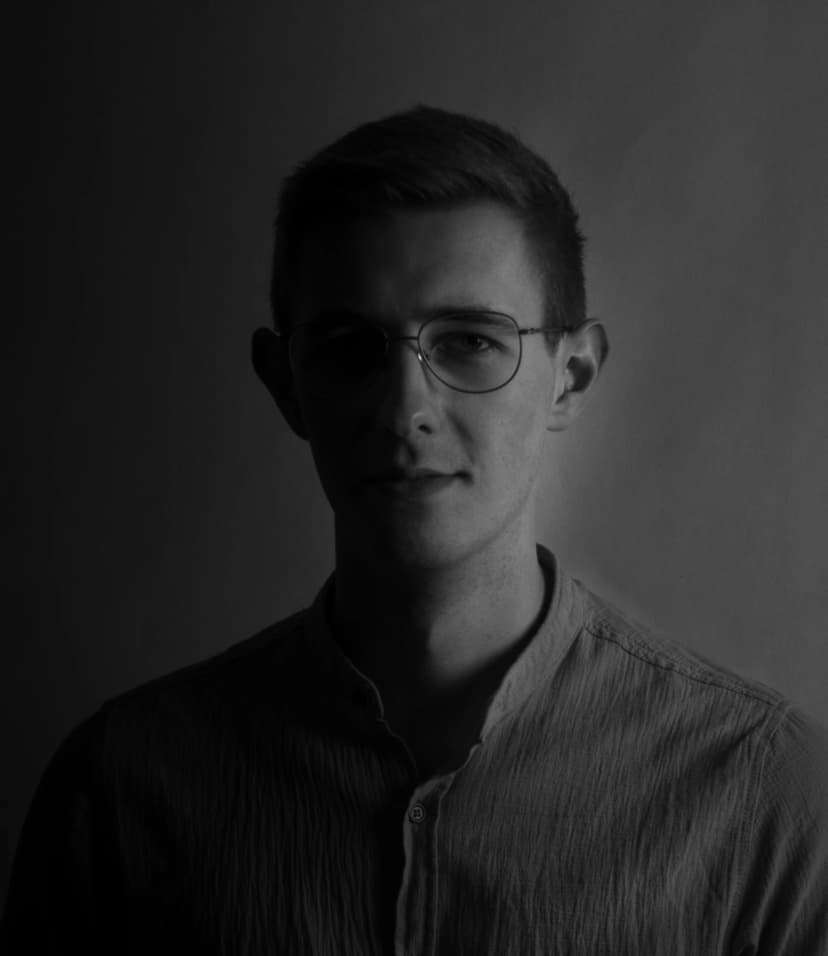 Oskar
Flutter developer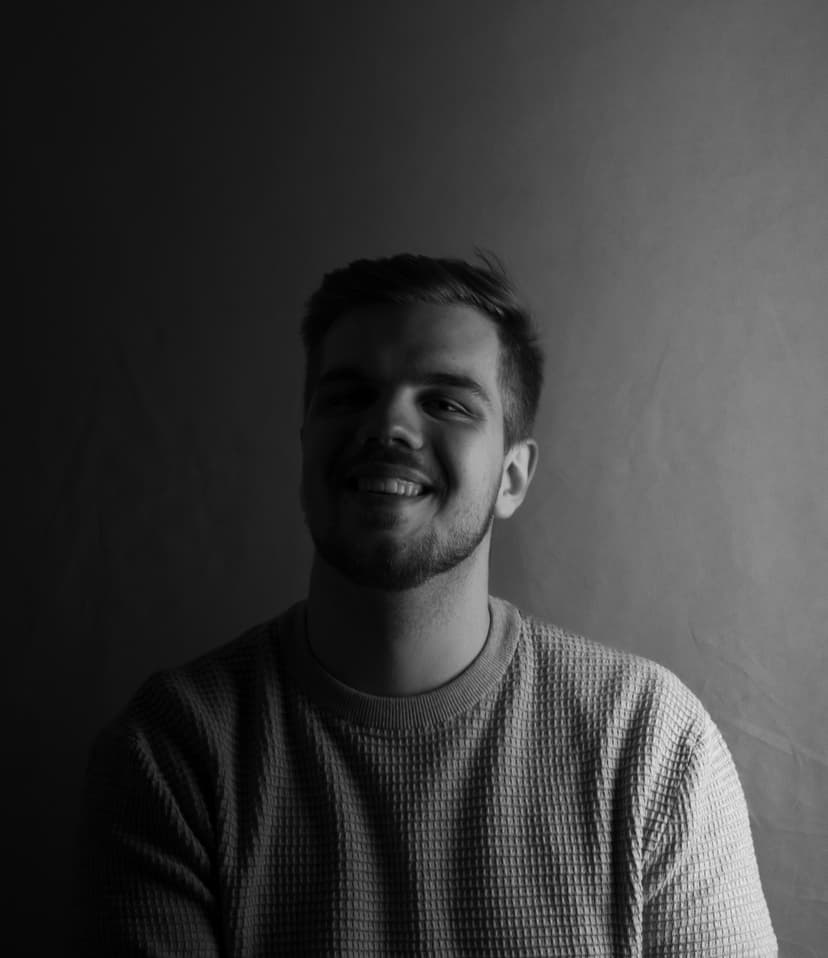 Paweł
Flutter developer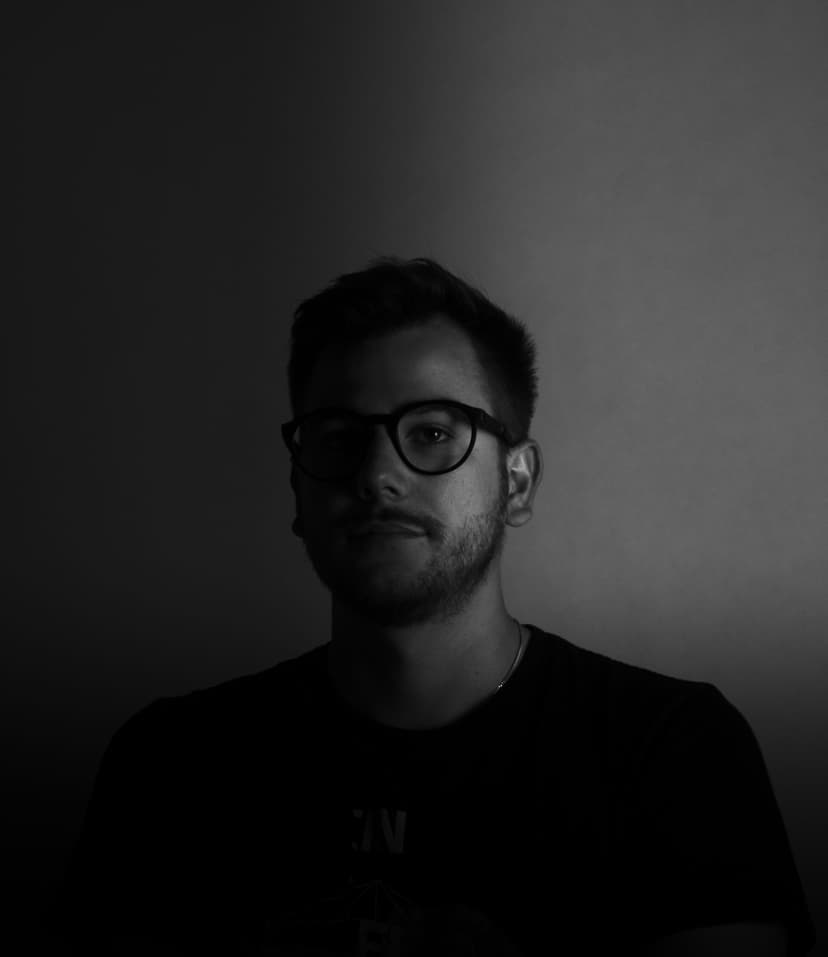 Kamil
Full-stack developer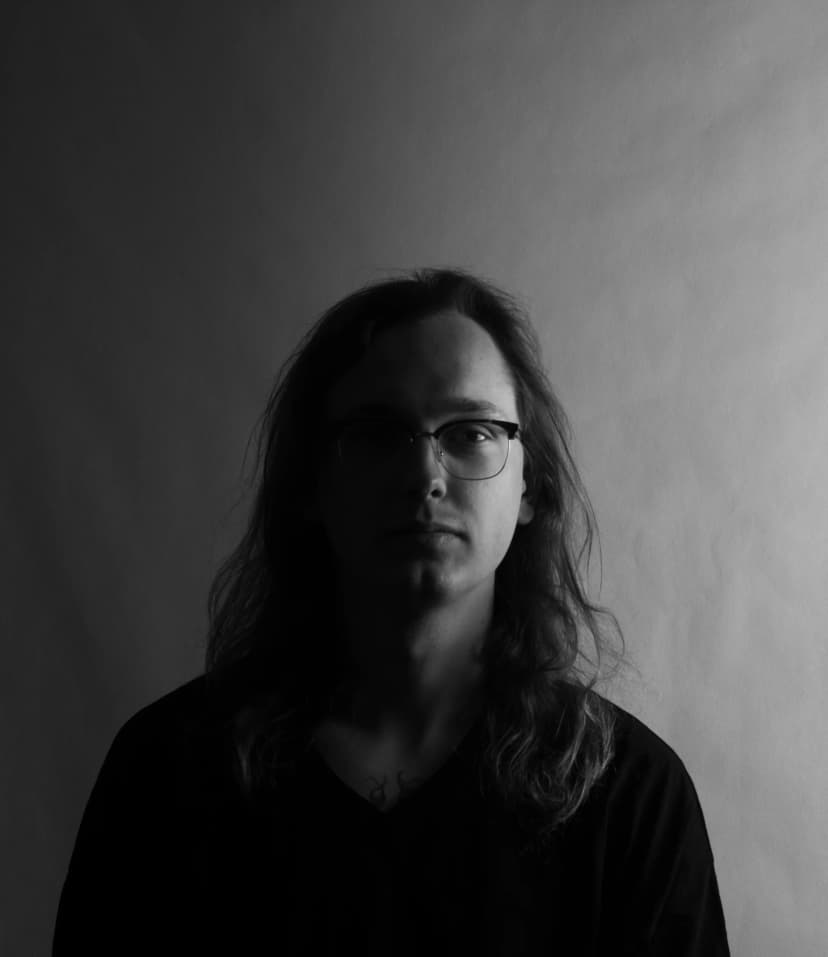 Jakub
Marketing Assistant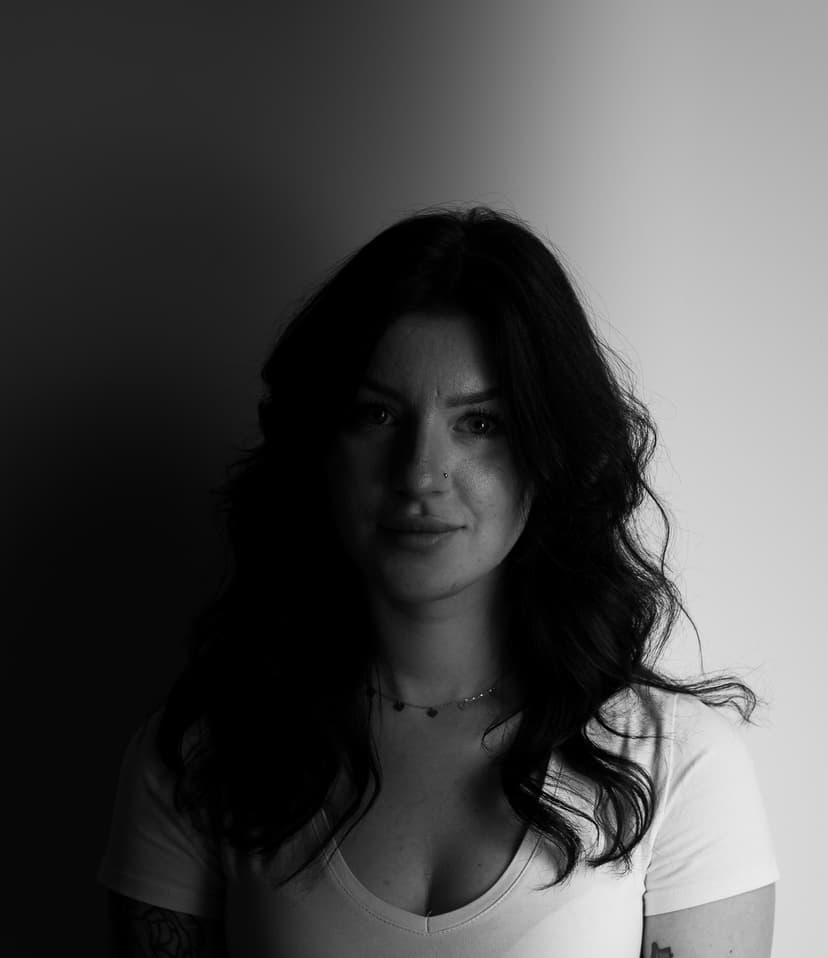 Weronika
Social Media Specialist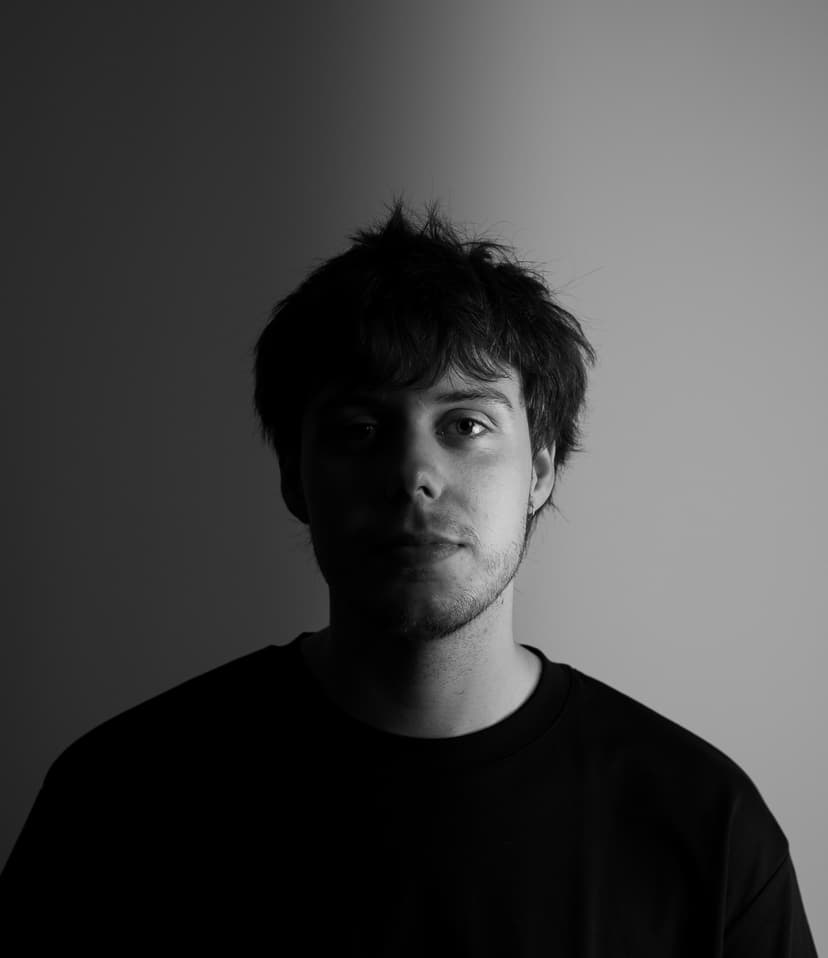 Hubert
Project Manager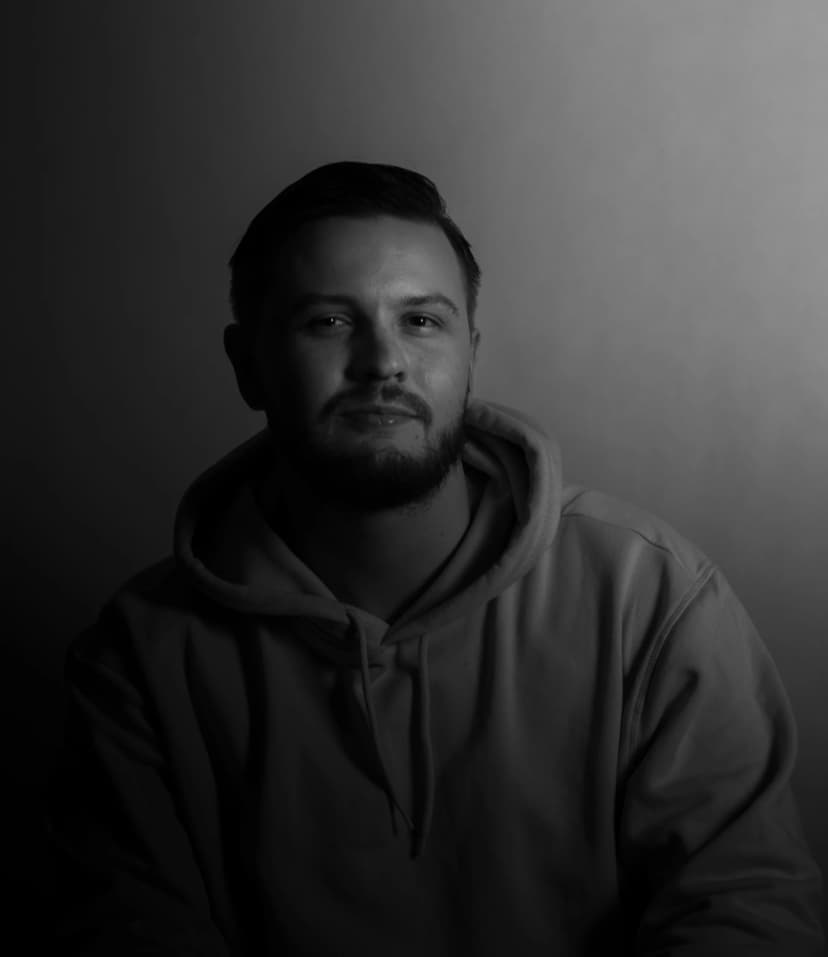 Mikołaj
UX Designer&Strategist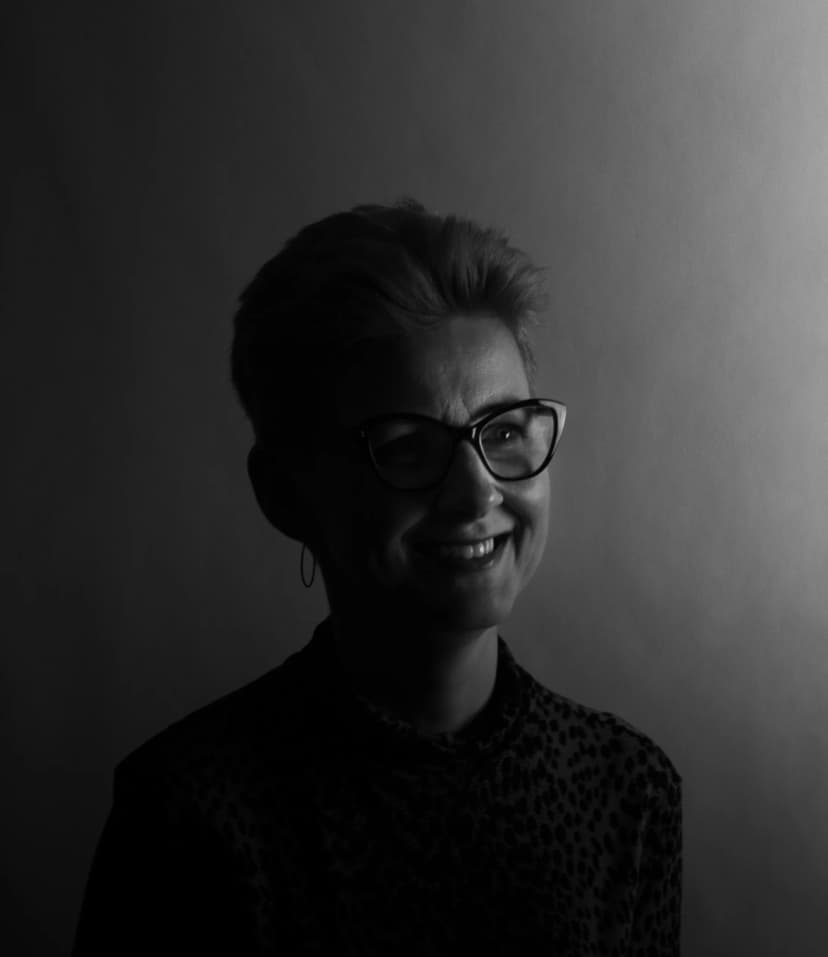 Dorota
Accountant Manager