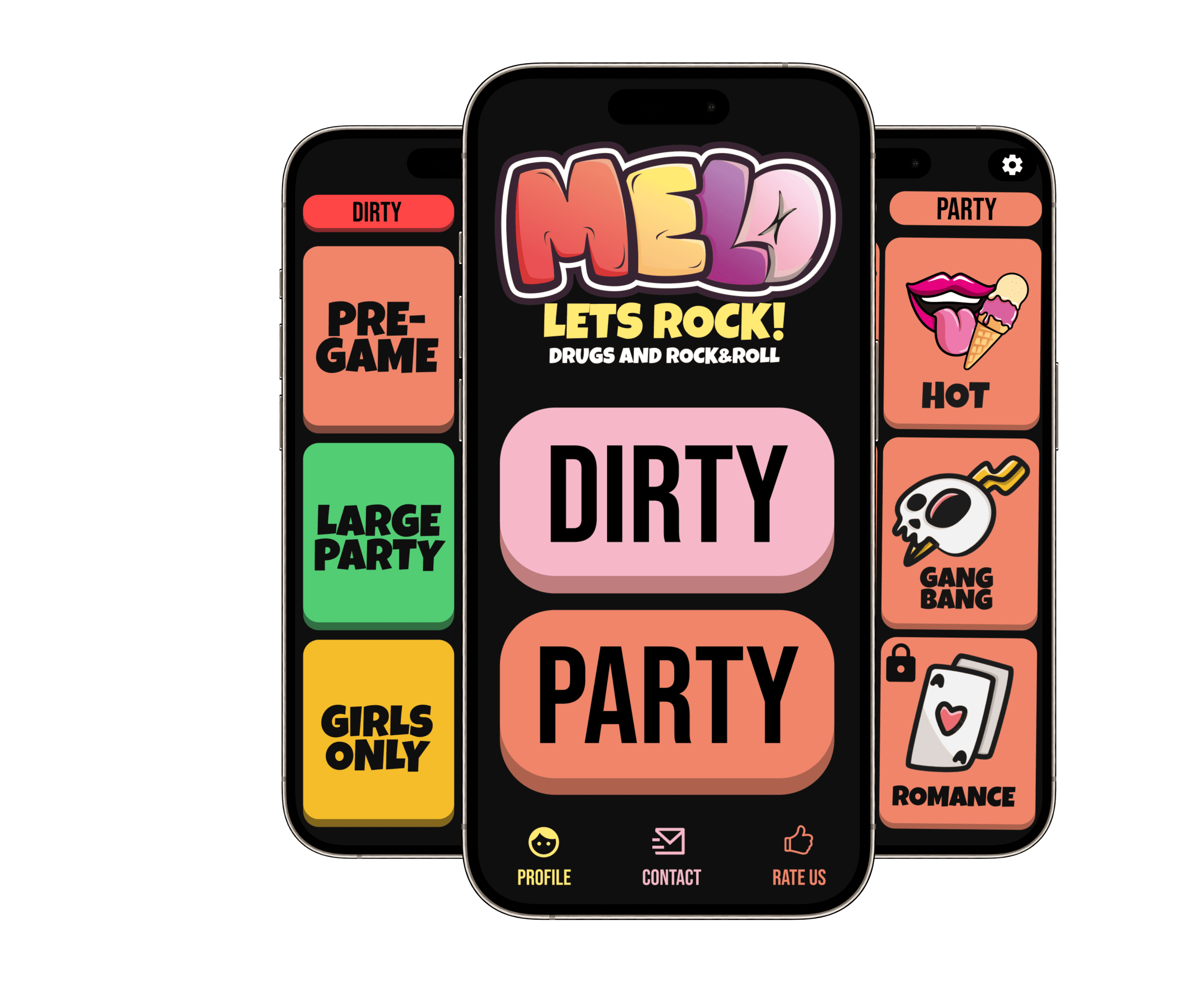 Client:
MELO
---
Pocket party booster
Our project is a party game designed to boost social gatherings worldwide, with a focus on the US and European markets. We aim to enhance connections and create unforgettable experiences through creative tasks, humor, and a simplistic brutalist design.
Time frame
2018 – ongoing
---
Industry
Gaming
---
Engagement
Research, Product Strategy, ASO Audit, Design, Development
---
Melo is a party game that boosts every social gathering and event. It helps people easily break the ice and get to know each other while adding a lot of humor to every occasion. The tasks are highly creative and of top quality, suitable for any event, and the mechanics are simple and easy to understand.
The app's design is specifically tailored for iOS users, incorporating the latest market trends that will prevail in the coming years, featuring a simplistic and sleek brutalist style. While the game is targeted at people worldwide, it was developed with a focus on the US and European markets.
---
Technologies used in the project implementation
Flutter was an unrivaled choice for this application due to its fast development time and the ability to create a high-quality, smooth, and fast-performing application.
Firebase, on the other hand, enables efficient management of the application and analytics, ensuring swift and effective functionality.
Flutter
Node.js
React.js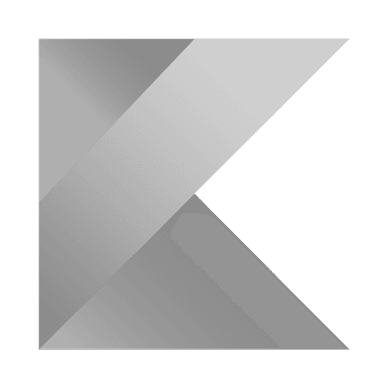 Kotlin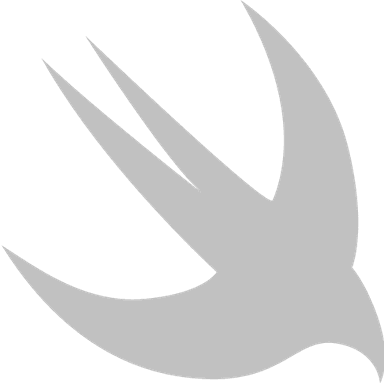 Swift
---
The main task and challenge of which we had to solve
Outperforming the competition.
The biggest challenge was to navigate through the research phase to plan the optimal application that would surpass the competition and, above all, focus on profitability rather than just being a recreational project.
Monetization analysis and user behavior were crucial in properly briefing the designer and guiding them towards creating the best product.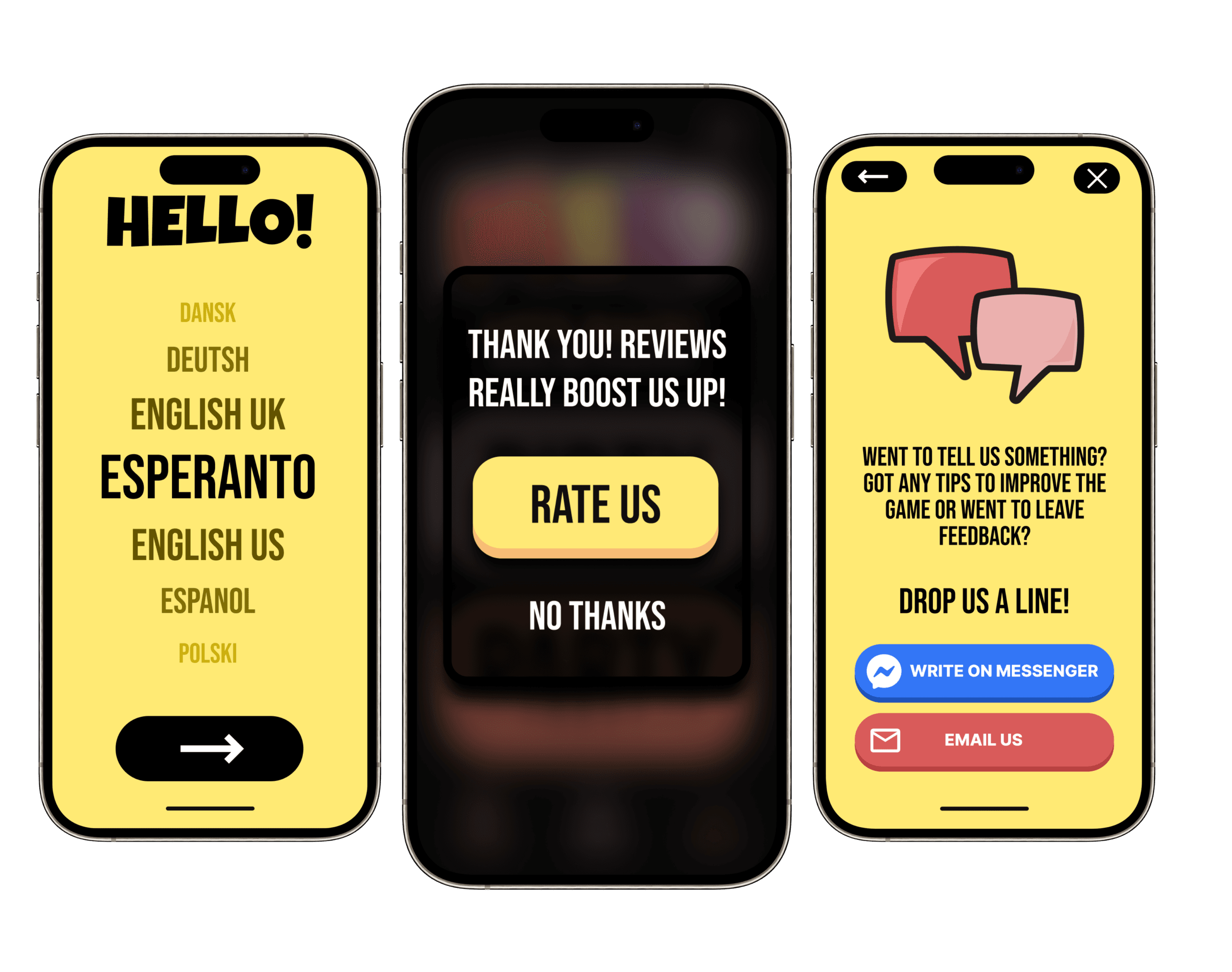 Time of execution. 
To complete the entire production, including everything, within two months, it required meticulous planning of every smallest detail.
This was made possible by utilizing the aforementioned technologies and properly allocating tasks within the team. Everyone was focused on delivering within the given timeframe while ensuring high quality.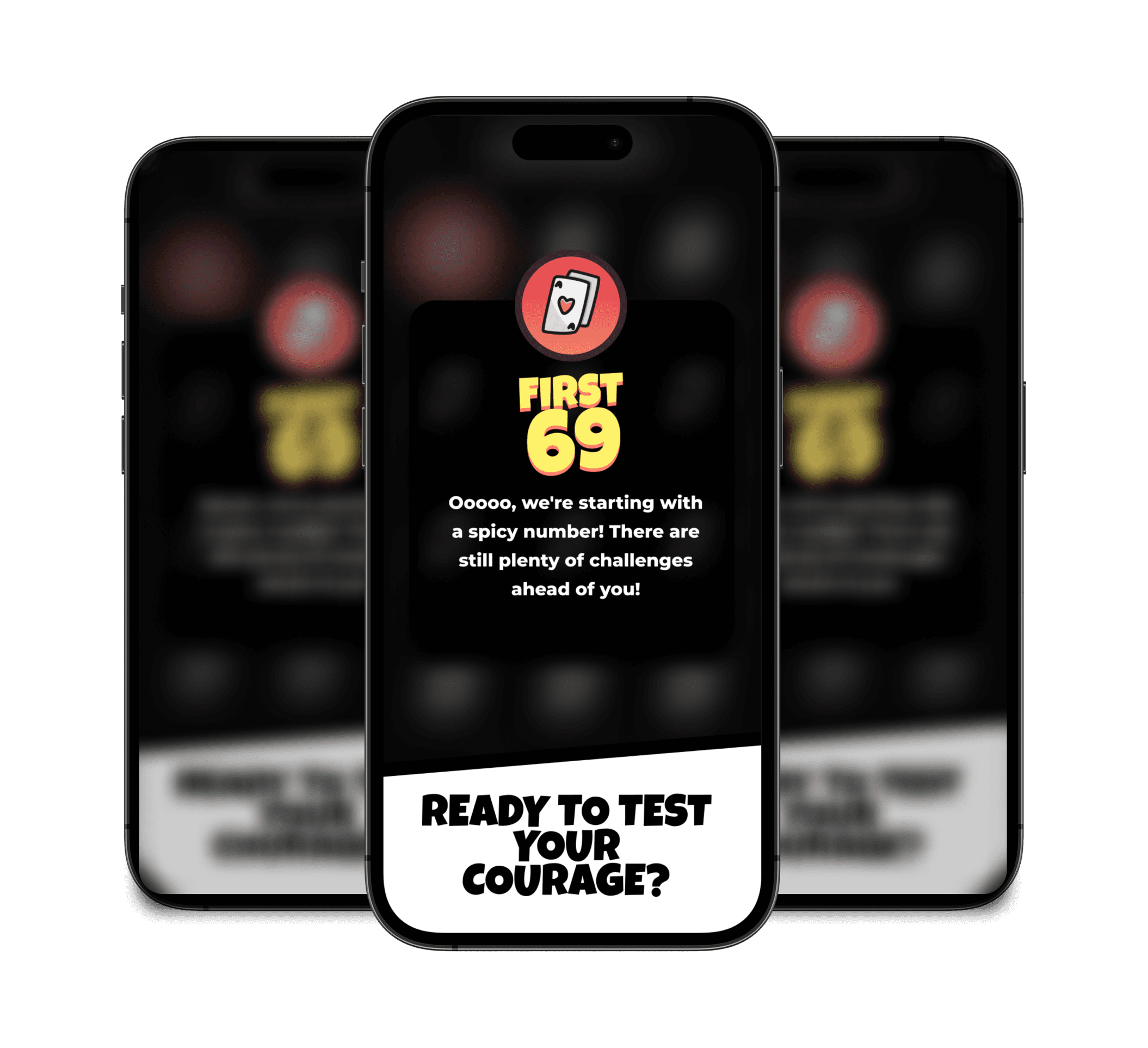 In-depth competitor analysis and ASO.
Experience in product analysis allowed us to draw relevant insights from research and create a solution that surpasses the competition in terms of quality.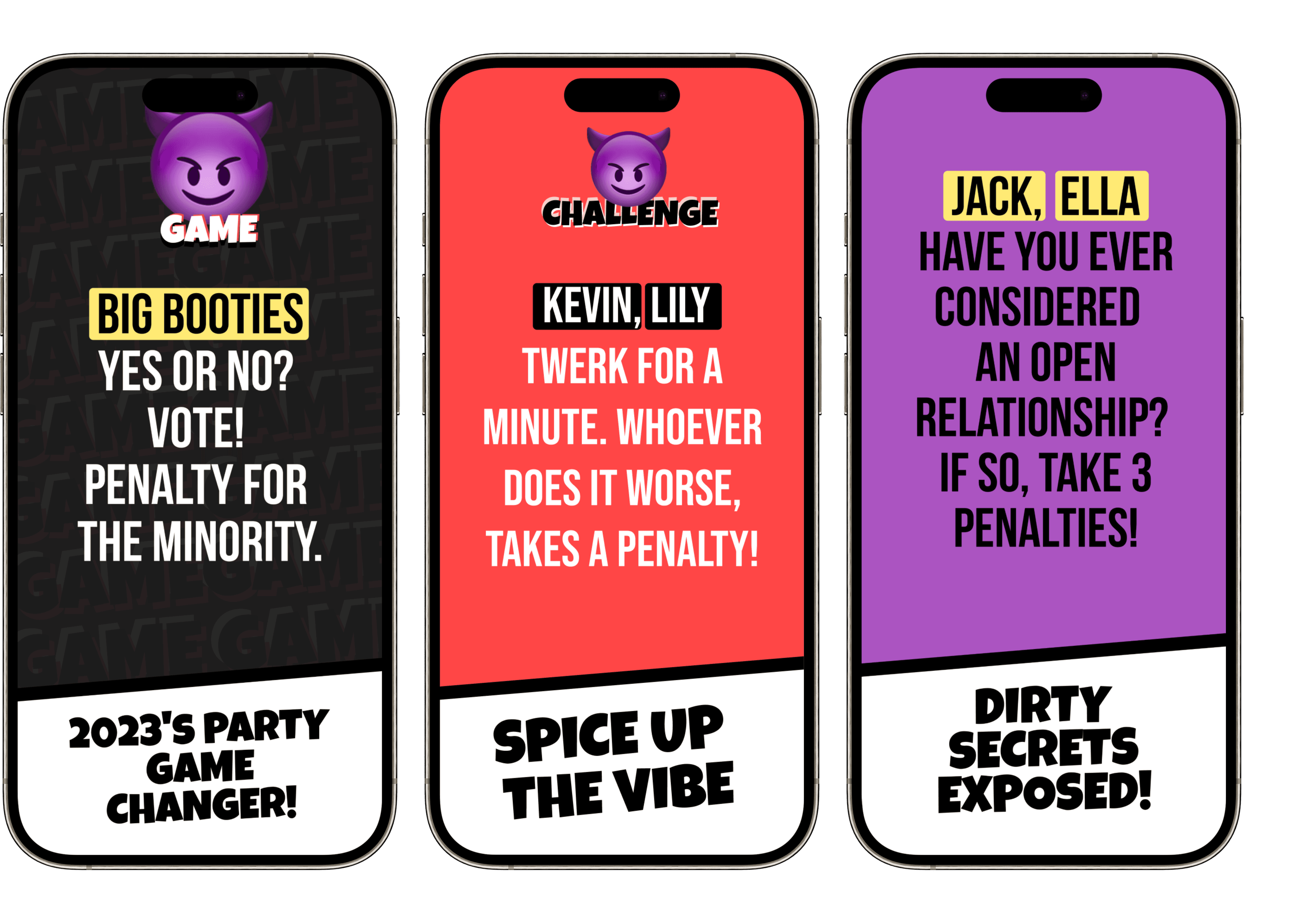 Payment management and analytics. 
We utilized RevenueCat to quickly implement payment management and have a data analytics tool at our disposal. Additionally, Firebase analytics was integrated to provide us with all the necessary data for making revenue optimization changes within the application.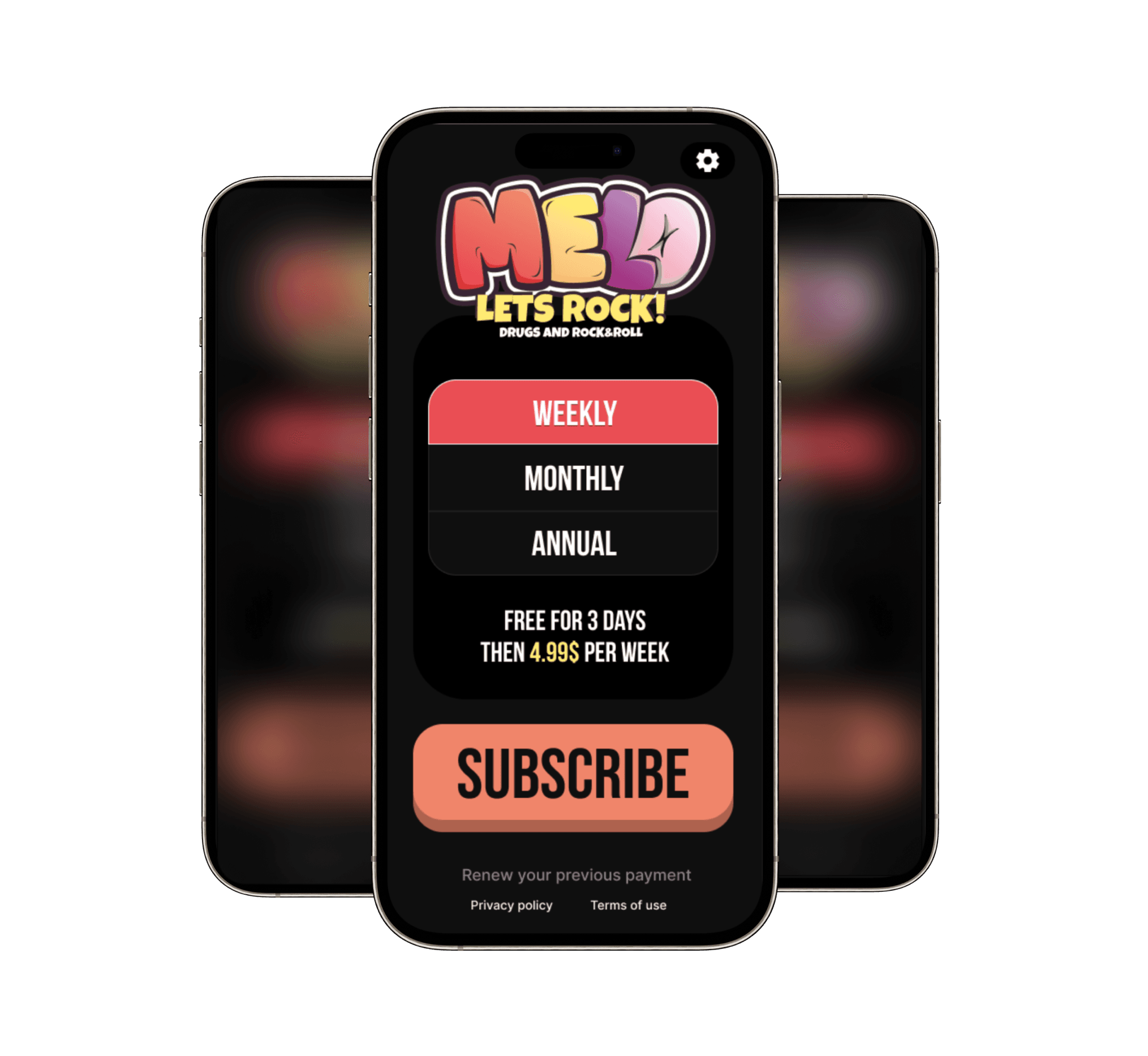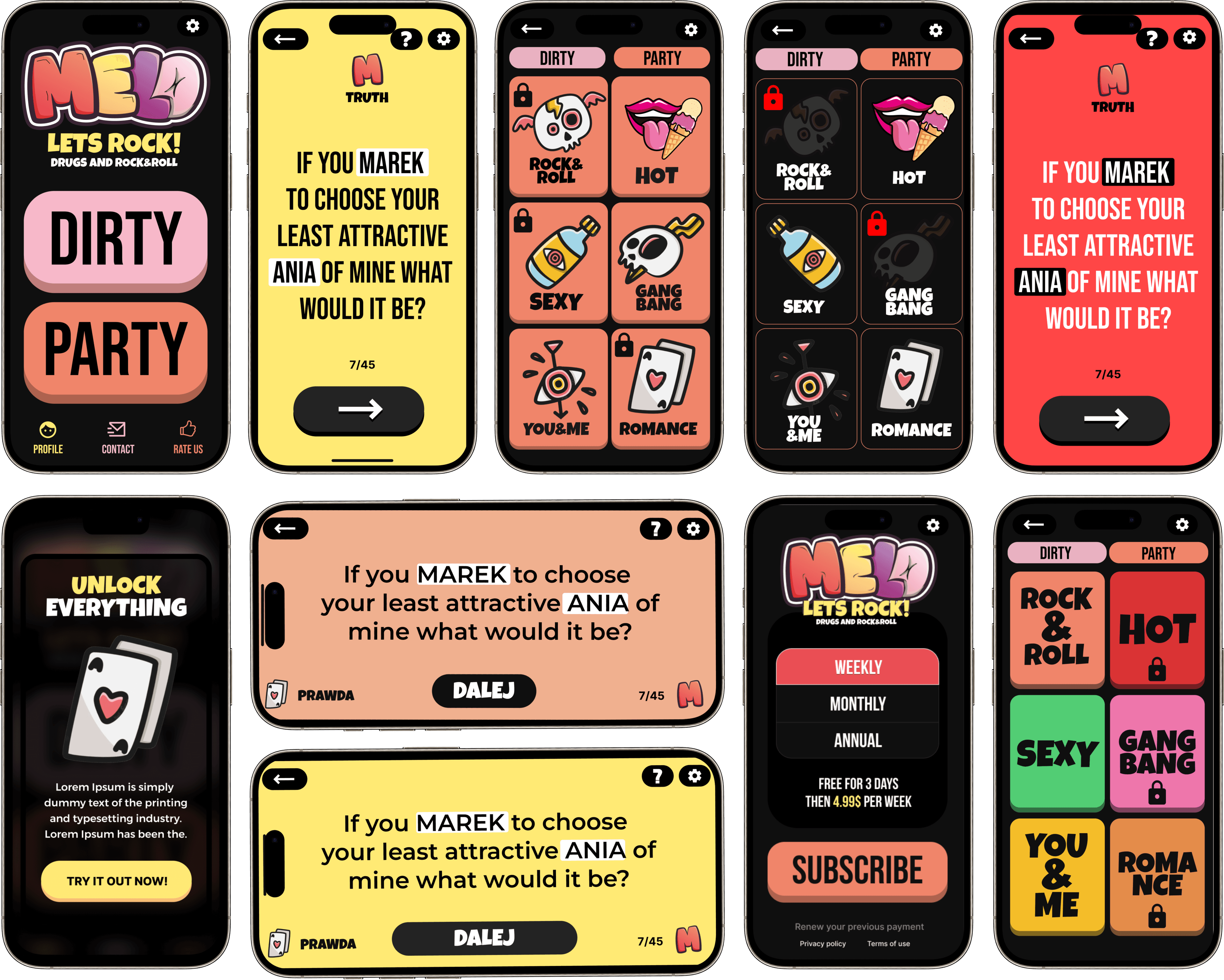 Let's make

something

together.
---
If you have any questions about a new project or other inquiries, feel free to contact us. We will get back to you as soon as possible.