Team augmentation
---
Extend Your Team

with Our Skilled

Professionals
---
Empower Your Project with Our Expertise: Seamlessly Extend Your Team with Our Skilled Professionals, Amplifying Your Capabilities and Accelerating Your Success
Team augmentation

---

Building a successful project often requires a diverse set of skills. Our Team Augmentation service allows you to seamlessly expand your team with professionals who bring the right expertise to your project. Whether you need a developer skilled in specific technologies like Java, Python, JavaScript, or Flutter, a UX designer, or a mobile marketer, we provide the talent you need. Our comprehensive approach ensures that your project benefits from a wide range of expertise, exactly when you need it
Recruitment assistance

---

Recruiting the right team can be a challenging task. Our Recruitment Assistance service leverages our extensive database of candidates and wide network of contacts to find the right people for your team. We believe in the value of vetted candidates over random internet hires, ensuring that you get professionals who are a perfect fit for your needs. Let us take the stress out of recruitment and help you build a team that drives success.
Outsource codigee's expert

---

Envision a partner who brings a blend of technical prowess, business acumen, and leadership skills to your project. This is what you get with Codigee's Expert Outsource service. Our experts understand the technicalities of software development, know how to lead a team effectively, and have the skills to optimize costs. They work closely with you, aligning their decisions with your objectives to drive your project towards success. With a Codigee Expert, you're not just outsourcing a role, you're gaining a trusted partner who is as invested in your project's success as you are.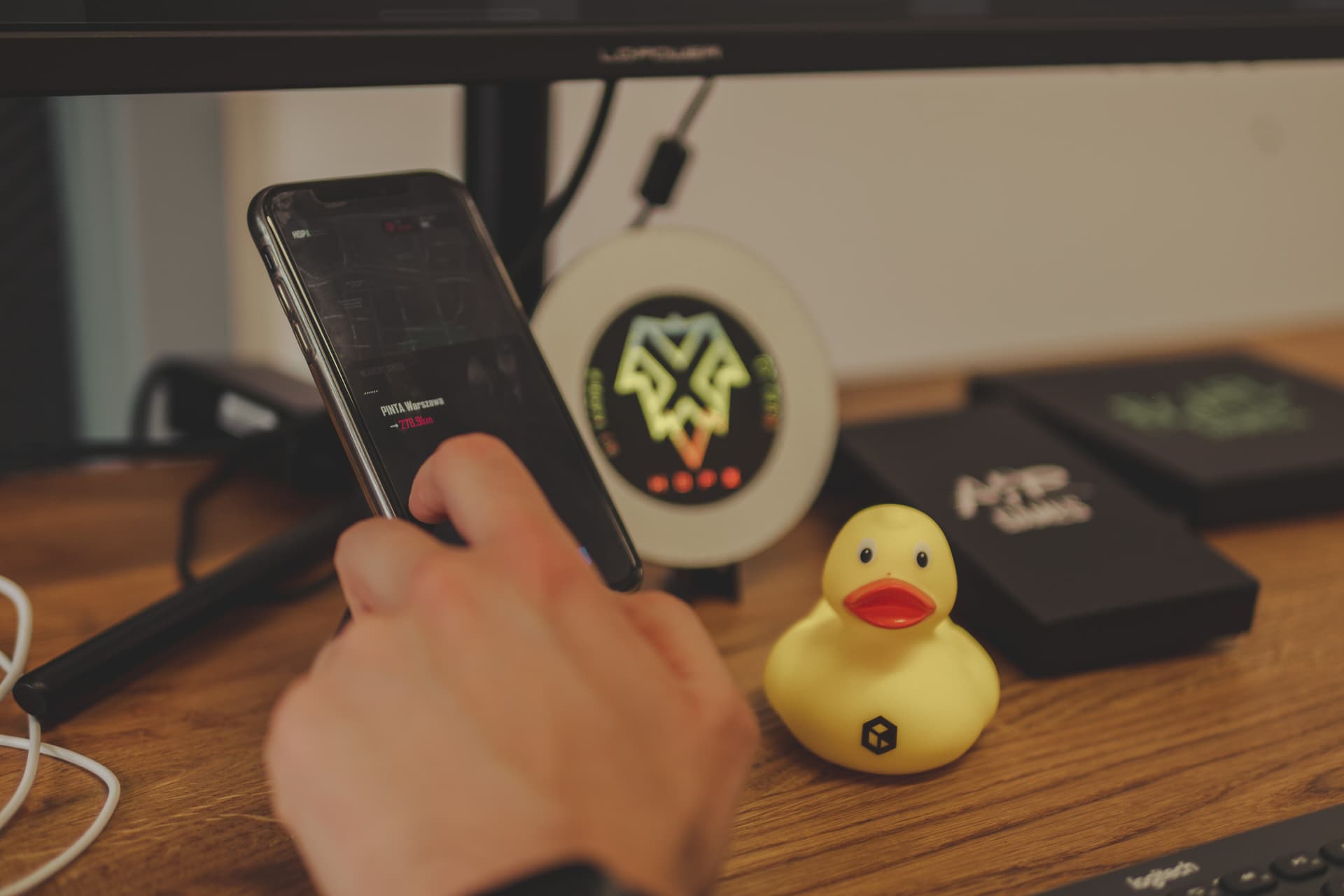 Amplify Your Capabilities

with Our Expertise
Enhance Your Project with Our Skilled Professionals, Boost Your Flutter Development, and Streamline Your Recruitment Process
1 . General Outsourcing:
Expand your team's capabilities with our diverse talent pool. Whether you need additional developers, project managers, or QA testers, we can provide the skilled professionals you need to keep your project on track.
2 . Recruitment Assistance:
Simplify your hiring process with our recruitment services. We can help you identify, vet, and recruit top talent for your team, ensuring you have the right people for your project.
3 . Seamless Integration:
Our professionals can seamlessly integrate with your existing team, adopting your workflows and tools to ensure a smooth collaboration.
4 . Flexible Engagement Models:
Whether you need temporary assistance to meet a deadline, or long-term support for ongoing projects, we offer flexible engagement models to meet your specific needs.
Team augmentation

on highest level
---
Expand your capabilities with our expertise in:
React.js
(web development)
---
Mobile developer, backend developer, web developer, AI developer, Devops, Project manager, Quality assurance, Business analytist, ux developer, ui designer, Codigee's expert, tech architect,.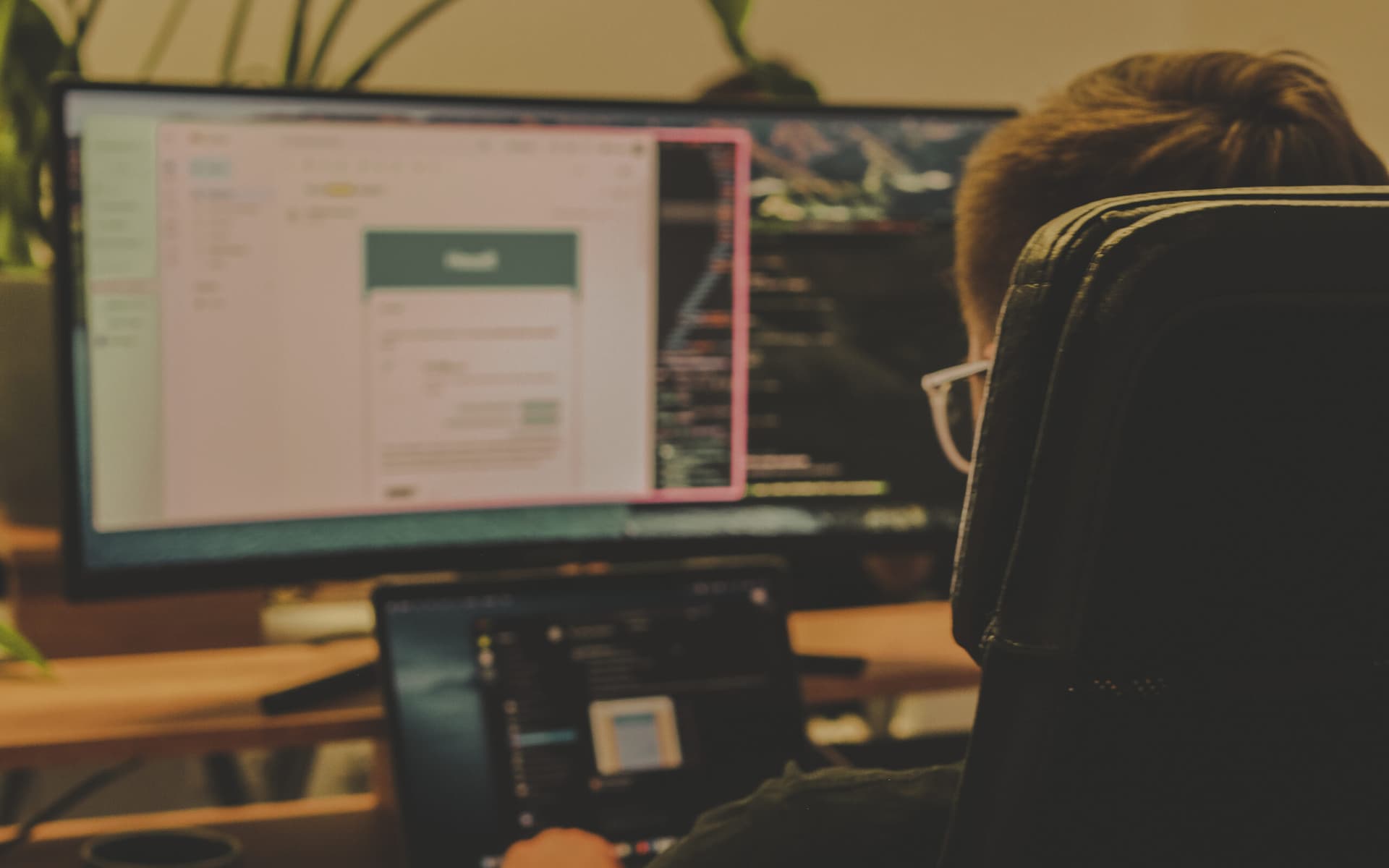 Talent Acquisition &

Core Principles:
Exceptional Communication:
Our team is composed of extroverted, open-minded, and insightful individuals who excel in expressing ideas and fostering collaboration.
Self Driven Professionals:
We value self-management and the ability to inspire one another, fostering a no-nonsense work environment that encourages authenticity and initiative.
Continual Learning:
Our seasoned experts are perpetually eager to expand their knowledge and skills, ensuring we stay at the forefront of industry advancements and best practices.
Effective Collaboration:
Enjoy seamless collaboration with our communicative and open-minded team, ensuring the successful realization of your ideas.
Up-to-date expertise:
Benefit from our commitment to continuous learning, ensuring you receive solutions that embody the latest industry standards and trends.
Codigee's Expert

for your business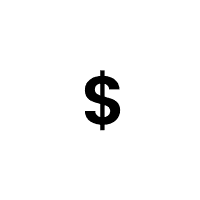 Optimize Development Costs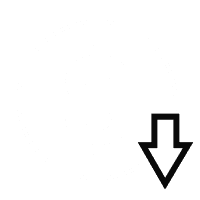 Reduce Necessary Costs Automate Your Processes with AI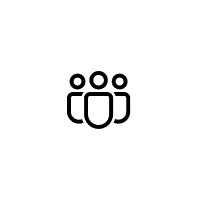 Build Your Mixed Team
Explore

outsourcing

costs
---
Grasp the essentials of team augmentation costs, management, and its impactful benefits to your organization.
"Their developers are reliable, communicative, highly motivated, and experienced in Flutter development."
Jan Kaminski
VP Sales,
Applover Full-Stack Digital Agency
"They provide a very high level of services, and they've exceeded our expectations."
Maks Majer
CEO,
ITCraftship
"I am completely satisfied with AA+ Flutter Developers like Codigee."
Omkar Sane
CEO,
Rakugo India Pvt Ltd
Flutter is trusted by leading companies across various industries.
Let's make

something

together.
---
If you have any questions about a new project or other inquiries, feel free to contact us. We will get back to you as soon as possible.