Our projects

define who we are
%
satisfied clients and partners
+
Flutter-oriented projects
+
various industries worldwide
HopX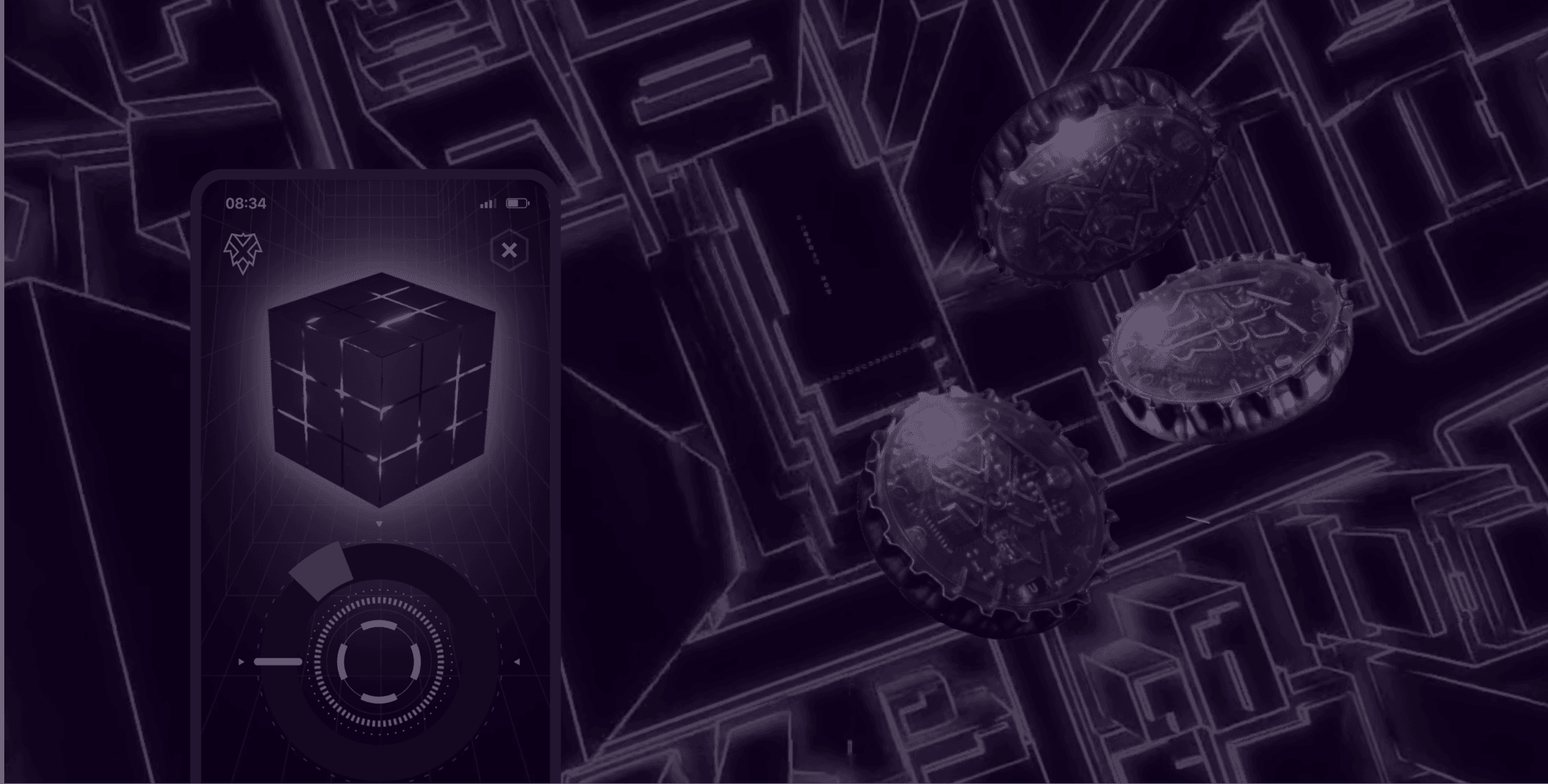 Web3 Gaming
When Flutter and unity meet NFT
Hopx is more than an application, it is a bridge between generations as well as the real and digital world. Thanks to the combination of the worlds smallest gaming controller, mobile application and tokenization system, users are able to explore the city and earn money while playing and having fun with their NFT tokens - cyber bottle caps.
---
calorie counter you can count on

Health & wellness

Fitatu is the best companion for everyone who wants to lose weight and take care of their health. Thanks to the extensive database of products with nutritional values, users do not have to worry about remembering what and how much they ate. In addition, the app allows setting private goals and reminds to regularly hydrate your body.

---
real estate app for the realiest rental market
The best wingman for your party
finance that changes the world

Finance

Pacific is an innovative mobile application that allows to make purchases directly from social media platforms. Thanks to the implementation of QR codes, Pacific users can make purchases in a completely different and faster way, additionally receiving cashback for the purchase clothes, cosmetics, accessories and many more.

---
Online shopping with live broadcast

e-commerce

Corner is a new tool that allows a completely new way of shopping. Thanks to live streaming, users are able to learn about the latest trends while taking advantage of the best offers. It is a completely new experience, where it is possible to turn traditional shopping into an entertainment-filled shopping show.

---
Tesla among renewable energy apps

Electricity

Enray's mission is to create a planet-friendly ecosystem with solar powered car chargers. Thanks to the application indicating charging stations along the route and calculating the charging time, users do not have to worry about where to replenish their energy, and are also able to share their own with those who currently need it the most.

---
Texts and stories that suit you best

Storytelling

Storysurf allows its users to share stories to suit their mood. Thanks to the ability to match user's preferences and current spirit, the application allows to choose the right stories to the feelings in the way they need it. Thanks to the range of functionalities offered, it builds a solid, story-centered community.

---
Let's make

something

together.
---
If you have any questions about a new project or other inquiries, feel free to contact us. We will get back to you as soon as possible.
We await

your

application.
---
At Codigee, we are looking for technology enthusiasts who like to work in a unique atmosphere and derive pure satisfaction from new challenges. Don't wait and join the ranks of Flutter leaders now!