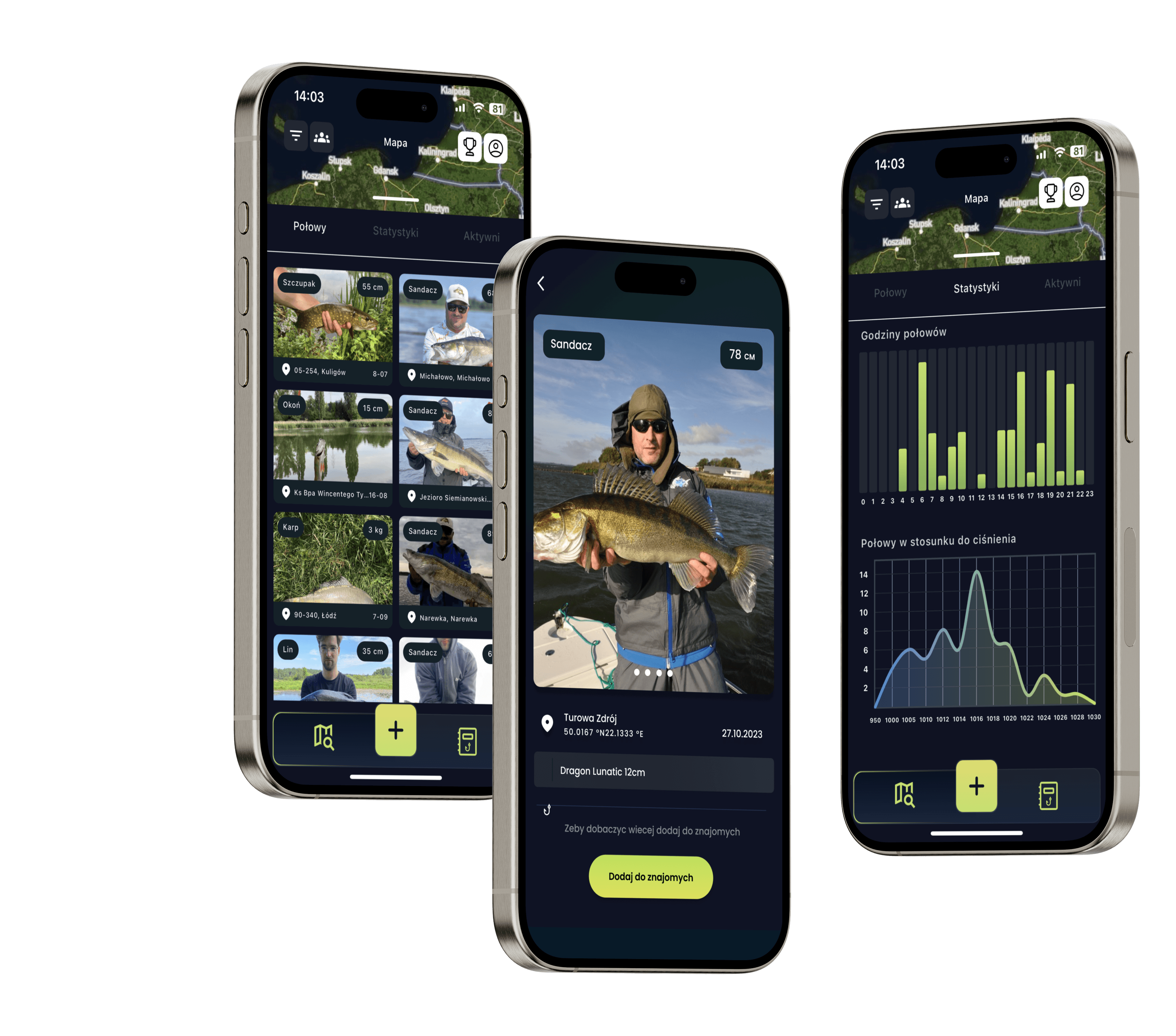 Client:
Fishpro
---
Mobile app that transforms the way you make fishing decisions
Immerse yourself in the realm of cutting-edge angling with FishPro - an all-encompassing application that redefines the fishing adventure.
Time frame
April 2023 - Present
---
Industry
Outdoor Activities & Sports
---
Engagement
Backend Development, Product Development, Frontend Development, Web Development, Product Design
---
In our dynamic partnership with FishPro, we embarked on a full-scale journey of system development - conquering backend, frontend, and the admin panel. Our mission? To bring the product to stores within a mere two-month timeframe, starting our discussions in April. Undeterred by the ticking clock, our nimble team rose to the challenge and triumphantly unveiled the initial iteration of the app by June.
Boasting a treasure trove of functionalities, including map filtering, journaling, data crunching, and collaborative fish catch management, our creation truly redefined the angling experience.
---
Technologies used in the project implementation
Unleashing a revolution in the realm of fishing, our partnership with FishPro birthed an extraordinary app that redefines the angling experience with its all-encompassing and user-friendly nature.
Anchored by game-changing features like personalized fishing forecasts, bait analysis, and privacy settings, this digital masterpiece bestows upon users an exquisite and tailor-made journey unlike any other. 
Flutter
React.js
Node.js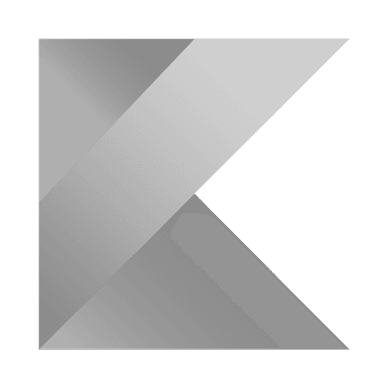 Kotlin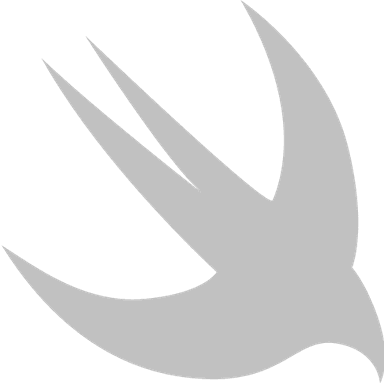 Swift
---
The main task and challenge of which we had to solve
Timely Product Development
Despite a tight deadline, our team successfully developed and launched the FishPro app within just two months. This highlighted our efficiency and agility in product development.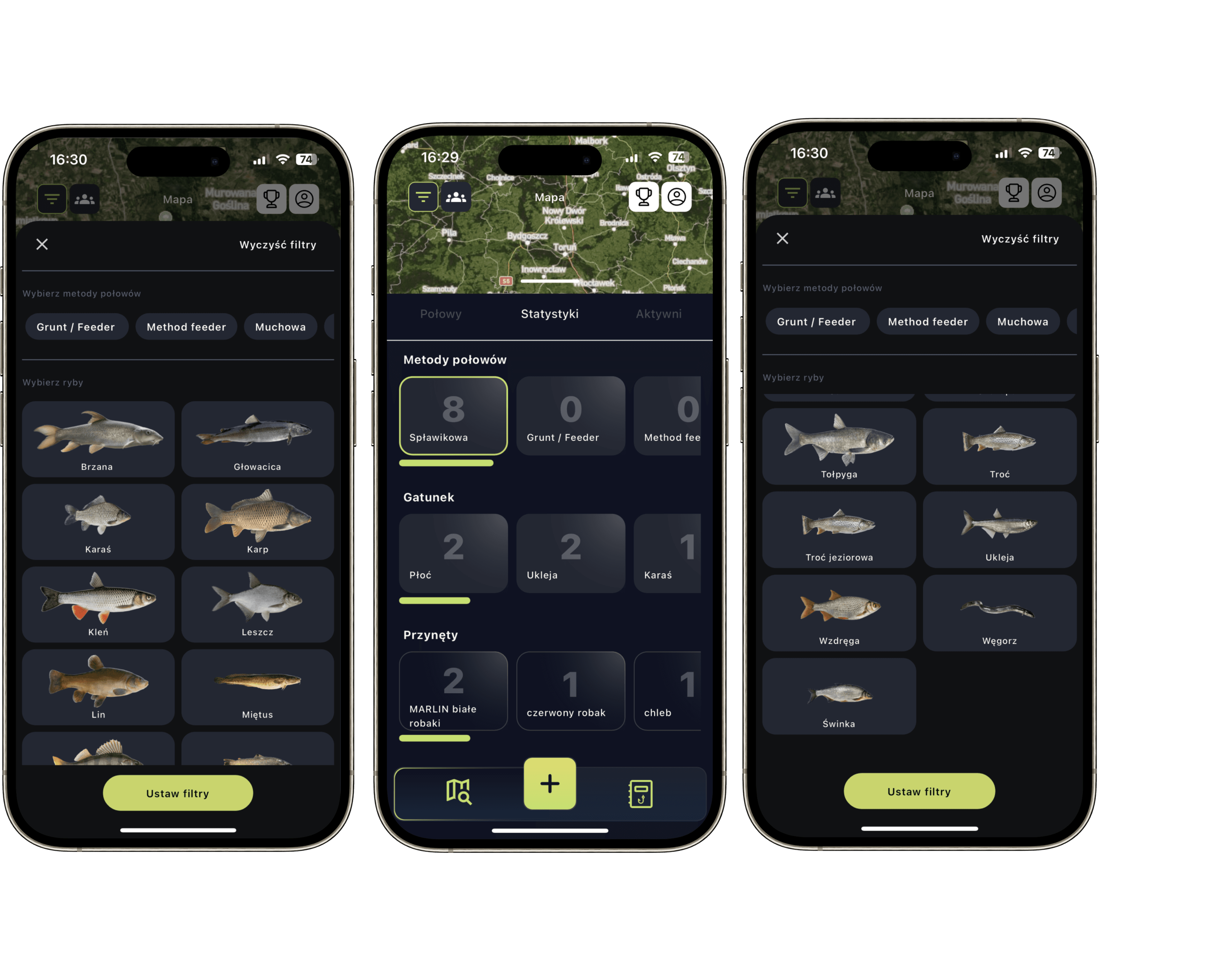 User-Centric Features
Our solutions focused on creating a truly user-centric experience. The introduction of privacy settings – public, friends, and private – enabled users to have complete control over their data and experience.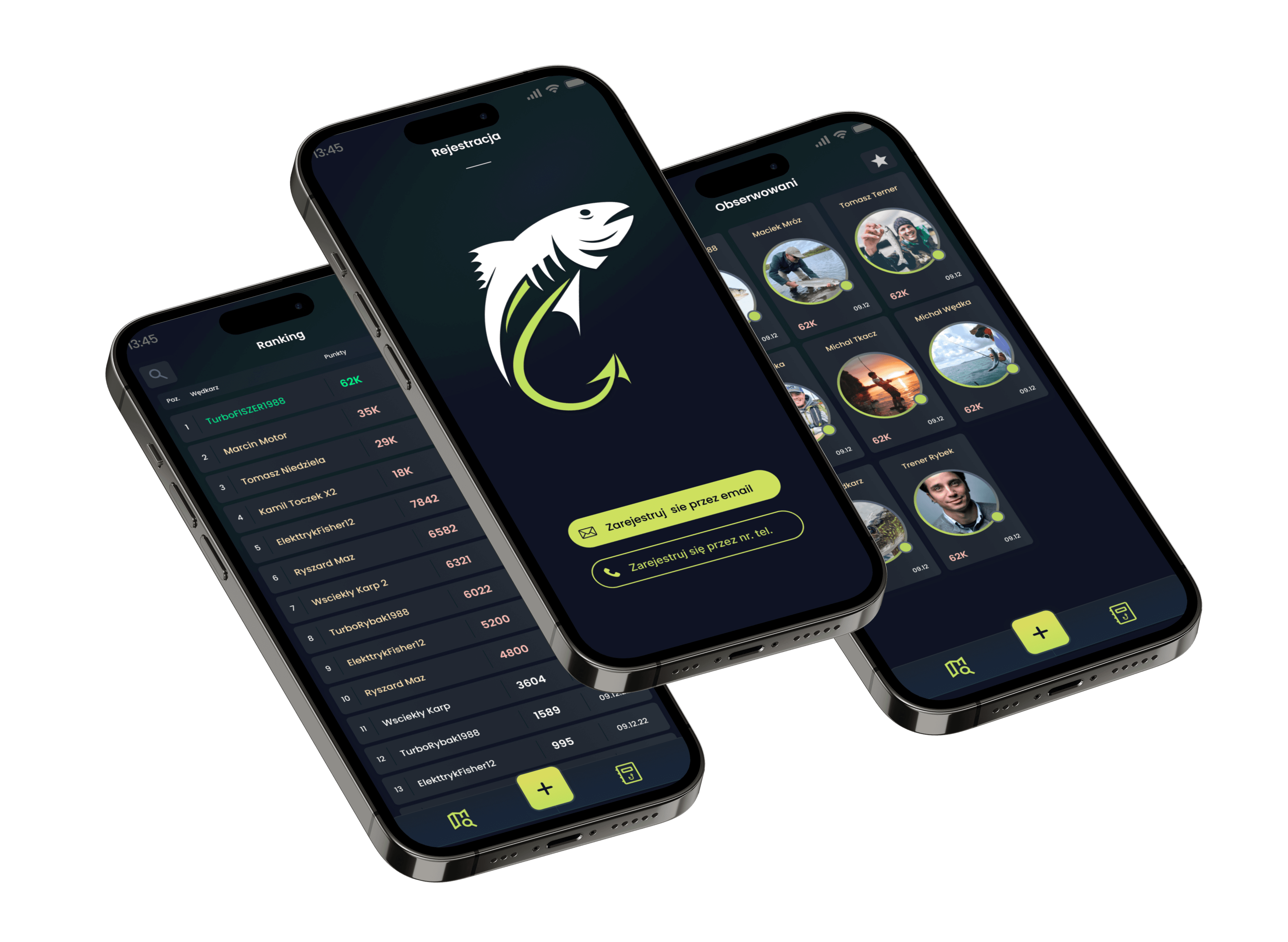 Innovative Data Presentation
Our ability to incorporate a diverse array of data points – including weather conditions and moon phases – into the app showcases our commitment to innovation and user satisfaction.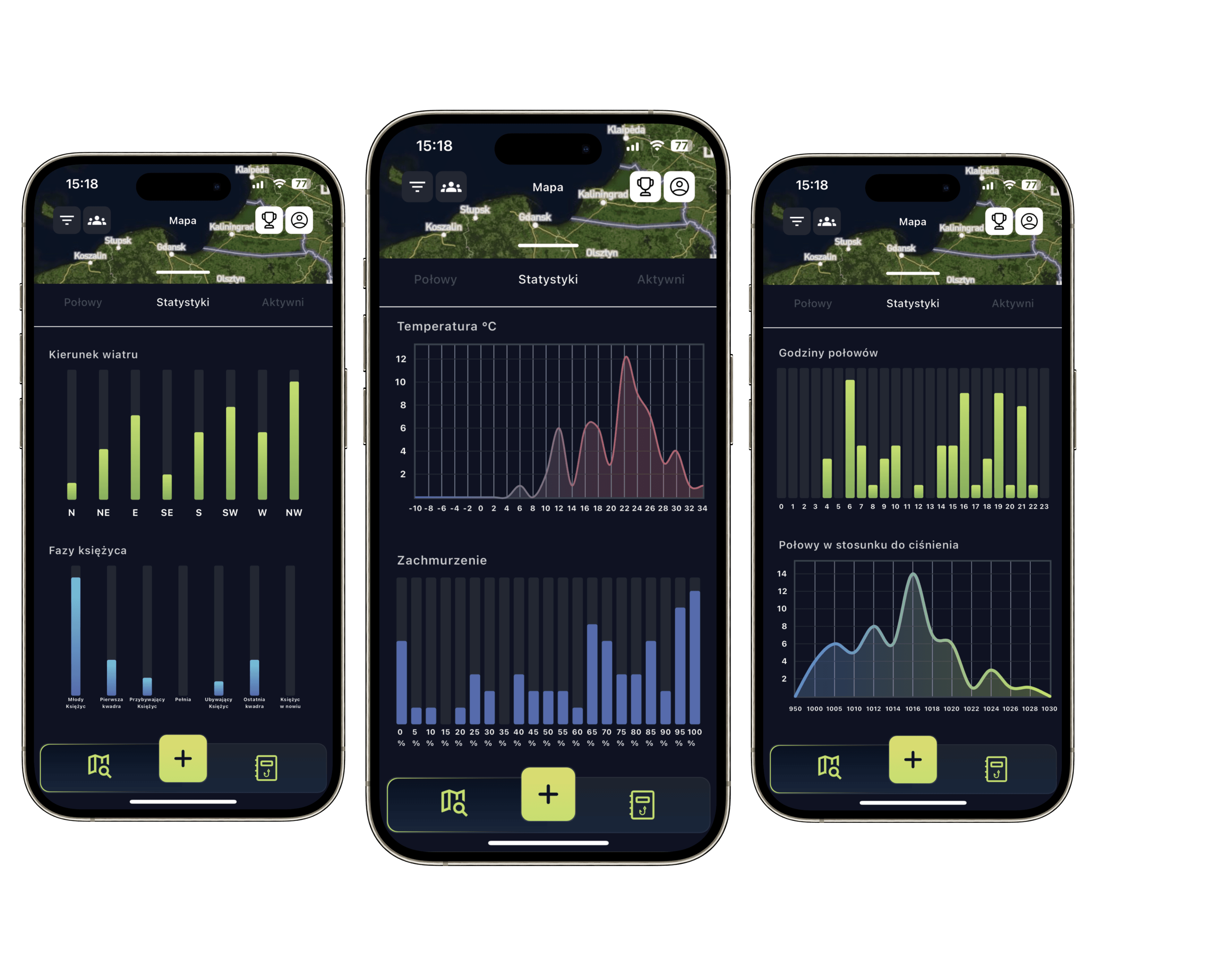 Presenting Accurate Conditions for Fishing:
We knew that providing accurate conditions for fishing would be a challenge. We solved this by using weather data from Visual Crossing, correlated with the location and date metadata from the photo.
This enabled us to aggregate pressure, temperature, wind direction and speed, and even the moon phase, offering users precise information about fishing conditions.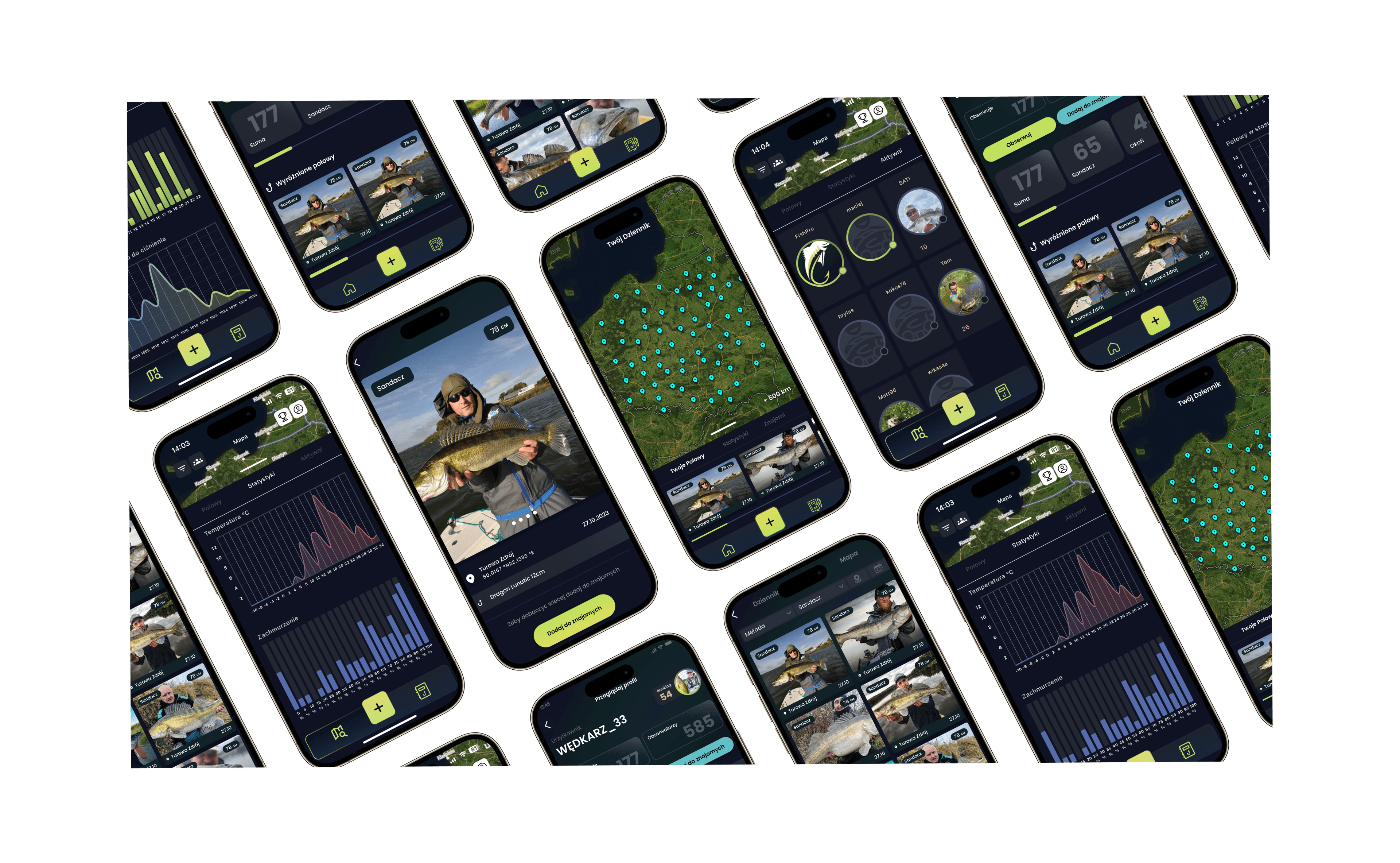 Let's make

something

together.
---
If you have any questions about a new project or other inquiries, feel free to contact us. We will get back to you as soon as possible.