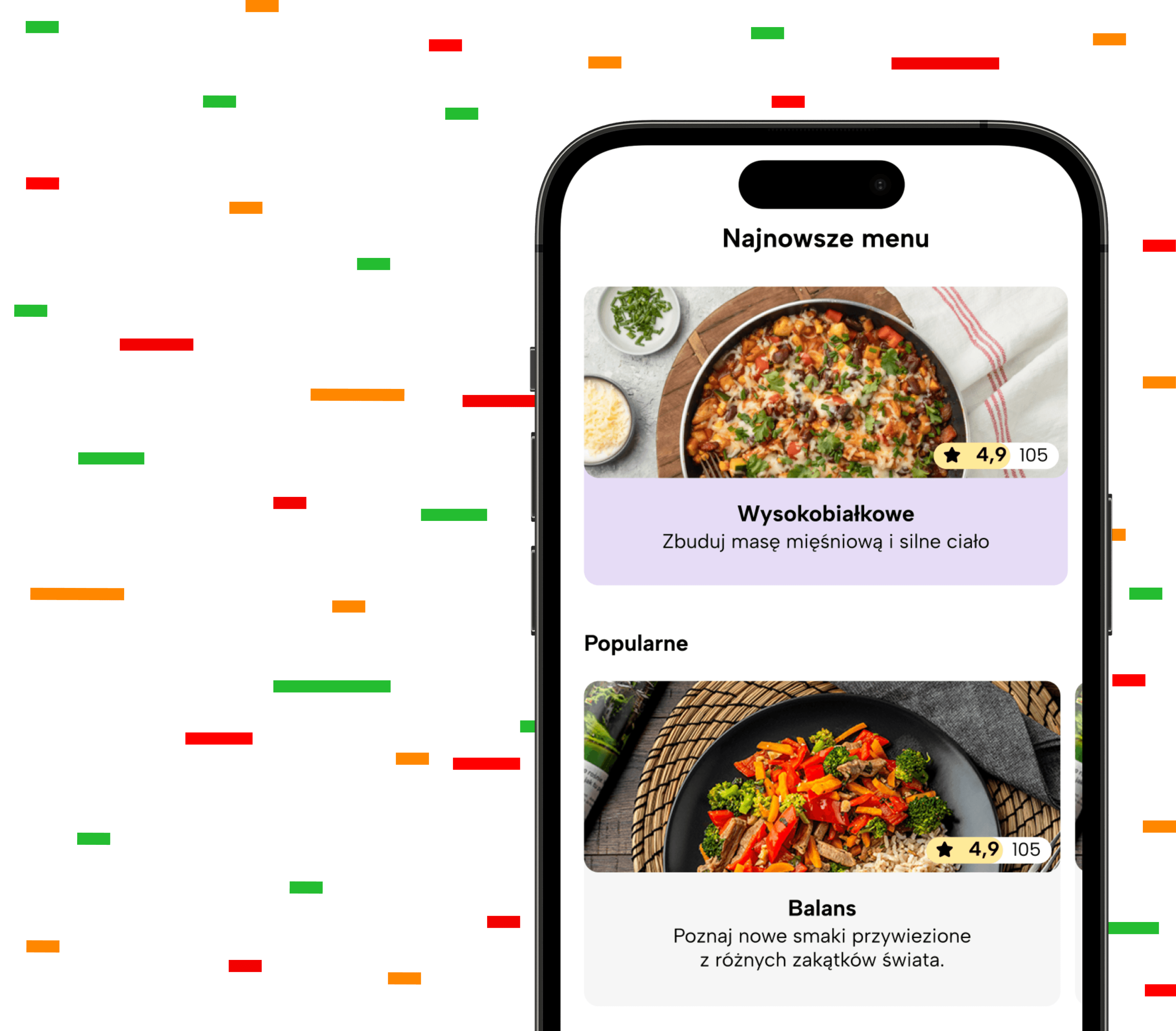 Client:
FITATU
---
Simplest calorie and diet calculator on the world
Teaming up with Fitatu, a top-tier health and fitness app that has left 10 million users beaming, Codigee fearlessly ventured into a technological revolution, swapping Cordova for Flutter and breathing new life into their app.
Time frame
March 2022 - ongoing
---
Industry
Health & Fitness
---
Engagement
Mobile App Development, Flutter App Development, Outsourcing, Consultancy
---
In our thrilling partnership with Fitatu, we tapped into the power of outsourcing a remarkable team leader who was a Flutter virtuoso. This visionary individual spearheaded the audacious yet triumphant transition from Cordova to Flutter, unlocking a world of heightened functionality for the application.
On top of that, we unleashed the full potential of Fitatu's native apps by crafting sleek native widgets in Swift and Kotlin, turbocharging their performance to new heights.
---
Technologies used in the project implementation
We meticulously handpicked a tech stack that epitomized efficiency and resilience for this groundbreaking project. Flutter took the stage as the ultimate catalyst for cross-platform mobile app development, empowering us to craft a seamless experience across various devices.
Swift and Kotlin, the dynamic duo of native app creation, wielded their prowess to forge captivating widgets for iOS and Android, respectively. And as the backbone of it all, Dart, the language of innovation, orchestrated the symphony of code, bringing our vision to life with unparalleled finesse.
Flutter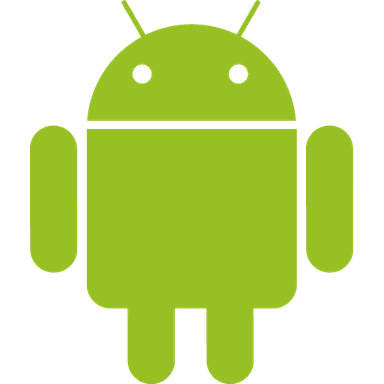 Android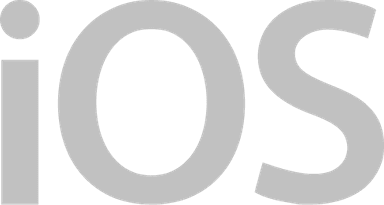 IOS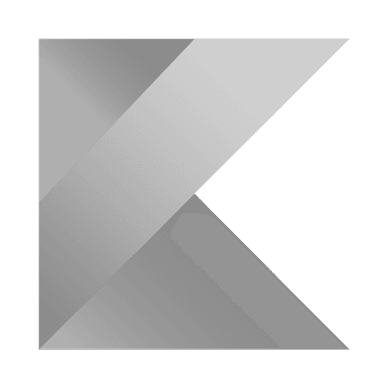 Kotlin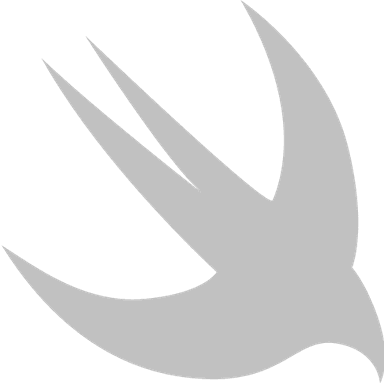 Swift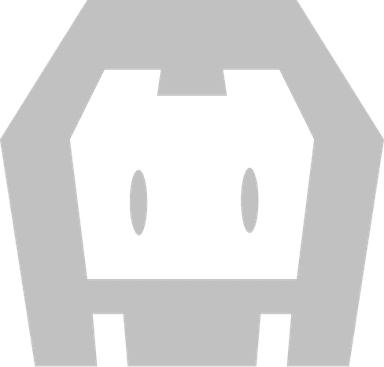 Cordova
Dart
---
The main task and challenge of which we had to solve
Shift from Cordova to Flutter
Our bold transition from Cordova to Flutter demanded a formidable effort, as we embarked on the thrilling journey of reimagining and rewriting modules to seamlessly launch either a Flutter or Cordova screen.
This audacious endeavor pushed us to customize the Flutter framework, sculpting it to perfectly align with our unique requirements.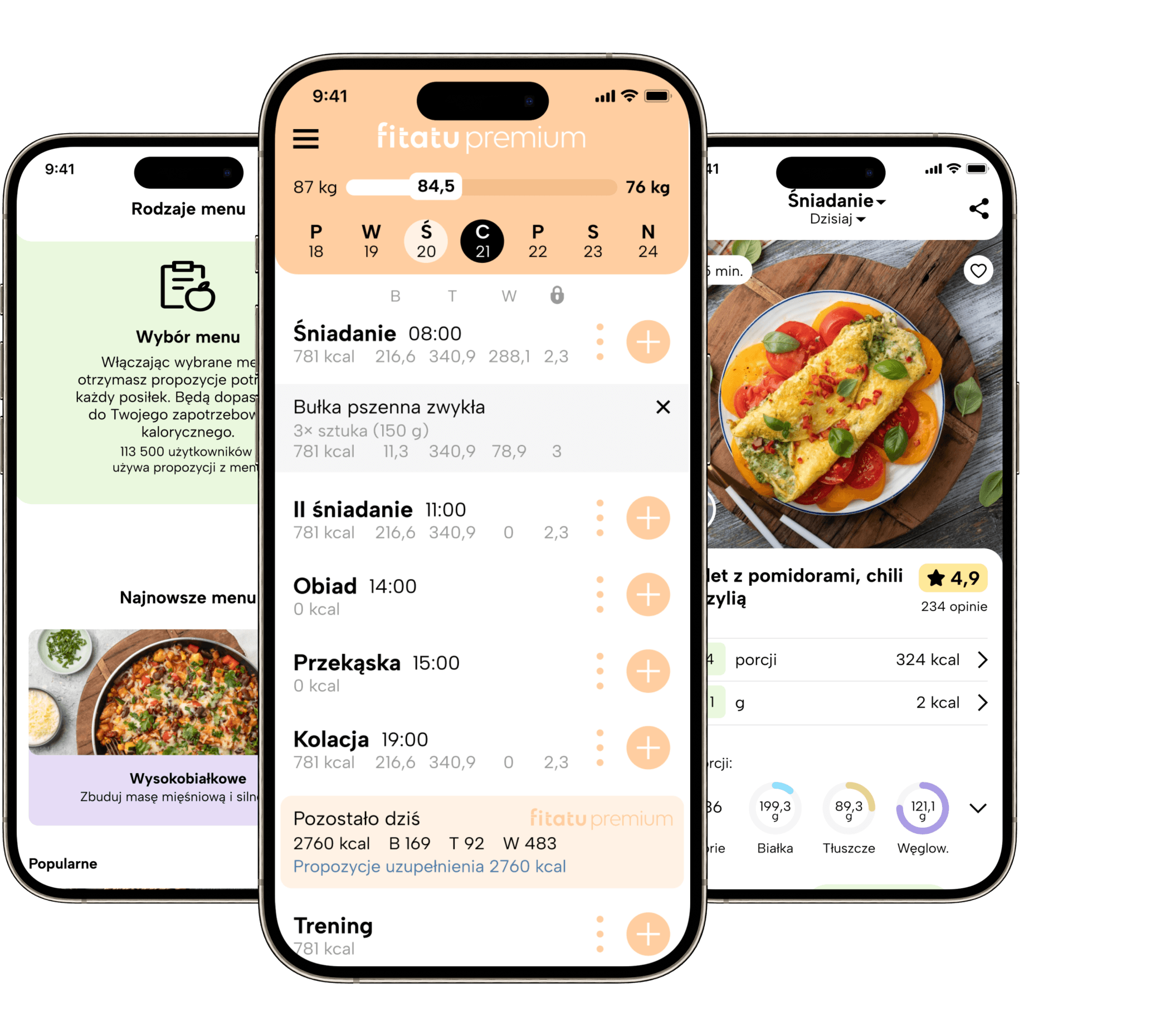 Integrating native widgets with Cordova
The integration of native widgets and cutting-edge Flutter libraries with Cordova posed a formidable challenge.
However, our team of adept developers fearlessly tackled this obstacle head-on, skillfully navigating the complexities and triumphantly bringing together the best of both worlds.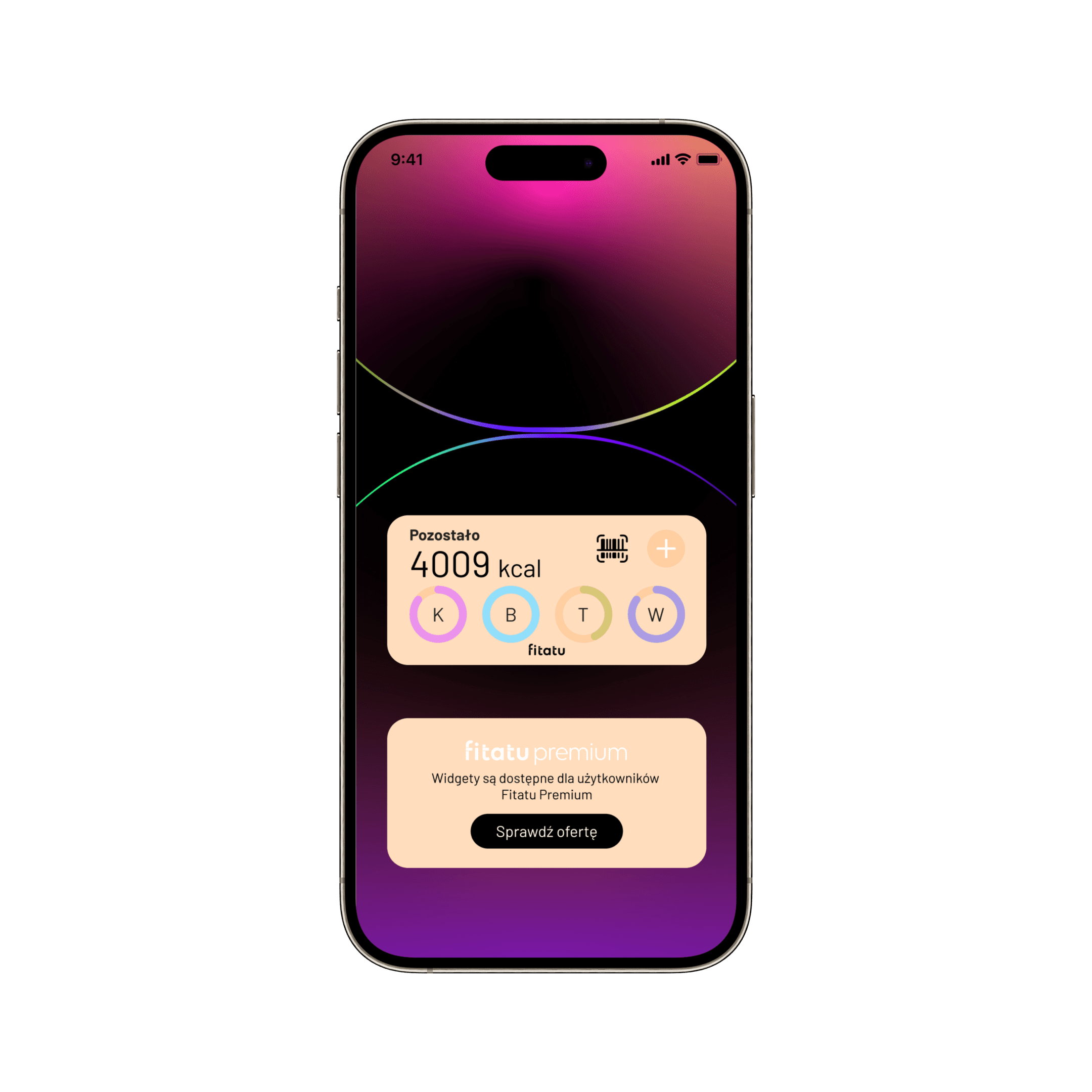 Successful Migration and Integration
Our team achieved a seamless interaction between the different technologies, ensuring the smooth operation of the app.
Our developer led Fitatu's dedicated team, training them in Flutter and supervising the architecture of the new Flutter component.
Transitioning from Cordova, a no-longer-supported language, to Flutter significantly reduced development costs and simplified product maintenance.
Let's make

something

together.
---
If you have any questions about a new project or other inquiries, feel free to contact us. We will get back to you as soon as possible.