Client:
Storywriter
---
The simplest desktop app for novelist
With Storywriter Pro, we set forth on a visionary expedition to create an innovative Minimal Viable Product (MVP) that emanates simplicity and sophistication, drawing inspiration from the esteemed elegance of Apple's renowned offerings.
Time frame
December 2022 - July 2023
---
Industry
Writing & Digital Publishing
---
Engagement
Flutter Development, Desktop Development, Backend Development
---
Storywriter pro is a cutting-edge software designed to elevate the creativity of writers. Seamlessly navigate the complexities of narrative structuring with its intuitive chapter and scene divisions, ensuring perfect coherence between characters and plots.
Immerse yourself in a captivating full-screen text editor that brings your words to life and revel in its exceptional exporting capabilities, supporting PDF, DocX, and our exclusive .strPro file format.
---
Technologies used in the project implementation
By embracing the lightning-fast Flutter framework, we curated a mesmerizing and intuitively designed UI, meticulously tailored for both MacOS and Windows. To ensure a seamless licensing experience, we employed the magical services of Licensespring, and for effortless commerce, we partnered with the reliable Paddle platform.
The cherry on top? The mighty AWS, bestowing our creation with unparalleled reliability and scalability through its robust cloud services. The result is a mind-blowing, high-quality, and user-friendly masterpiece that will leave writers enchanted and eager to explore its wonders.
Flutter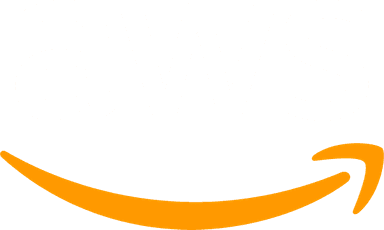 AWS

Licensespring

Paddle
Let's make

something

together.
---
If you have any questions about a new project or other inquiries, feel free to contact us. We will get back to you as soon as possible.