Blog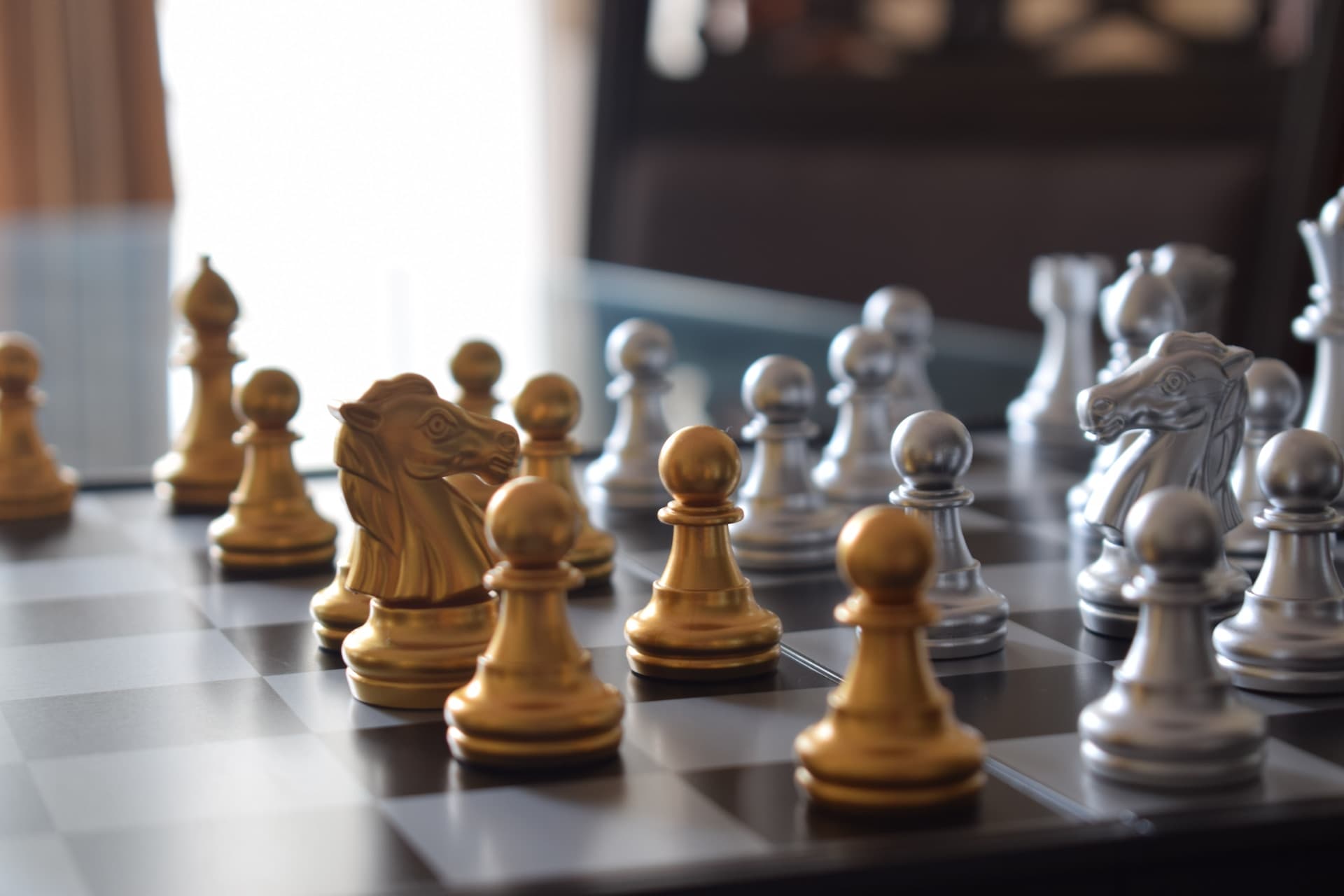 In the world of mobile app development, three critical stages form the backbone of the entire process: designing, development, and release & maintenance.
Each step is equally important and requires significant effort and collaboration to achieve optimal results.
In this article, we will be focusing specifically on the first two stages, designing and development and the three ways to hire agencies to take care of it.
It requires careful planning and execution to create a mobile app that meets the needs and expectations of both the business and its users, so let's dive in
Separate agencies
It is those who concentrate on one thing at a time who advance in this world.

Gary Keller
Some design agencies only specialize in app designing, while others only specialize in development.
Pros:
As each of the agencies is focusing on one thing, there is a higher guarantee that the results will be good quality.
Cons:
Often, design agencies are unaware of the technical specifics, making the work for development agencies problematic.
This may result in a "ping-pong" effect, with designs being sent back and forth for revisions, which can be time-consuming and frustrating for all parties involved. Even in the best-case scenario, where the agencies have a direct communication channel, there may still be some stiffness in the relationship.
One agency for both
In contrast to hiring two separate agencies, there are agencies that either offer development besides designing being their specialization. Or vice-versa, there are agencies that offer designing besides development being their specialization.
Pros:
It's less of a headache. Hiring one agency means signing one which takes care of everything, resulting in less involvement and work for you.
Cons:
Hiring a design agency for app development or a development agency for design may not be the best idea, as it can lead to poor outcomes. These agencies may not have expertise in both fields, which can result in poorly designed apps or ineffective development processes.
Therefore, it's essential to consider the agency's experience and skills before deciding.
Agencies with mutual collaboration
Collaboration is a common practice among design and development agencies to ensure a consistent stream of work. These agencies often have a continuous influx of new projects, making it crucial to establish a reliable partnership for a steady workflow.
Pros:
This approach shares some similarities to the initial strategy but with less risk of the "ping-pong" effect. The agencies involved have a well-established rapport and a history of successful collaborative projects.
Additionally, this alternative requires less involvement, as an efficient means of communication already exists between the agencies.
Cons:
As the agencies have already worked together on multiple projects, they may stick to familiar processes and techniques rather than explore new ideas that could benefit the project.
Conclusion
Before you commit to an agency for your project, it's crucial to consider the advantages and disadvantages of each approach.
Perhaps you have expertise in app development and can act as the project manager between two agencies.
On the other hand, you may have a reliable partnership with an agency that can produce high-quality designs and development for your app, or your project doesn't require much complexity in either aspect.
Lastly, a lack of variety in past projects may be insignificant to your current project.
When it comes to mobile app development, no single approach is perfect, and the best option will depend on your specific needs.
Taking the time to carefully weigh your options and choose the right direction for your business will pay off in the long run with a high-quality app that meets all your needs and exceeds user expectations.
Remember to do your research, ask questions, and choose the strategy that will ultimately help you achieve your mobile app development goals.
TL;DR
Three collaboration strategies for app designing and development.
Separate agencies: higher quality results, risk of frustration for all parties and prolonging the project.
One agency for both: less effort for you, risk of either worse quality designs or app performance.
Hiring agencies with mutual collaboration: high quality work without risk of inefficient collaboration, risk of agencies lacking diversity from past projects.
NEWSLETTER
Get latest insights, ideas and inspiration
Take your app development and management further with Codigee