Blog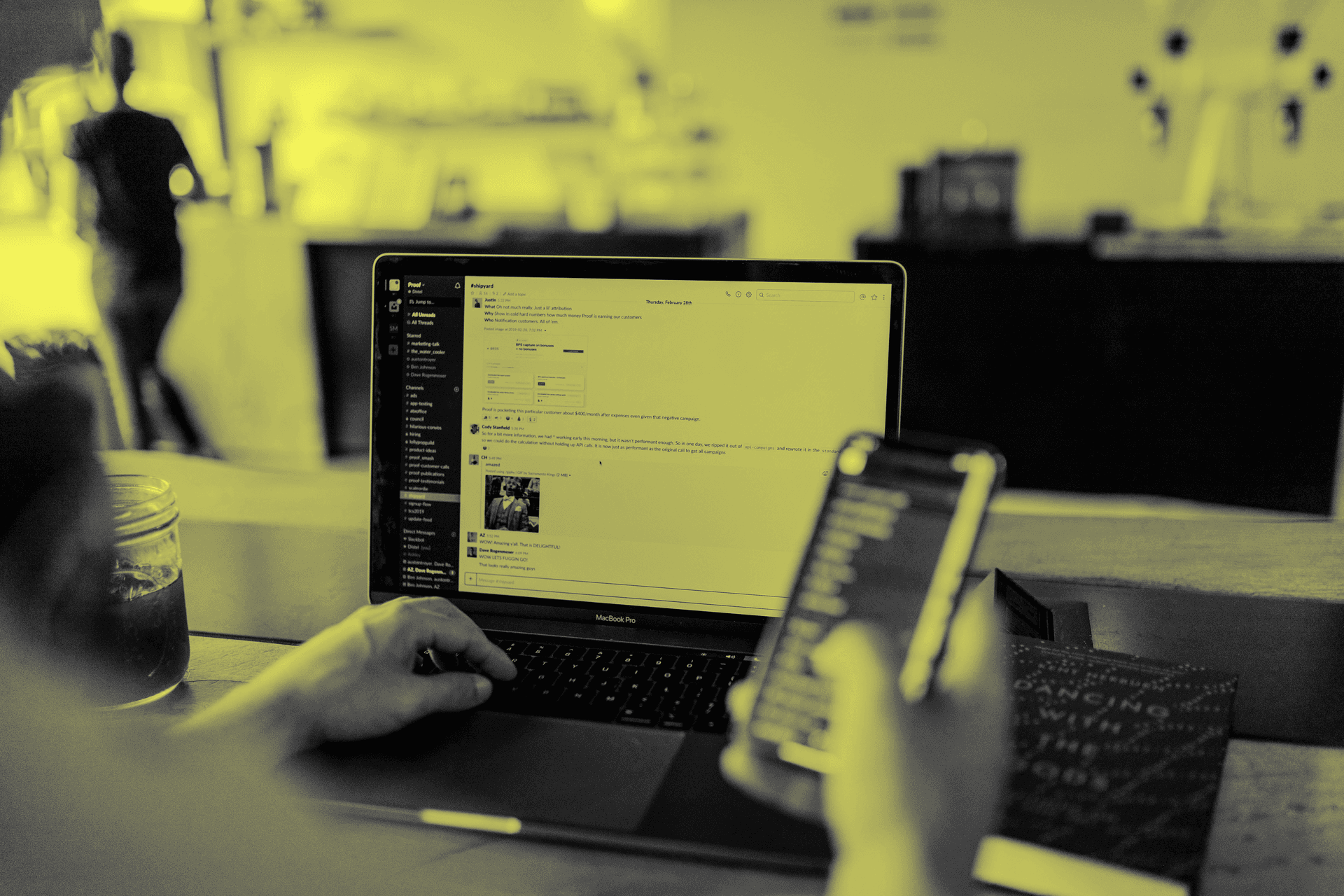 When tackling any project, communication is key – especially when outsourcing tech projects. There can be a language and cultural gap between the two teams, which, if not managed correctly, can cause miscommunication and delays in project completion. A study [1] showed that 25% of outsourced project failures are attributed to poor communication (16%) and cross-cultural issues (9%).
Here are some tips to help navigate the communication gap and avoid any problems:
WHY IS EFFECTIVE COMMUNICATION IMPORTANT IN TECH OUTSOURCING?
Outsourcing tech services can be an excellent way for companies to save costs while still enjoying cutting-edge, innovative solutions provided by experts. However, it is essential to ensure effective communication between the IT outsourcing partner and the client to guarantee that objectives are met efficiently and on time.
Without a mutual understanding of goals, expectations, and results, it's easy for an outsourced technology project to derail, which can lead to frustration, delayed deadlines and increased costs.
Effective communication provides a clearer vision for all stakeholders and ensures everyone involved in the project is on the same page. This type of collaboration also helps resolve issues quickly, as all possible solutions to a problem can be openly discussed in order to pick the best option. As such, effective communication is necessary for successful outsourcing relationships as it saves not only time but also money.
Effective communication begins with a well planned project.
Defining a project from scratch, discovering user needs, deciding on platforms and tech stacks – we get it. It can be a lot. But effectively outsourcing a project doesn't mean you have to do all the work. With a detailed plan, the process can be easy and even enjoyable, and we are here to help you through the process!
All you need is an idea, a vision, and the financial means to execute it and taking the time to plan and consider your options will be worth it in the long run, even if it costs more upfront. So sit down and weigh up your options and plans accordingly – we'll take care of the rest and guide you on the journey of workshops.
Effective communication styles, channels
Outsourcing or not, developing effective communication and channels is paramount for all teams and businesses. Every organization should take the initiative to build solid and consistent communication skills amongst its staff.
Firstly, a reliable platform for communication should be established. Utilize Slack, Microsoft Teams, Google Chat, or even Whatsapp – whatever works best for your team and business – and make it a habit. This way, there is no hesitation when contacting someone or deciding which channel to use.
Secondly, determine a go-to contact person who is up to date with all business and personal developments.
Thirdly, keep a consistent rhythm of updates and catch-ups to address any issues quickly and take advantage of opportunities for improvement.
Finally, it's essential to organize regular retrospective meetings. We suggest opting for regular weekly updates and monthly retrospectives, but if it's a big project, opt for retros once every three months.
To sum up
Collaborating with an external team or tech specialist can be challenging due to cultural differences, language barriers, and other factors. By establishing a well-set-up collaboration, companies can avoid common communication problems in tech outsourcing projects while reaping the full benefits!
---
TL;DR
Communication issues can lead to delayed deadlines, increased costs, frustration and feeling overwhelmed. Avoid these issues by clearly defining your vision for the project in detail. Set up stable communication channels and a contact person to ensure clear and consistent communication.
---
—
Let's connect: LinkedIn
Codigee LinkedIn
My number: +48 534 767 301
Feel free to chat with us in the box in the bottom-right corner! I'll tell you a little secret – most likely I will be the one answering you!
[1]: https://www.flatworldsolutions.com/articles/communication-failures-in-outsourcing.php