Blog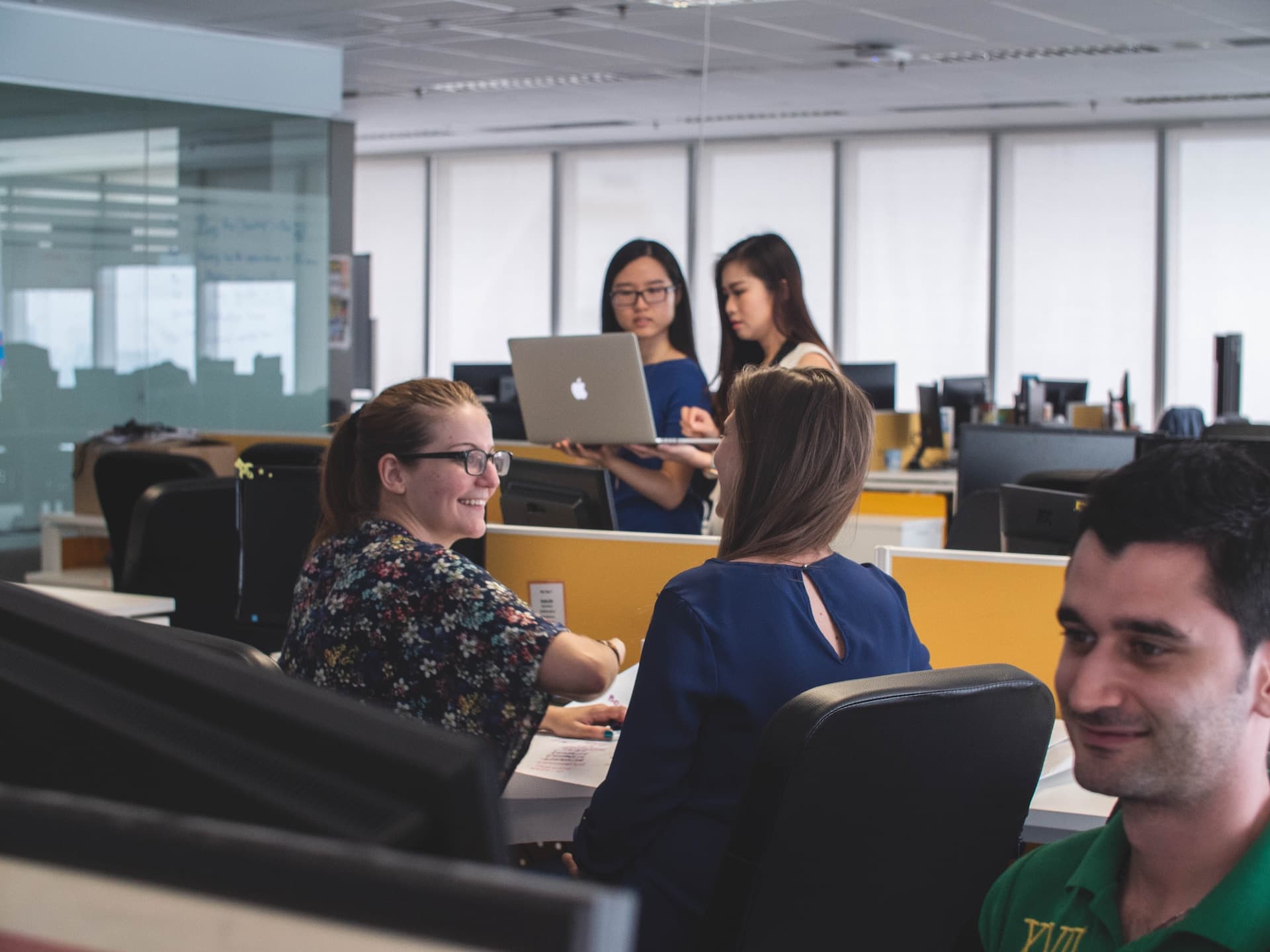 Welcome to the digital era, where mobile app development isn't just an advantage – it's an absolute must-have. With companies racing towards innovative solutions to cater to the needs of tech-savvy consumers, mobile apps have become a crucial tool to maintain a competitive edge. And when done right, apps can do wonders by helping businesses connect with customers, streamline operations, and grow exponentially.
But wait, before you dive deep into developing your app, remember that it's no stroll in the park. The process involves a blend of creative design, technical expertise, and compelling strategy to create a successful app that can attract your target audience. So, leave it to the professionals. With their industry experience and expertise, App Development Companies can transform your unique business needs into robust and engaging mobile apps!
Hiring Professional Mobile App Developers: The Difference it Makes
The right team can make or break the success of an app. That's why it's worth investing in a core group of professional mobile app developers to ensure a high-quality, user-friendly, and secure product. They've got both skills and expertise – everything from programming languages to tech trends to user behavior.
In today's saturated app market (The App Store itself has 1.96 million apps available for download!), a professional design makes all the difference – it's not just about the pretty looks (although that's important, too), but more about creating an immersive and seamless user experience. True experts pay attention to the details, such as designing the perfect app icon and ensuring it runs smoothly on any device.
Professional App Development and Business Growth: An Inseparable Link
Mobile apps are revolutionizing the business development scene. From simple customer loyalty schemes to complex CRM systems, apps are changing the game for businesses of all shapes and sizes. By having a state-of-the-art app, companies can offer their customers personalized experiences, automate routine tasks, and better understand customer behavior.
But how do companies create these revolutionary apps? The answer is through custom mobile app development services. This means businesses can build an app specifically tailored to their needs and goals. An app that's not just functional but is also perfectly aligned with their brand and business strategy.
Choosing this approach results in an app that's a perfect reflection of your company's vision and values and, most importantly, makes life easier for everyone involved. So don't be left behind. Now is the time to invest in a custom app and elevate your business!
The Flutter Advantage: Why Choosing the Right Framework Matters
Choosing the right technology is a critical decision when it comes to app development. Each has strengths and weaknesses that can affect your app's performance and user experience. Flutter, a cross-platform development framework from Google, is winning fans for its ability to deliver high-performance, beautiful apps for both iOS and Android from just one codebase.
With Flutter's unique architecture, developers can create highly customized, natively compiled apps. It offers extensive widgets, allowing for complex and visually appealing interfaces. Plus, with its hot-reload feature, developers can experiment, build UIs, and fix bugs faster. Being a relatively young technology with its stable release in the Spring of 2017, Flutter's popularity has grown exponentially. But why does popularity matter?
Firstly, popularity means a bigger community, more learning material and more support. Secondly, it's easier to convince teammates, superiors, investors, and other relevant parties of the more popular tech. Thirdly, when tech is unpopular, you shouldn't use it. There's a reason why business owners and tech teams choose certain technologies and avoid others. Therefore, it's no wonder businesses are turning to Flutter for app development needs. Credits and respect for Karsten Silz, who updates Flutter's popularity trends each quarter
Finding the Right Mobile App Development Company for Your Business
With the ever-expanding options, selecting a partner with your back is essential. First, find a company that takes the time to understand your business, objectives, and audience. Ideally, look for a team that's talented in tech and cherishes virtues like communication, transparency, and customer satisfaction.
Next, consider their portfolio, client testimonials, and expertise in your app's platform. You don't want amateurs trying to turn your app idea into a product. You want a seasoned team that will mix and match the right ingredients to make your app a success. So, choose a company with a solid track record in providing quality apps on your chosen platform.
Conclusion
In today's digital world, mobile apps are a must-have for driving business growth and customer engagement. But how do you ensure your app stands out in the competitive marketplace and delivers an unforgettable user experience? The secret to success lies in partnering with a skilled mobile app development team. They can create engaging, well-structured, secure, and user-friendly applications tailored to your specific requirements.
But don't just settle for any mobile app development company. To guarantee your app's success, considering the company's portfolio is crucial. You should also pay attention to client testimonials. Lastly, the company's expertise in your industry and the choice of the most suitable technology should not be overlooked. Whether you choose Google's Flutter or another framework, your choice can make or break your app experience.
Take your business to the next level with a custom mobile app developed by a leading team. If you're looking to create a game-changing new product, the right mobile app can significantly impact your business. Similarly, enhancing your existing offerings with the right app can also be a game-changer.