Blog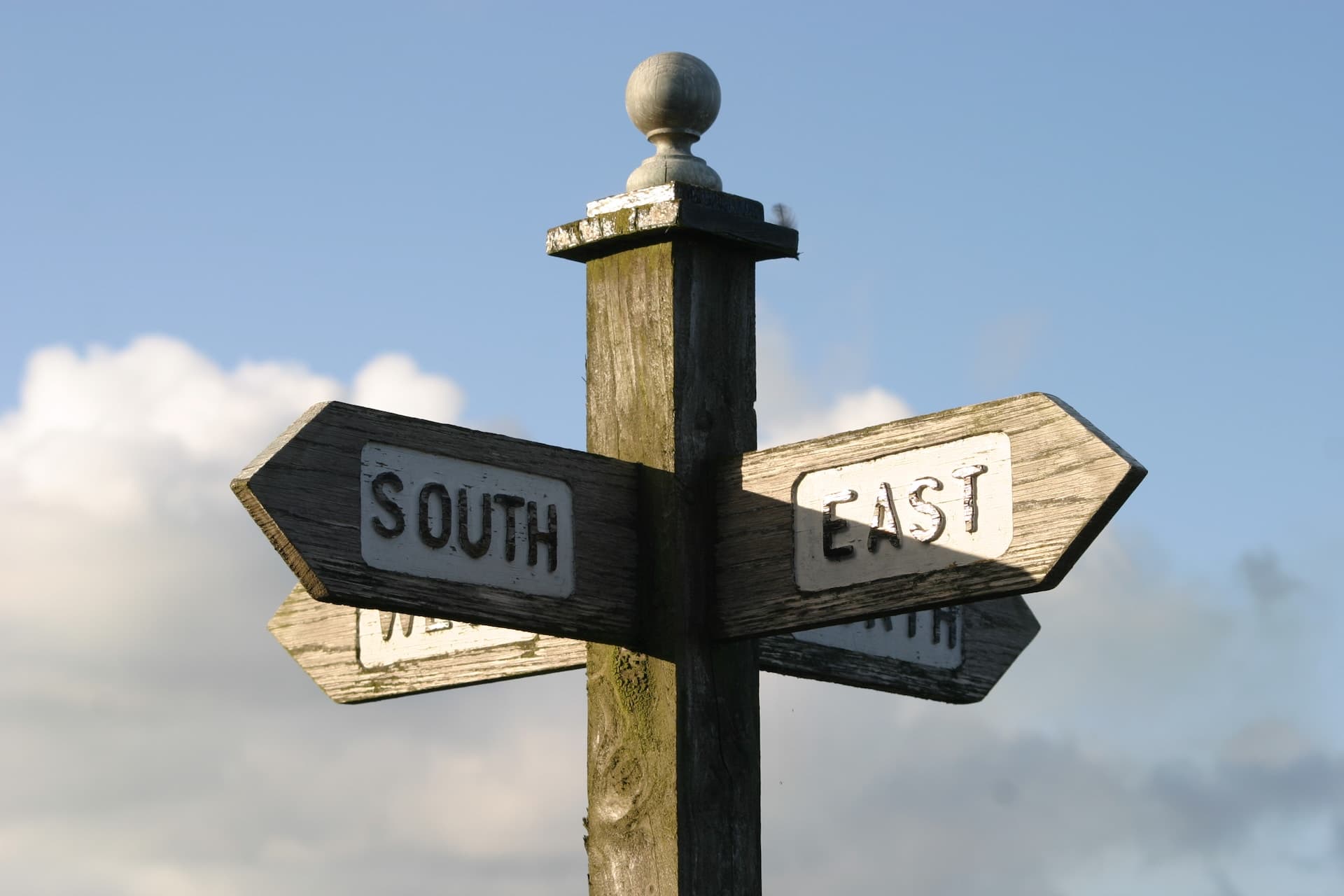 Business
How to Choose the Right Mobile App Development Company
Choosing the right mobile app development company is crucial for your app's success. In this article, I'll share some tips on how to choose the right mobile app development company.
Research the Company
This one's pretty straightforward. Before choosing a mobile app development company, it's essential to do your research – and thoroughly. You can start by checking their website, portfolio, and client reviews. Look for a company with a proven track record of developing successful apps in your field or technology. Clutch is the holy grail of reviews for the IT industry, so definitely pay attention to it!
Verify the company
During your first intro meeting, make sure to ask the right questions. I've compiled a list of questions to ask – check them out!
Pay attention to the team's communication and English proficiency (if it's not their native language) to reduce the risk of language barriers during project development. Check out my article about Communication issues in tech outsourcing and how to avoid them.
Compare Prices
Consider the pricing and payment policies of the company for your project and ensure they offer a variety of options that suit your budget.
It's crucial to compare prices and get quotes from multiple companies to get an idea of market rates and help you negotiate a fair price.
If you have a large project planned, test the waters by starting with a smaller project to assess the company's capabilities and ensure a successful partnership in the future.
Get a Contract
Once you've chosen the right mobile app development company, having a contract is crucial. It should include project details, timeline, pricing, ownership of code, and other essential information. Make sure that it's fair and clear to both parties.
Conclusion
Choosing the right mobile app development company can be the difference between a successful app and a failure. By researching the company, verifying their expertise and communication skills, comparing prices, and obtaining a contract, you can ensure a successful partnership and a high-quality app that meets your needs. With these tips in mind, you'll be on your way to finding the perfect mobile app development company for your project.
TL;DR
Research the Company -> Verify the company -> Compare Prices -> Get a Contract
---
—
Let's connect: LinkedIn
Codigee LinkedIn
My number: +48 534 767 301
Feel free to chat with us in the box in the bottom-right corner! I'll tell you a little secret – I'll most likely be the one answering!