Blog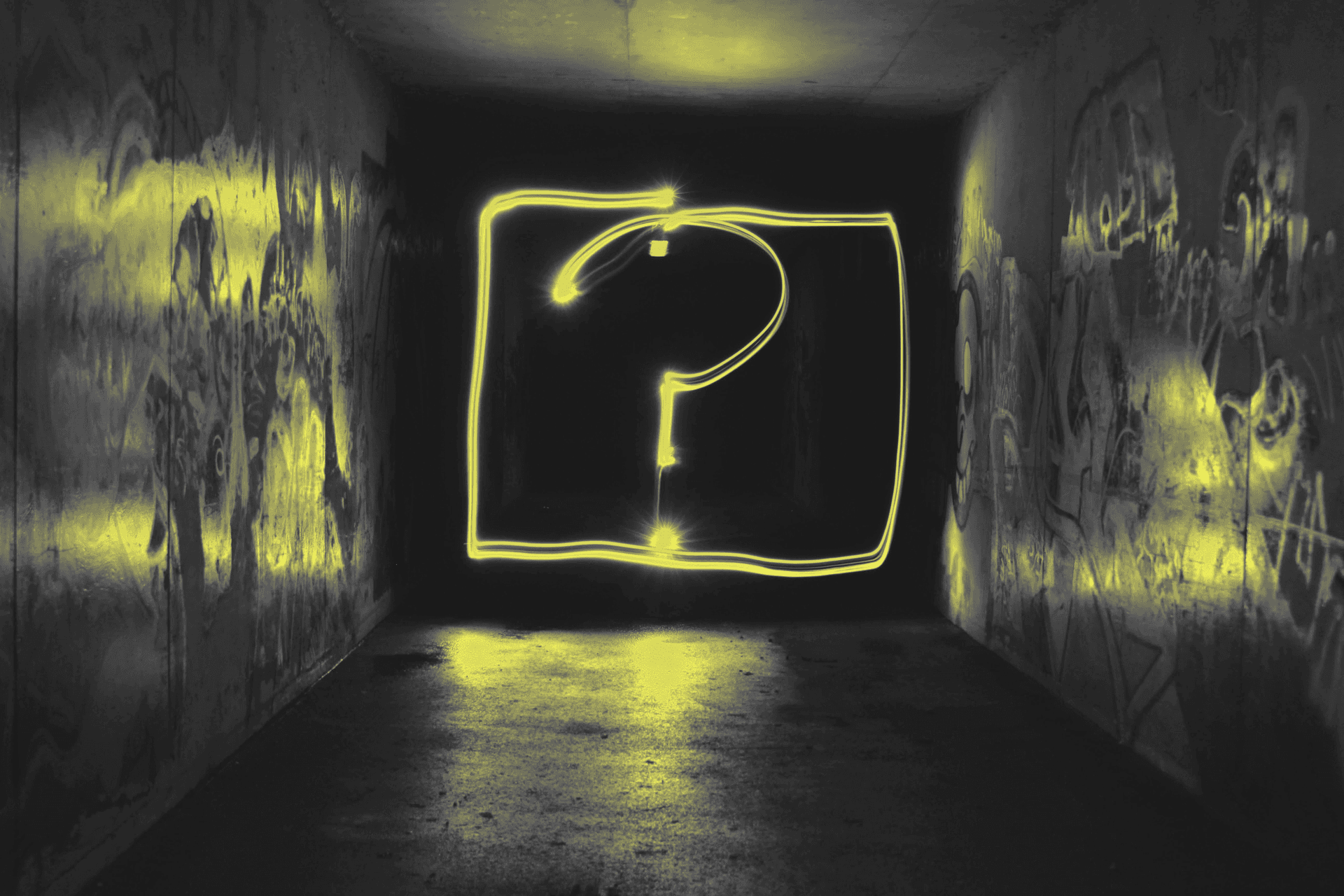 Flutter is an open-source project, but does that mean it's stray? In its current state, Flutter is a fantastic and well-developed tool for developing applications for all the most popular operating systems. It was created and overseen by the Mountain View tech giant that is Google. However, this also raises several issues worth considering, which we will now address.
Not all that glitters is… from Google?
While highly unlikely, you may have heard of the "Google Killed" concept. This is when Google decides to shut down a project or change the license, in which case you may have to pay for updates or fully rely on the community for further changes to Flutter. Fortunately, Flutter is popular enough that there's no need to worry about this – at least for the time being.
Additionally, even though it is a Google tool, it's not ideal for SEO optimization if you want to use it to create websites. But the good news is that Flutter is now everywhere, including macOS, Windows and Linux apps – an (almost) entirely new device.
We tried to find more issues, but unfortunately (or fortunately), we couldn't find anything else ¯\_(ツ)_/¯.
But what about the positives?
The good news is that there are definitely more positives than negatives!
Flutter's popularity is already high, and its market share in mobile apps is growing significantly month after month. Is this simply excellent marketing? We'd be more inclined to say great word of mouth. Flutter is a tool with so many advantages that it's hard not to recommend it, whether to clients or programmer friends. Therefore, Flutter has naturally grown and continues to grow – if only because of the power of genuine recommendations.
Although Flutter also has its limitations, each version is constantly improving. Furthermore, Google is a giant, so the budget devoted to developing Flutter is worthy of a giant, meaning constant improvements are pretty much guaranteed. It should also be noted that Flutter relies heavily on solutions available in the publicly available pub.dev library, which every Flutter developer knows and respects. If it weren't for the community (though not only), many things that would be heavy and time-consuming now result in a pleasant and short process. Plus, it's also necessary to add that Android is itself, after all, a tool created by Google.
But what else is important? Have you ever heard of Fuchsia? The upcoming announced new operating system from Google is expected to replace Android internationally altogether. Well … not literally. No one is going to remove Android from all devices. However, we can say with some certainty that Fuchsia is the future, not Android – and as a result, Google will likely ensure that their products (Flutter and Fuchsia) are compatible with each other to limit any problems in supplying applications to devices that will be running the new operating system.
Finally – there is a really exciting and inspiring community around Flutter that's buzzing! Quite a few organizations have sprung up around the world to create online and live conferences on Flutter topics, where a mass of experts and enthusiasts descend on what is an excellent opportunity for development and more.
Summary
We're not going to beat around the bush – the fact that Google owns Flutter should not worry anyone; that is the first and most important commandment. The second is, "Use Flutter because it's great for customers and developers" (ExCODEus 3:17, Developer's Bible).
This is confirmed by the fact that Google Payments, two of the world's largest banking apps, and the world's biggest online commerce company Alibaba are also based on Flutter. Significant, and even giant, clients are increasingly opting for less cost, more certainty and reduced development time – all of which equal Flutter development in an app.
Whether you are reading this article out of doubt or simply curious, we hope you're excited about the Flutter revolution!
NEWSLETTER
Get latest insights, ideas and inspiration
Take your app development and management further with Codigee