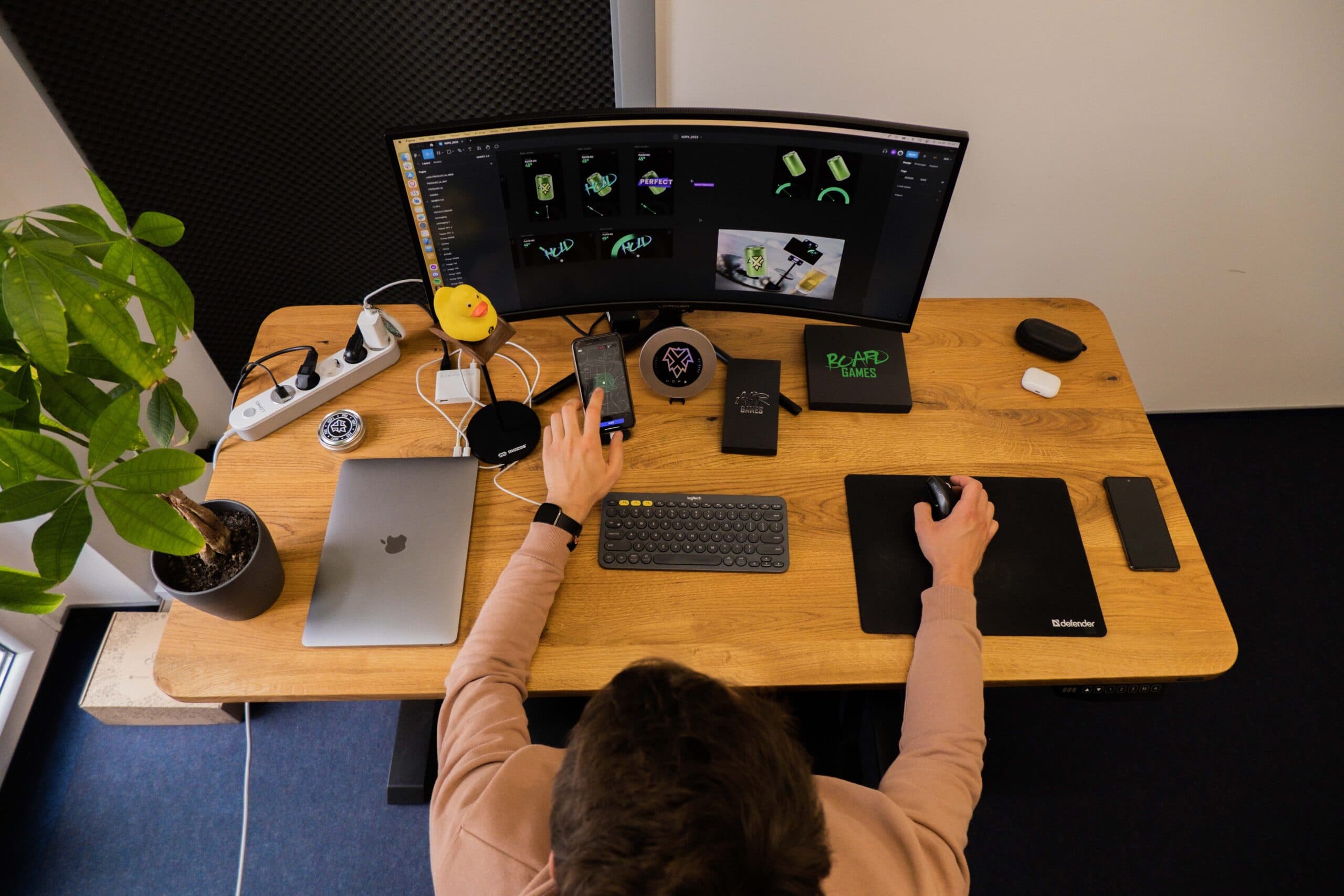 Mobile app upgrade
---
boost your app

with Our upgrade

EXPERTS
---
Join the vanguard of innovators who entrust us with the revitalization of their mobile apps, transforming them into market-leading powerhouses
FAST FULL APP REWRITE

---

We understand the importance of your mobile app in today's digital landscape. Our Fast Full App Rewrite service begins with a thorough examination of your app's key features. We then develop a comprehensive improvement plan, which may include a full redesign if necessary. Our goal is to create an architecture that's not just for today, but for the future. We then proceed to rewrite your app with confidence and precision, delivering a product that's scalable, stable, and user-friendly. With Codigee, you're not just upgrading your app, you're preparing for the future.
STEP-BY-STEP UPGRADE

---

We recognize that a full app rewrite may not always be the best solution. That's why our Step-by-Step Upgrade service is designed to enhance your app incrementally, maintaining the functionality of the existing app while implementing improvements. We start with a detailed analysis of your app's performance, user experience, and key features. This allows us to prioritize tasks effectively and develop a precise action plan. With Codigee, you're not just upgrading your app, you're optimizing it for success.
ADD-ONS INTEGRATION

---

If you have an existing app and want to add new features that can be utilized in future projects, our Add-Ons Integration service is the perfect solution. We leverage modern technologies to develop individual features and seamlessly integrate them into your app. This approach ensures that your app remains competitive and ready for future upgrades. With Codigee, you're not just adding features, you're enhancing your app's potential.
APP REDESIGN

---

Our App Redesign service is more than just a facelift. We start by installing analytics in your project to gain a deep understanding of your target audience and how they interact with your app. Based on this data, we propose a new design and user experience that aligns with your users' needs and expectations. With Codigee, you're not just redesigning your app, you're transforming the user experience.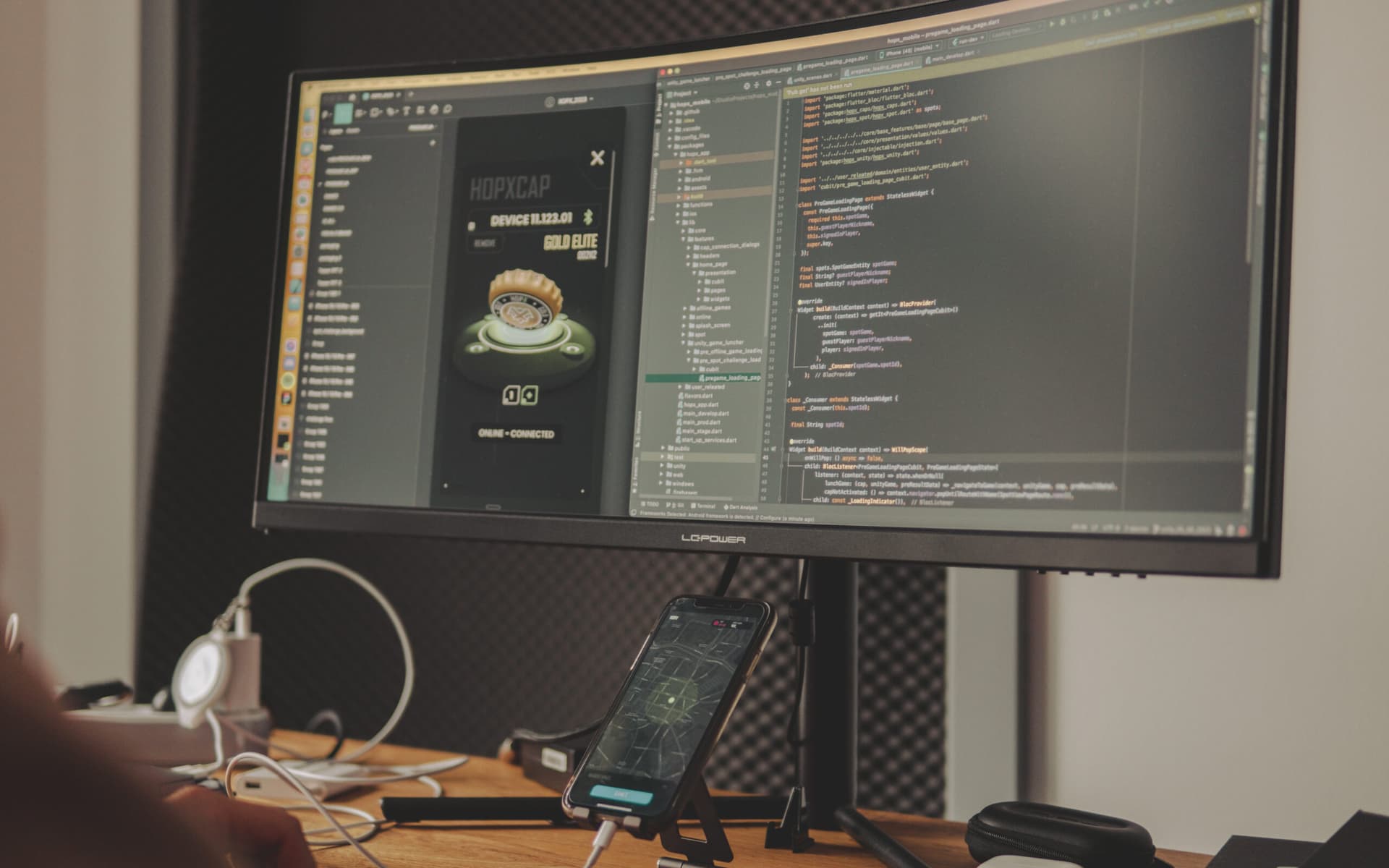 mobile app upgrade

Elevate Your App to New Heights
Take Your App to the Next Level with Comprehensive Redesign, Performance Enhancement, and Scalability Improvement
1 . App redesign:
Breathe new life into your app with a fresh and modern design. We'll revamp your app's user interface to improve usability and enhance the user experience, keeping it in line with the latest design trends and standards.
2 . Performance enhancement:
Boost your app's speed and responsiveness. We'll optimize your app's code, improve its architecture, and implement best practices to enhance its performance and ensure a smooth, lag-free user experience.
3 . Scalability improvement:
Prepare your app for growth. We'll refactor your app's code and improve its architecture to ensure it can handle an increasing number of users and data without compromising performance.
4 . Code refactoring:
Clean up your app's codebase. We'll refactor your app's code to make it cleaner, more efficient, and easier to maintain, ensuring long-term stability and scalability.
Mobile migration

past tech to flutter
---
With our technological expertise, escape from limiting factors and expand your capabilities
React.js
(web development)
---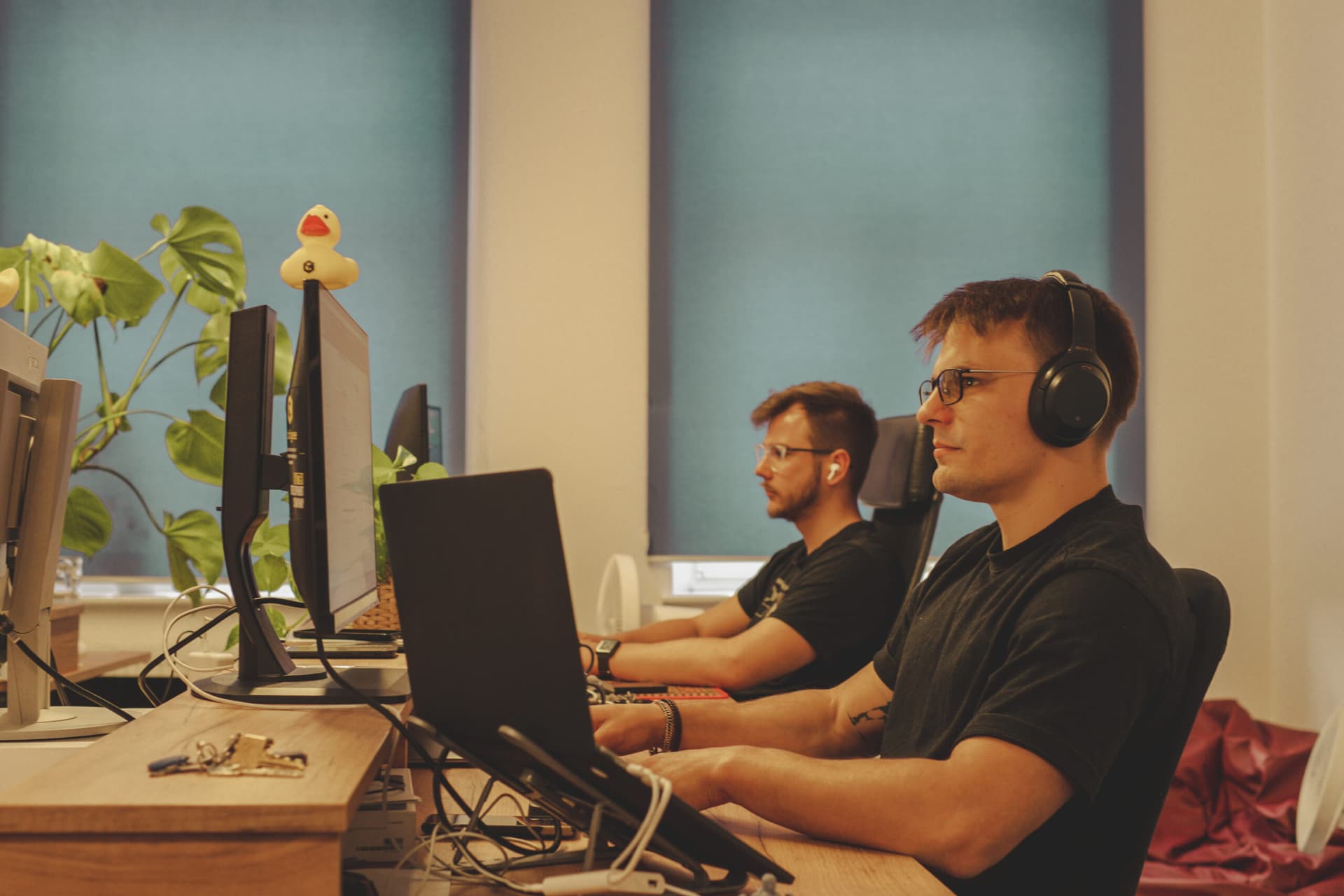 performance,

ux & design audit

workshops
Performance audit:
Benefit from a deep-dive into your app's performance, leading to optimal functionality and swift issue resolution.
UX & design audit:
Experience enhanced user engagement as we identify and rectify usability issues, optimizing your app's user experience.
workshops:
Participate in goal-oriented workshops that crystallize action plans and foster team alignment, streamlining your journey towards set objectives.
Cost-Effective:
Effective planning and revisions based on our audits help you avoid expensive mistakes, resulting in optimal resource allocation.
Competitive Advantage:
Revel in the benefits of a refreshed application with improved conversion rates, superior design, enhanced performance, and enriched user experience. These strategic improvements provide a significant competitive edge in your market.
Codigee's Expert

for your business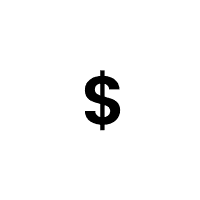 Optimize Development Costs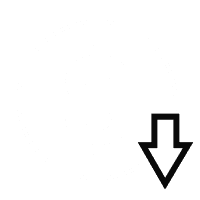 Reduce Necessary Costs Automate Your Processes with AI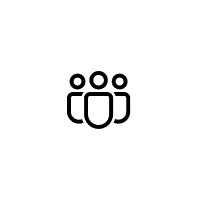 Build Your Mixed Team
discover

migration

pathways
---
Understand the costs, process, and essential details to prepare for a migration discussion, and learn about its potential benefits.
"Their developers are reliable, communicative, highly motivated, and experienced in Flutter development."
Jan Kaminski
VP Sales,
Applover Full-Stack Digital Agency
"They provide a very high level of services, and they've exceeded our expectations."
Maks Majer
CEO,
ITCraftship
"I am completely satisfied with AA+ Flutter Developers like Codigee."
Omkar Sane
CEO,
Rakugo India Pvt Ltd
Flutter is trusted by leading companies across various industries.
Let's make

something

together.
---
If you have any questions about a new project or other inquiries, feel free to contact us. We will get back to you as soon as possible.